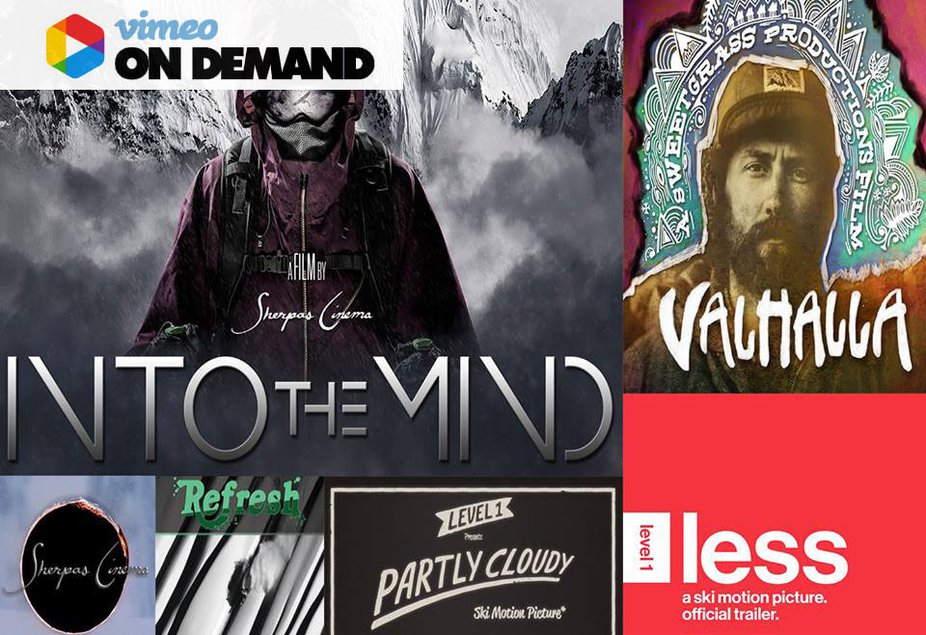 You can now watch some of your favorite ski titles on Newschoolers Vimeo on Demand. Vimeo has expanded and now allows you to rent and stream movies for 30 days, purchase the film and download it for personal use, or watch it anywhere you can sign into your Vimeo account. Sit back, grab some popcorn, and watch your favorite ski motion pictures at home, on your tv and computer, or on the go on your tablet and phone.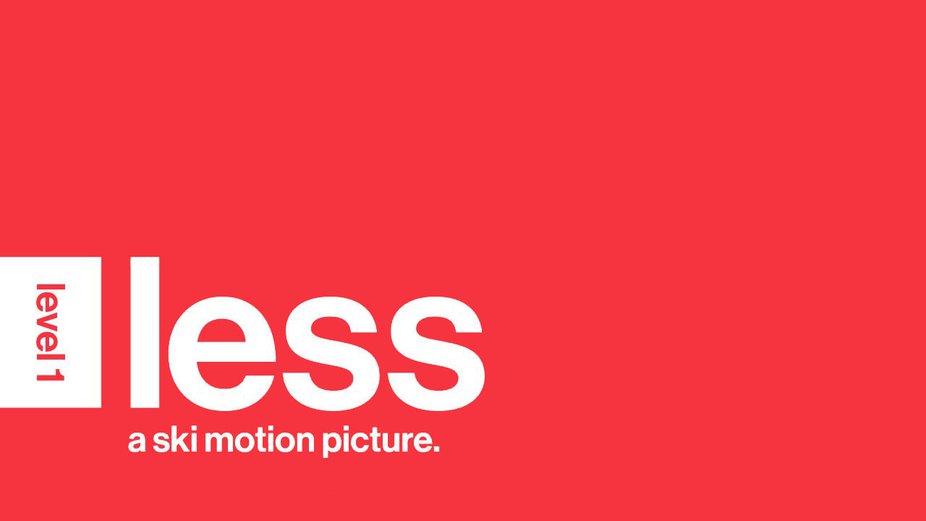 Level 1's Less - Starting at $4.99
--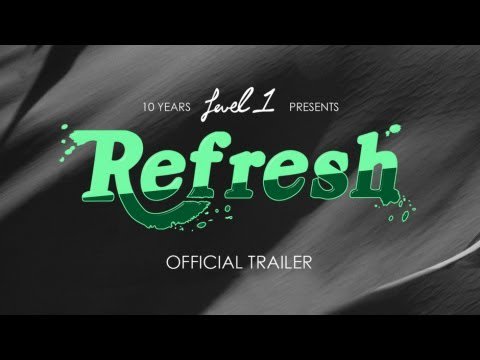 Level 1's Refresh - Starting at $0.99
--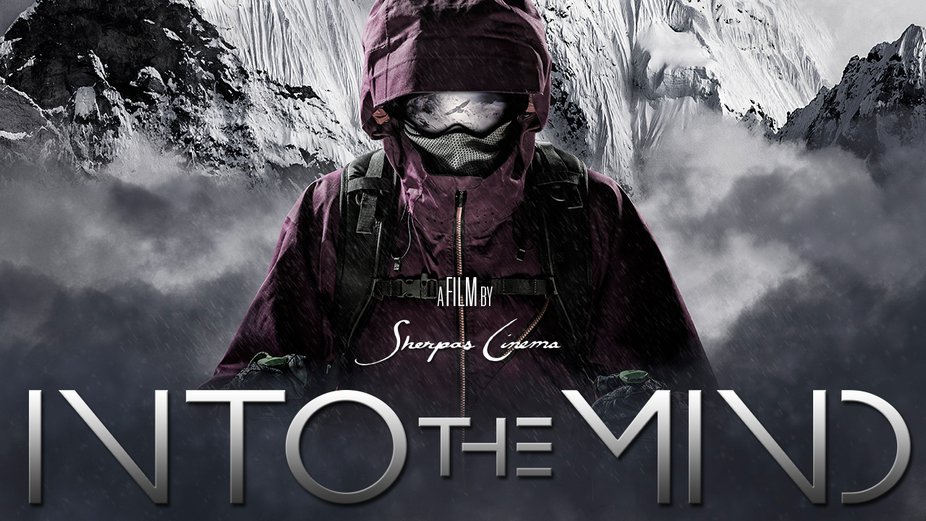 Sherpas Cinema's Into The Mind - Starting at $4.99
--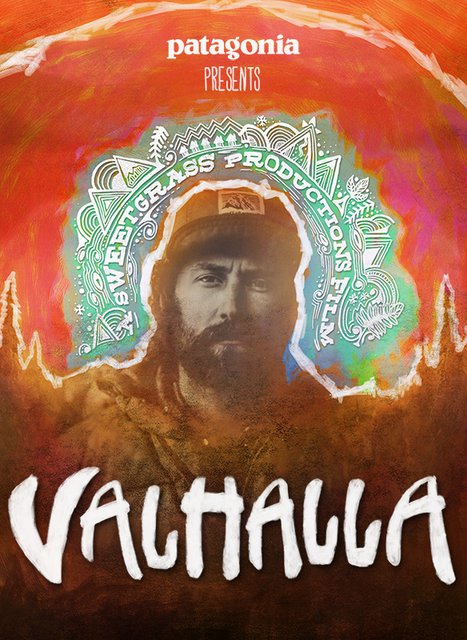 Sweetgrass Productions' Valhalla - Starting at $4.99
--
From my experience with the Vimeo, it is much easier to use the downloaded video content for your personal use, versus iTunes and other programs, which place certain restrictions on the use of the downloaded content. Now you're able to comment, rate, and communicate with your fellow NS'ers on the release of new films right here on Newschoolers.
View the full listings here.