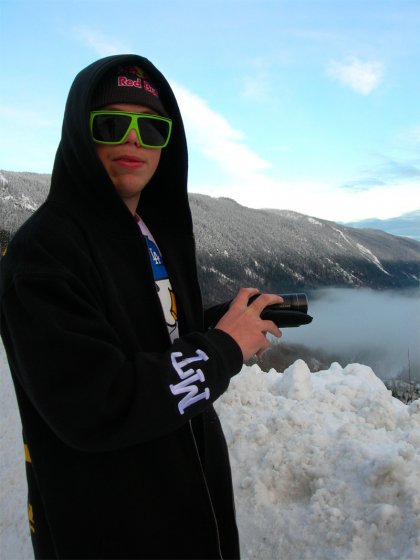 9.00 AM drive to Vierli, In Telemark, Norway. Stopped by to look at the old fabric who got blown into pieces in the world war 2.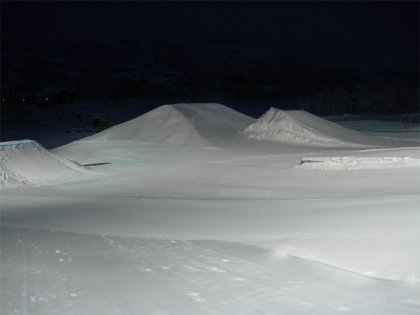 6 hours later we got there, in the flood-lights. Shredding park all by yourself, fresh groomed is AWESOME. My legs are really sore and I am tired. Long day tomorrow, with skiing all day + nightskiing. And then 2 days of skiing all day as well.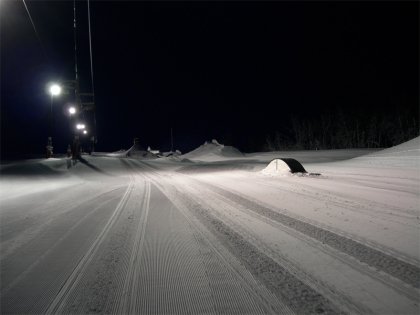 Cordroy. Fresh groomed park. SO fun to hit rails all night while filming eachother. I also got to jump a few times. 9's are really fun again. Pk had the sickest 9 tails.
My car when we stopped by to have a look at the fabric in Rjukan, Telemark.
Had taco night here in Vierli as well, spleeeeendid.
Off to hit the sack, more pictures and video tomorrow. PEEEACE