Vail Resorts, owners and operators of eleven ski resorts spread throughout the United States and Australia have posted an astounding $1.4 billion in earnings for the 2015 economic year. The revenue for these earnings comes various spots including the companies mountain, lodging and real estate operations.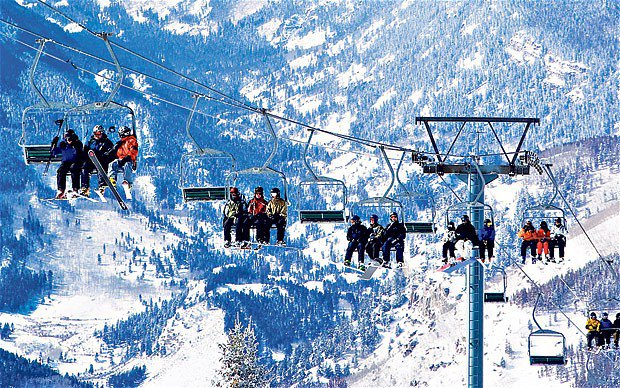 In 2015 Vail's premier unlimited ski pass, the epic pass, saw an increase of $37.1 million in sales which is up 22% from 2014. Resort operations for the company which include all of the lodging and mountain revenues totaled over $365 million, a 36% increase from the year before. Company wide the resorts surpassed 8 million skier visits which totaled 6.5% increase from the past year. This number is impressive considering the three Tahoe resorts operated by Vail posted a 16% decrease in skier visits due to the region's worst snow year in quite some time.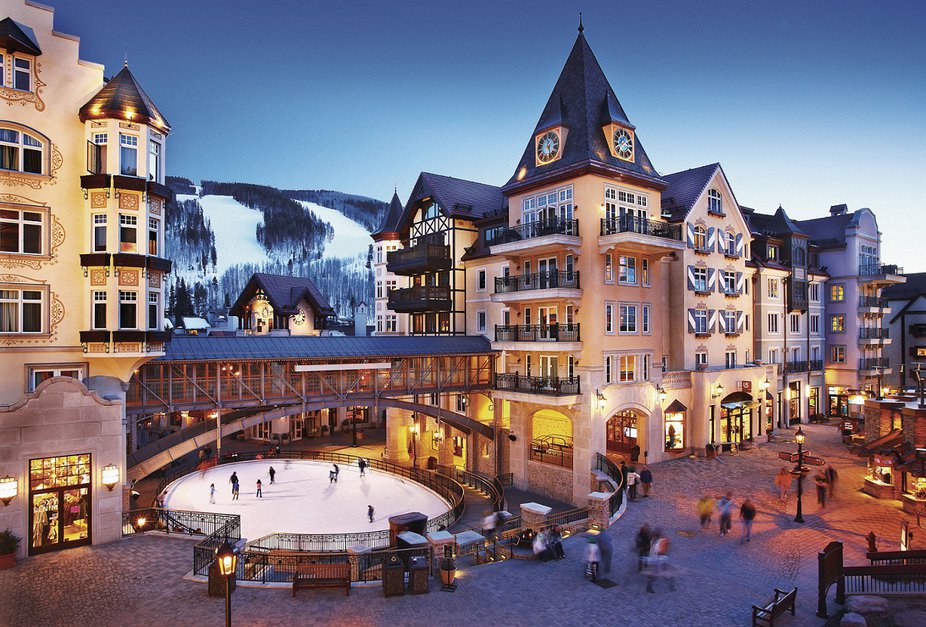 Overall 2015 has been an amazing year for Vail resorts and everyone involved. In the past year Vail Resorts has acquired Park City Mountain Resort, soon to be the largest resort in the United States and Perisher Australia, the largest resort in Australia. With the upcoming winter rapidly approaching the company does not plan to slow down anytime soon. Leaders of the organization are expecting to increase the number of skier visits this season while they continue to drive ticket prices ever higher. Last year ticket prices reached as high as $160 per person for a single day pass. CEO Rob Katz spoke with investors recently and informed them that they can expect resort earnings to be well over $405 million in 2016.
*The title of this article was edited on 10/62015*