As a major player in the world of snow sports Vail Resorts is a company that is accustomed to setting the bar and raising standards within the industry. A recent memo written to employees by CEO Rob Katz states that effective September 26th, 2015 all employee wages will be set to at least $10.00 an hour. In an average year Vail employs over 25,000 workers, many of them seasonal employees who have struggled year after year to make ends meet working for minimum wage and living in expensive communities that surround the resorts.
Northstar California a Vail owned resort just north of Lake Tahoe
Vail owns or operates properties and resorts in eight states with most of their staff employed in Colorado, California and Utah. Out of the three states California has the highest minimum wage currently sitting at $9.00 an hour. Colorado is listed at $8.23 an hour and the minimum wage in Utah is $7.25 an hour, one of the lowest in the nation.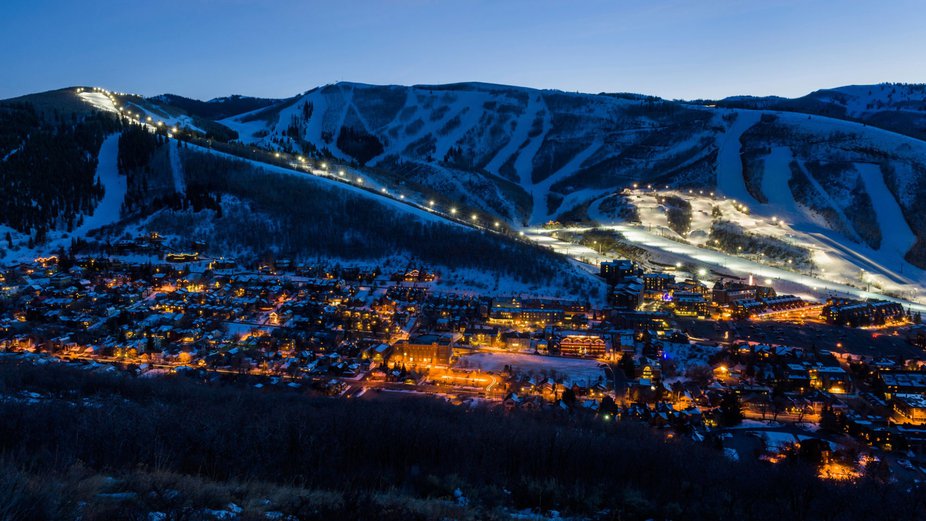 Park City Mountain Resort - Photo Courtesy: Scott Cramer
Vail Resorts is often scrutinized for their business practices within the skiing community and many have trashed the company for the way they treat their employees. However to the working class ski bum the choice should be simple, employees at Vail managed areas will make anywhere from $1.00 to $2.75 more an hour than they would at most of the competing resorts that only provide the minimum wage mandated by the state in which they operate. In a world where a six figure salary is often seen as a sign of success a $10.00 minimum wage may not seem like much but for the employees running your favorite lift this is ground breaking.
It remains to be seen whether any of the other major ski resort management companies such as Powdr Corp, Intrawest or Boyne Resorts will attempt to match Vail in this bold move.