When all the filming and editing comes together to make a complete Volume I am always so impressed with the amount of footage that the Fam can produce in such a short time. A few days at Park City and a handful of days in the BC have come together to make Volume 3- THE RE STOCK brought to you by the hard working athletes of the Saga Fam. Filmed completely during the month of December in the Utah, we hope you enjoy the third installment of our continued video series.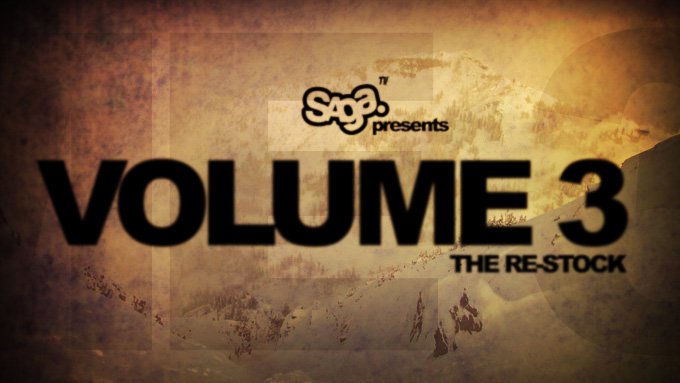 photos from Max Lowe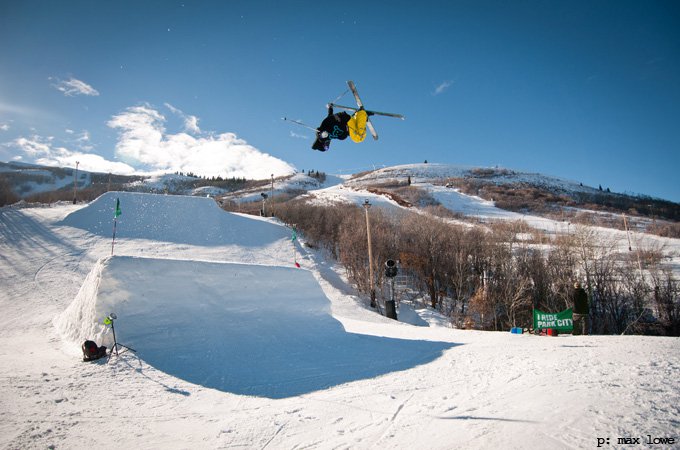 Witt Foster in the Alta BC.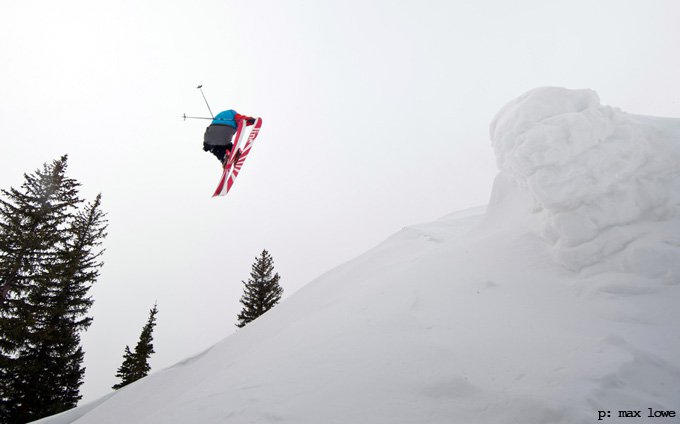 Collin Collins dipped 3.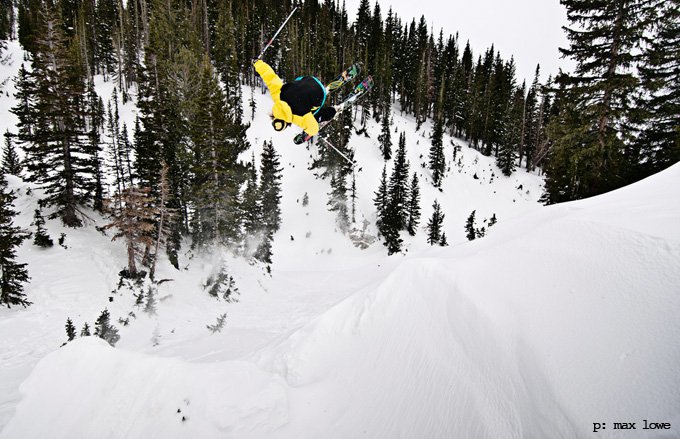 Witt Foster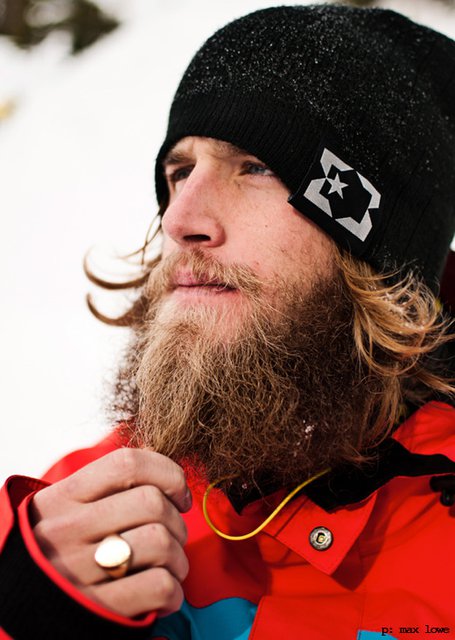 Finders keepers.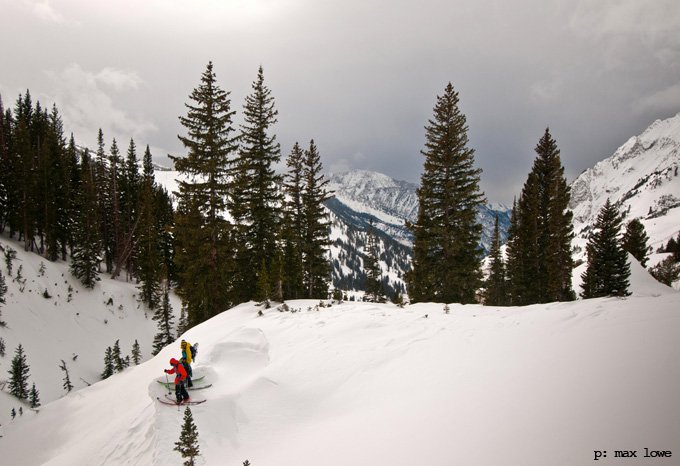 Enjoy the new Volume.
VOLUME 3- THE RE-STOCK from Saga outerwear on Vimeo.
Related posts:Chads Gap Speed Check VideoChads Gap The Spectators Perspective