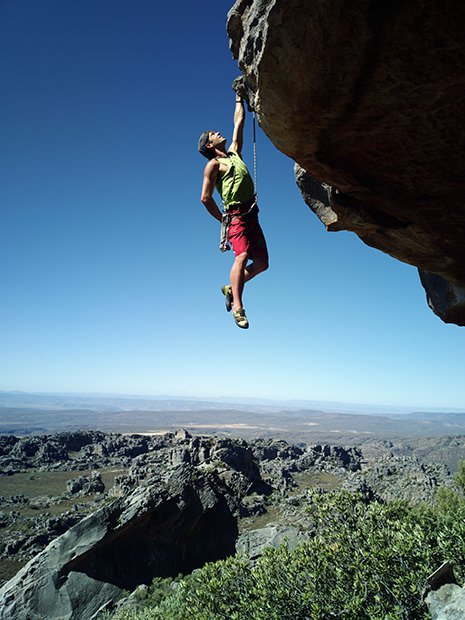 Nokia has released a set of sample photographs in order to show off the camera quality of its new 41MP 808 PureView camera phone. The 33.3MB ZIP file contains just 3 untouched JPEG images — the largest of which (seen above) is a 5368×7152, 38-megapixel photograph that weighs in at 10.3MB. The quality is quite impressive, given that the images were captured with a phone.
Here's a 100% crop of the photograph shown above: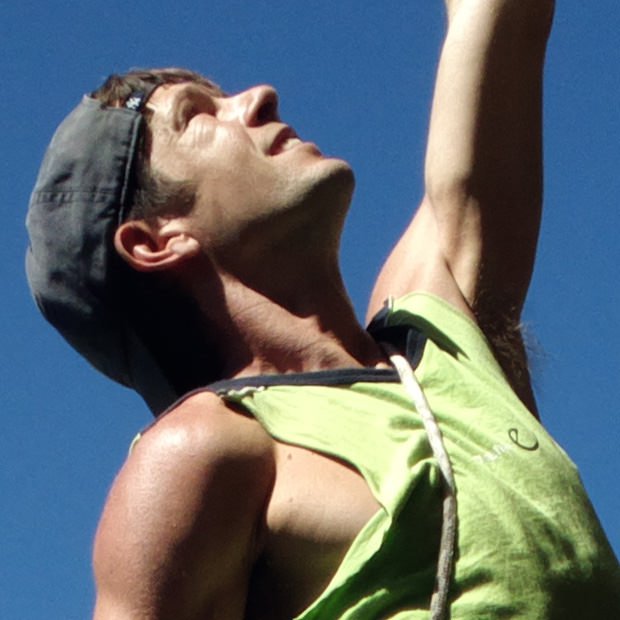 This sample shot is a 34-megapixel image (resized here, of course):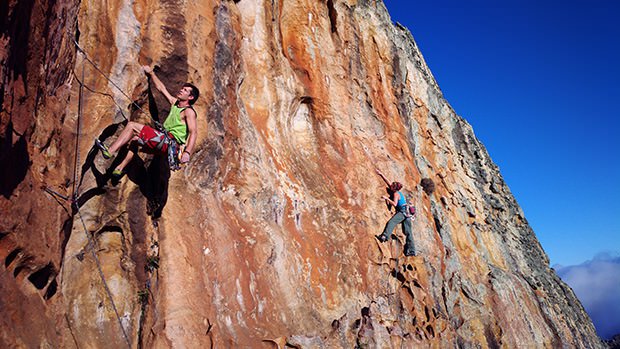 Here's a 100% crop: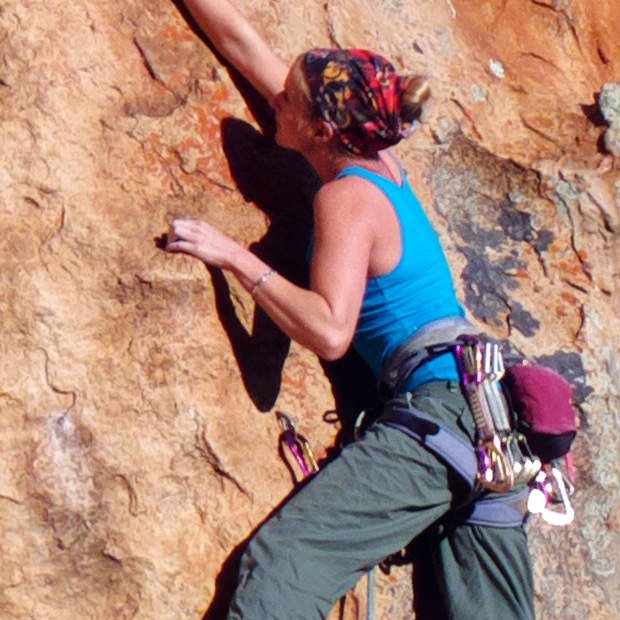 You can download the sample shots here if you want to check the out yourself.
(via Nokia via TechCrunch via Gizmodo)