Ayyy check it out fam. We're defending our title from last year in the second edition of the already-classic head-to-head collegiate edit contest: the RedBull Bracket Reel.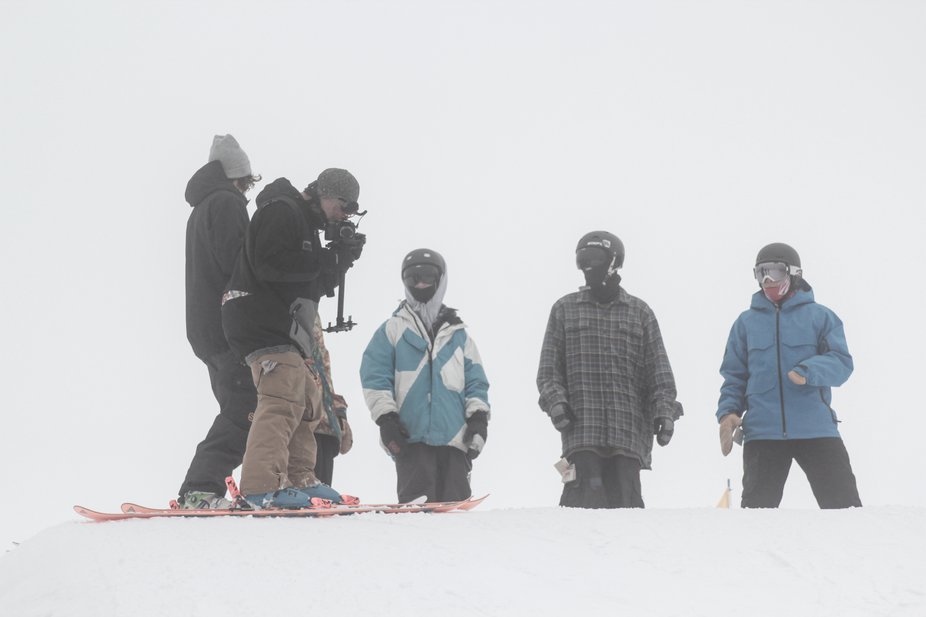 The Squad at Mt Hood on the winner's trip last spring
Hella pro athlete Jake Salvador getting hella mad pitted on jah rainbow this season
Here's how it works: Four rounds. Each round, we are paired up against another school, with the goal of getting the most votes before the period is up. The winner advances. It's that simple.
We've done well through the first two rounds, scraping a couple squid squads with ease, and this is by far Bosco's best film work, but we need your help now, more than ever. This time, OSU, our opponent, got the judges choice and the +15% voting bump that comes with it. That means we need everyone to hit that vote button even harder. You can vote once per day, and we have until tomorrow night to come from behind and advance to the final matchup to defend our title again. So get at it!
Vote UW Husky Snow Squad here:
-->http://redbullbracketreel.com/snow-2016/video/54
Here is our video from the current (semifinal) round:
https://www.newschoolers.com/videos/watch/818566/HUSKY-SNOW-SQUAD---Red-Bull-Bracket-Reel-2016---Art-Class
Everyone likes a proven winner, everyone likes a dope edit, and everyone like an underdog.
...So remember, VOTE ONCE A DAY, EVERY DAY!
STAY TRIPPY