Windells hit the road last week to support the largest snowboard competition in the world! USASA Nationals draws in thousands of competitors from every corner of the United States. Athletes of all ages gear up and train for the events at Copper Mountain, CO in hopes to get on that podium and represent their home series. Nationals brought 1,215 snowboarders and 427 skiers to the hill for an amazing week of competition and events.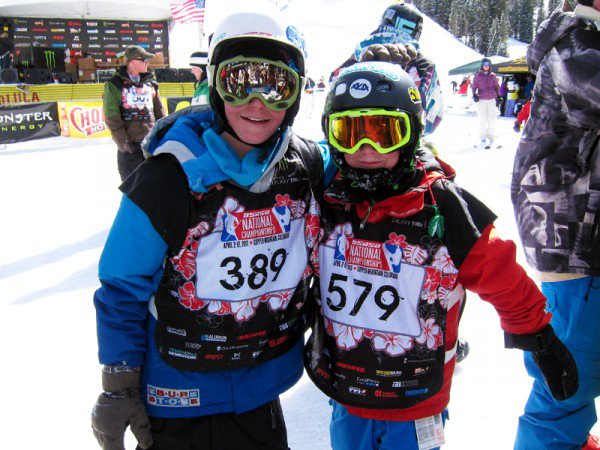 This year, competitors, patrons, and volunteers remembered the unmatched efforts of Chuck Allen, founder and life long supporter of the USASA Program. During the fun week of comps, Windells worked to raise money for the Chuck Allen Scholarship Fund, providing financial aid to deserving young athletes. Thanks to all of those who supported the raffle and donated to a great cause. With everyone?s help, Windells raised over $7,000 for the recipients to put towards tuition, camp, travel expenses, and competitions.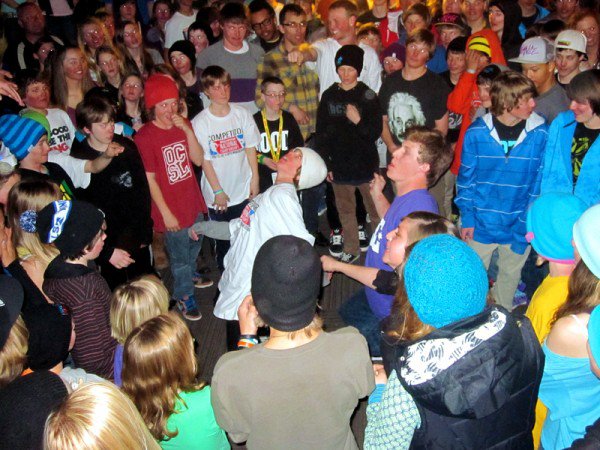 Congratulations to all of the competitors. Medal or no medal, it's an achievement just to get to Nationals, so give yourself a high five. We hope everyone had an amazing competition season with USASA and we look forward to seeing you this summer at camp!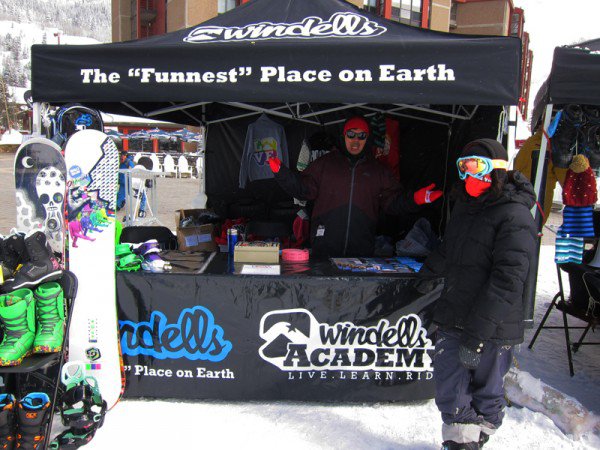 Windells - BMX. Skiing. Skateboarding. Snowboarding.