Windells just wrapped up our first successful weekend of the USASA Mt Hood Series. On Saturday and Sunday, riders and skiers from all over the state, traveled to Hood to compete in a Slopestyle Comp at Timberline Lodge and two Halfpipe Comps at Mt Hood Meadows. Thanks to everyone for showing up, we had a great turnout! If you missed this weekend, we are doing it again this coming weekend! Check it Out. Congratulations to the Windells Team Riders and Windells Academy Riders on their podium placements!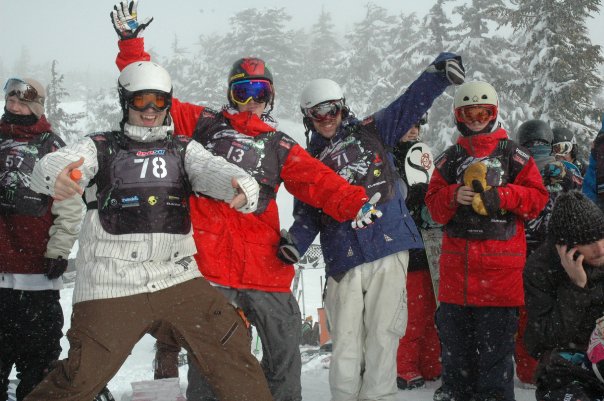 Slopestyle at Timberline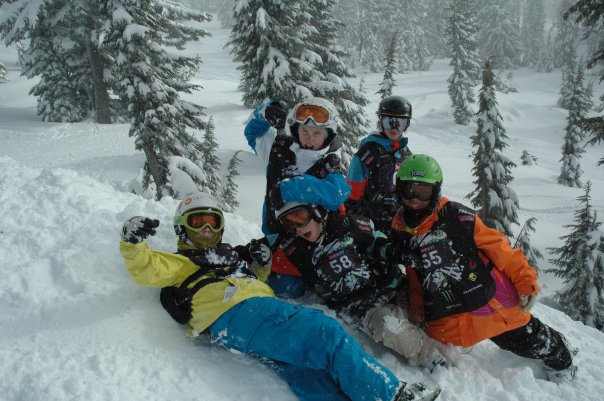 USASA Slopestyle Kids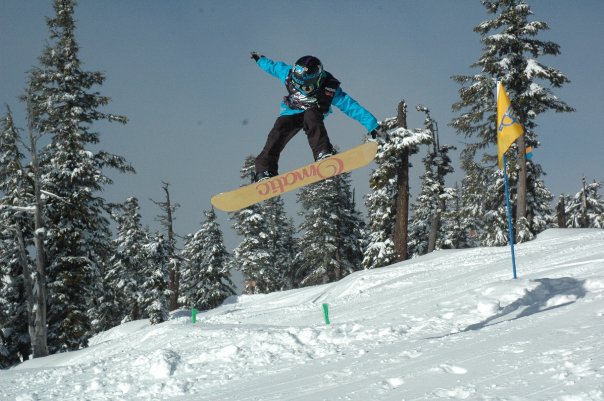 Windells Team Rider Parker.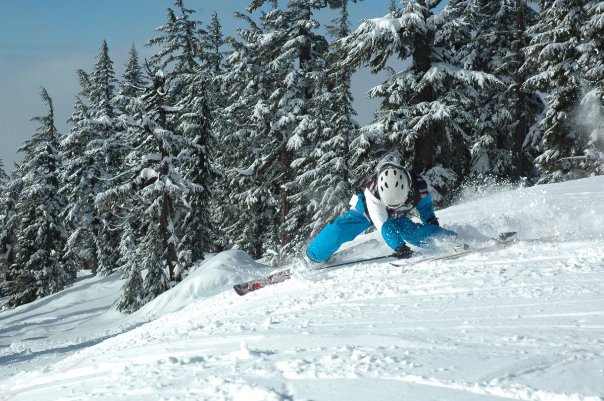 Skier Goes Down.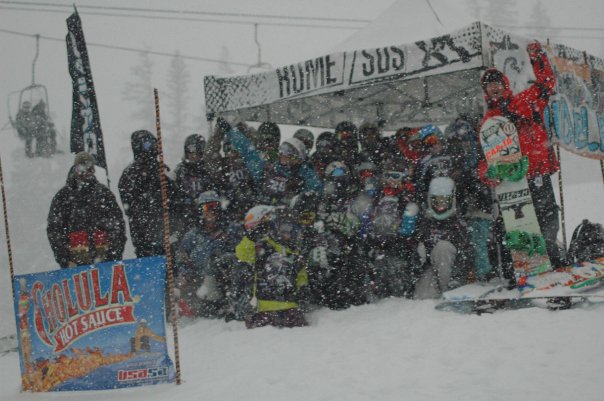 Mt Hood Meadows Powder Pipe Day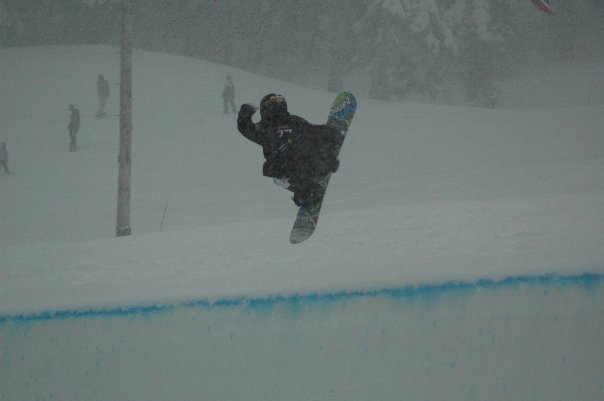 Little Grom Catching Air.
Related posts:Mt. Hood Meadows pipe is open!Presidents Week Camp102″ of Snow in November