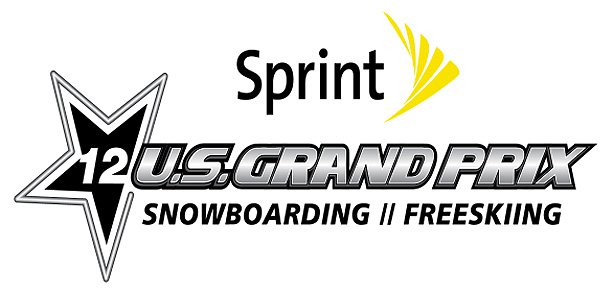 Davis Wise overcame a crash in his first run to storm the second run and take the victory. This is his third consecutive win in three major events this season and it doesn't look like he'll be stopping anytime soon! The win cements his number 1 spot at the top of the Association of Freeskiing Professionals with Torin Yater-Wallace staying in second after finishing in 5th place. He did, however, land the world's first 1800 in competition.
Men's Pipe Results:
1. David Wise
2. Noah Bowman
3. Benoit Valentin
4. Thomas Krief
5. Torin Yater-Wallace
6. Lyman Currier
7. Gus Kenworthy
8. Dan Marion
9. Christian Allen
10. Tucker Perkins
11. Matt Margetts
12. Mike Riddle
Brita Sigourney took the top spot for the ladies comp and along with that claimed the second win of the series and her fourth podium of the series.
Women's Pipe Results:
1. Brita Sigourney
2. Rosalind Groenewoud
3. Maddie Bowman
4. Devin Logan
5. Anais Caradeux
6. Kimmy Sharp
7. Katrien Aerts
8. Mirjam Yaeger
9. Iku Suzuki
10. Emma Lonsdale
11. Annalisa Drew
12. Megan Gunning
Related posts:Mammoth US Freeskiing Grand Prix Weather Day The US Freeskiing Grand Prix has kicked off in Mammoth...
Grand Hirafu Another location to notch onto the bed post but this...
Point Of Release: Grand Targhee Yet again, here I am letting all you folks know...