We have something that might interest you.
Our big news for this season is that we will be presenting a serie of video which will show different types of skiing available to us on the East Coast of North America. This season will be split up in 5 Tomes (episodes), which we wont reveal to you right now, but you can guess a few already.
Special thanks to Stanston Skis and Saga Outerwear for making this possible with dope quality products and Newschoolers for the support!
Here is the TEASER FOR TOME [1] PRE-SEASON:
http://www.newschoolers.com/watch/747232.0/Tome--1--Teaser
#BEER #FUCKFIS
We will do updates on our Website so you can stay up to date.
As many of you might know, Quebec's ski season had a funky start. It started really well with a bit of snow, enough for us to go out in the streets, but then came the "Weather Storm", which delivered about 20-30mm of RAIN, on december 23rd. We had a green Christmas, and not that kind of green ;).
See Below: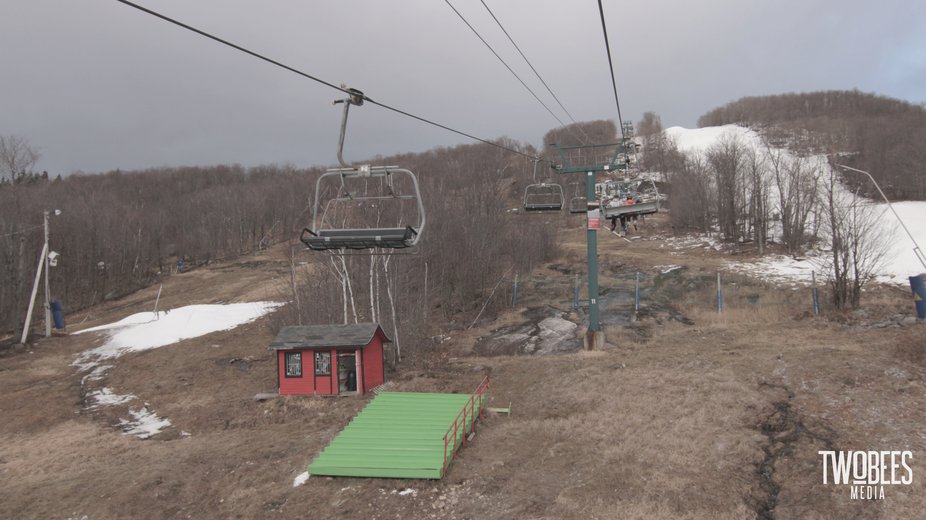 But don't worry, we will be releasing a few small edits here and there for you to enjoy.
Here is the first little edit of the season, welcoming Eric Chenard (Nicholas Chenard's brother) to the crew!
http://www.newschoolers.com/watch/742109.0/Welcome---Eric-Chenard
Follow us on Instagram for more updates and some pictures of what we are doing.