Now that I've got you all videod out, here are some quick images to scan over. Some have photo credit, some don't. Enjoy.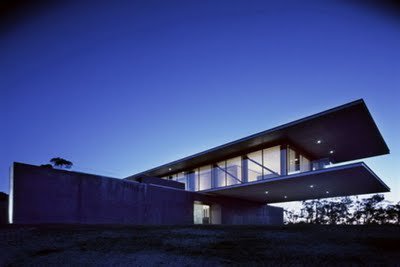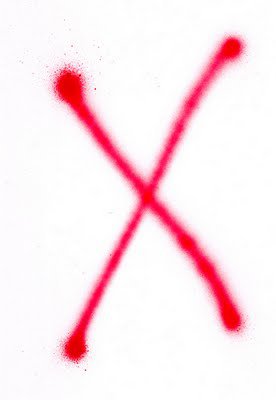 David Choe
David Choe
Hisham Akira Bharoocha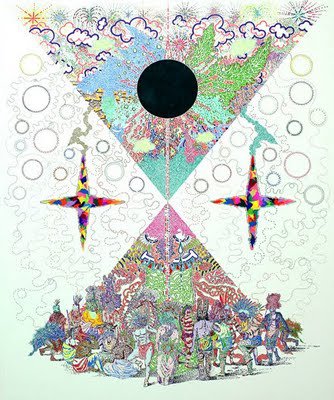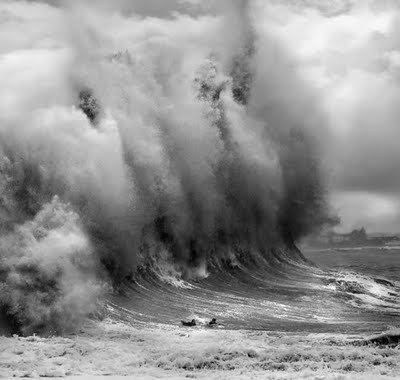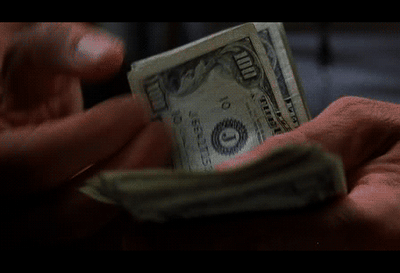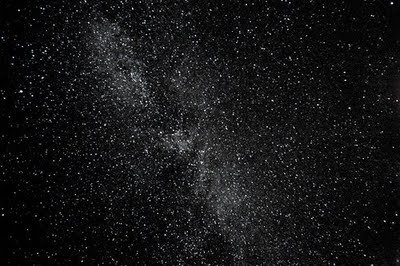 JoengMee Yoon's Pink & Blue Project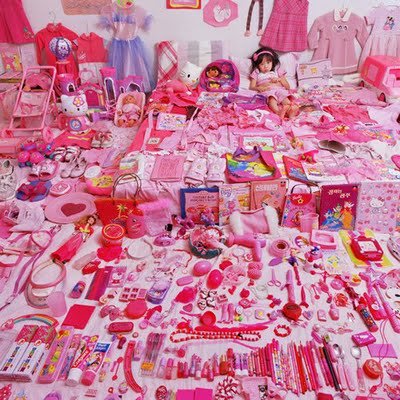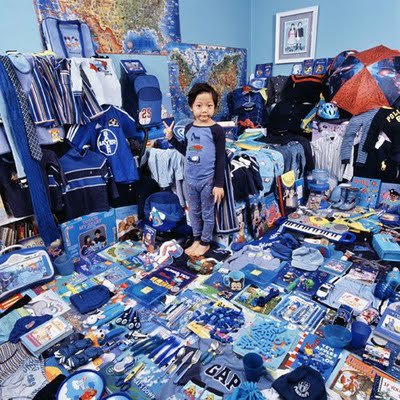 Age Maps by Bobby Neel Adams
Awkward Family Photos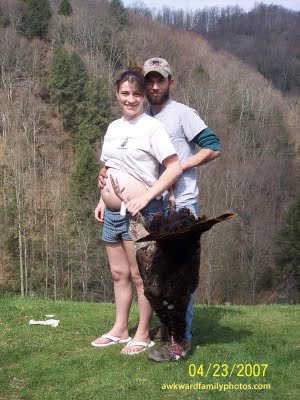 Pete Callesen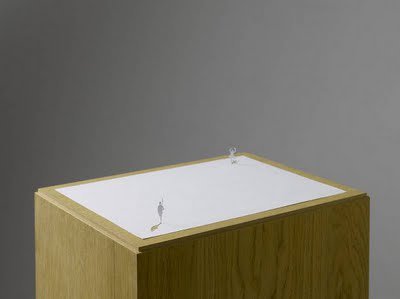 Trenton Duerksen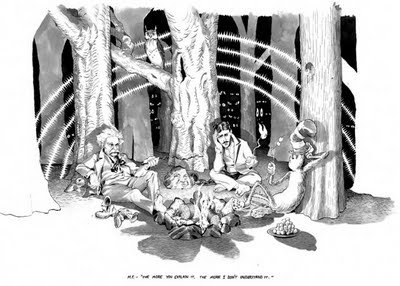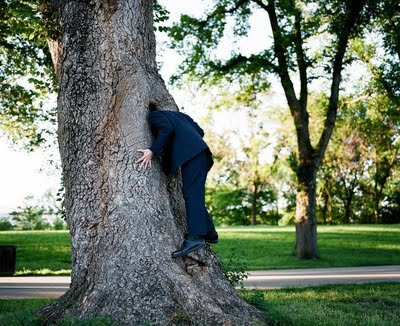 Gavin Potenza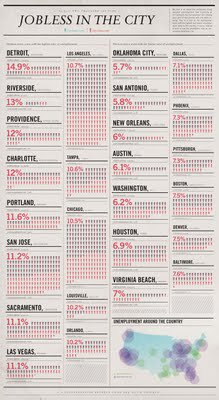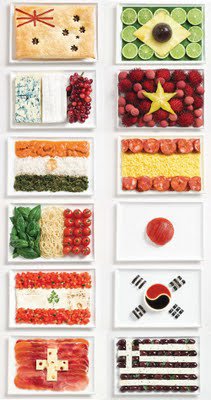 Hannah Stouffer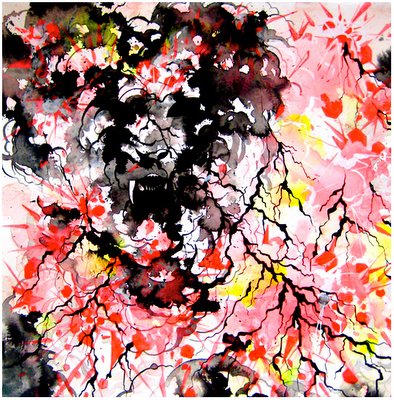 Beauchamping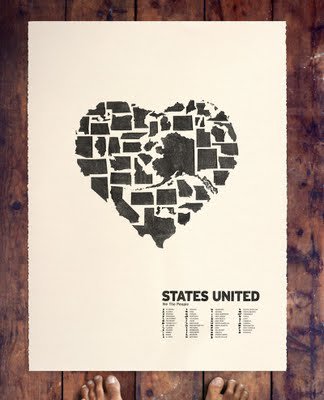 Dominic Episcopo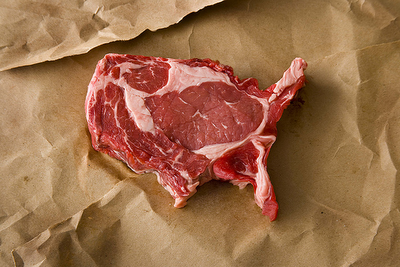 And a little Willy Wonka for good measure...