Photos: Scott Nettleton
The Swatch Freeride World Tour kicks off next Saturday, in Andorra. The event will feature a live webcast and "an event village" for fans, with a live DJ and food and beverages, and an opening ceremony and everything. It will be quite the production; one of five FWT events on the season, backed by tourism boards and corporate sponsors alike. Friday at Revelstoke Mountain Resort felt a long ways from that, and it had little to do with the thousands of kilometres separating the Selkirks from the Pyrenees.
See, Friday was day two of the Revelstoke three-star, a Freeride World Qualifier event. There are events like these all over the world and they happen virtually every weekend, all winter. They're populated by local kids, a few bearded old guys and eager shreds from somewhere down the road. A hundred eighty dollars entry fee, lift tickets, gas and lodging all need to be covered, all go towards a shot at hitting the big time. Four-star events are worth the most towards a potential qualifying spot in the Freeride World Tour; one-stars are worth the least. A rider's three best results on the season are compiled to determine her rankings. It's a grind, to be sure, and none of it is particularly glamorous.
Thursday's qualifying runs, down Separate Reality, which falls away from the top of RMR's Stoke chair, cut the field of around 120 competitors in half. I was paying attention to four skiers: my buddy Conor, who ended Thursday tied for 7th; Paddy, a kid who lives down the hall; Camilla, who was in my grade in high school and was competing in the women's field; and Jessy Collings, who was in town and had tossed a huge backflip off high dive the day before, for the record.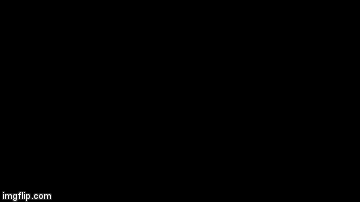 My roommate Blake and I got to the hill on Friday around 10:30 and made for the top of the Ripper chair to watch finals, which would take place in north bowl. We brought a thermos of hot chocolate and a camping chair and some granola bars, for the long haul.
There were two pop-tents set up in the judging and viewing area, gore-tex wearing skiers milling around and a woman on the mic announcing a female snowboarder who was just then dropping in. I found Conor and he told me that the layers of cloud that kept blowing through the venue were causing delays. Two hours and some laps around the resort later, things still weren't looking up.
There was a new guy on the mic by the time we got back - Kyle, from the local radio station. He was up there calling the event and doing some coverage for the station. Bummed out, he said, but there's nothing you can really do about the weather. A few minutes after we spoke, they called it. Thursday's runs would be counted as final. Conor finished tied for 7th, Camilla finished 5th, Paddy finished 20-somethingth but wasn't bummed in the least, it was his first adult competition and he was stoked on the experience.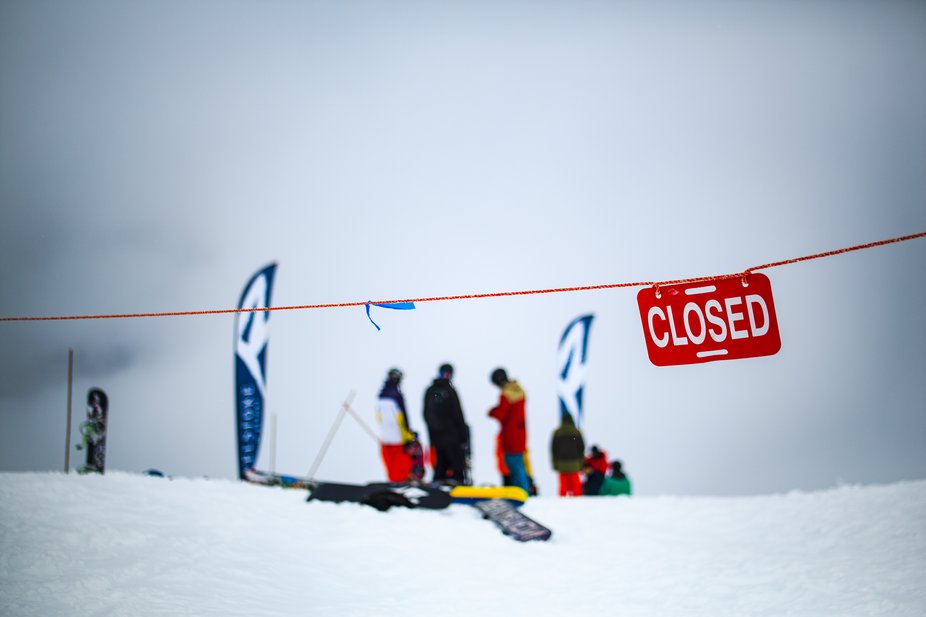 The day ended in a sort of slow drip as everyone packed up and rolled out and explained "yeah, they cancelled it cause the judges can't see the course, sucks eh?" again and again to every new listener. A kid named Lewis, from Canmore, ended up winning the men's skier competition. He goes home with a slick new trophy and a cool $750 in his pocket. A lot of other people were out $180, gas, lodging and another shot at fulfilling the dream. It felt a long way from Andorra, Chamonix or Haines.