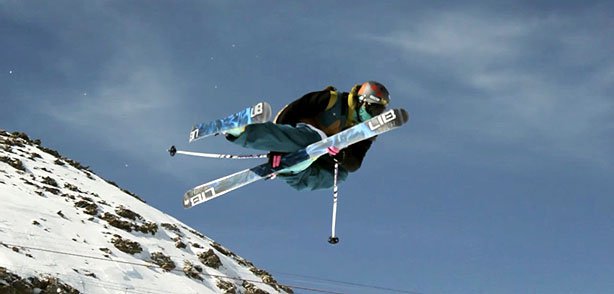 With Tuesday being the day after Monday, I know that some of you out there find it hard to shake off the Monday blues so why not fill up the working day with this full movie. Here's Twinmotion and Bizz'Up's film, 'Business'.
Featured Riders: Stefan Beranek, Sebastian Huber, Christoph Koller, Alexander Scherlin, Florian Schneider and Felix Munkler.
MPORA Action Sports
Related posts:Unity Productions: Strictly Business full movie This movie features the talents of Joe Tomlinson, Jamie Matthew,...
Twinmotion: Business teaser Twinmotion and Bizz'Up present "Business?...
Virne (full movie) The Finnish Läskikymppi freeride team along with vapaalasku.com have released...