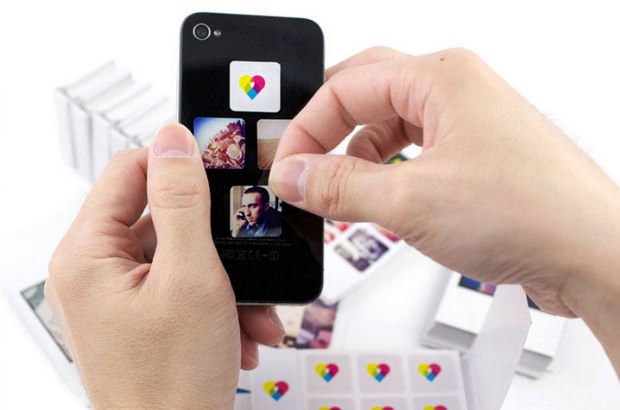 If you or someone you know really loves their Instagram photo collection, a set of Printstagram stickers is a great, cheap gift idea that's sure to make them smile. The whole point of Instagram is sharing your cool creations, so why not stick them to every surface imaginable? And at $10 per book of 252 stickers, you really can afford to stick them to everything.
Printstagr.am (via DoobyBrain.com)
P.S. If you're into stickers, be sure to check out PetaPixel's camera stickers as well: 546 stickers for $10!