Alarm-clock set to 06.55 this morning. Why? Well, me, Armand and Knut had two hours in the car before we got to do todays mission. Real skiing for the first time this season, in Trysil, Norway. Many resorts made snow last week, and planned to open. Allthough, there were only a few who actually did, and had park-elements up and running. Trysil were one of them.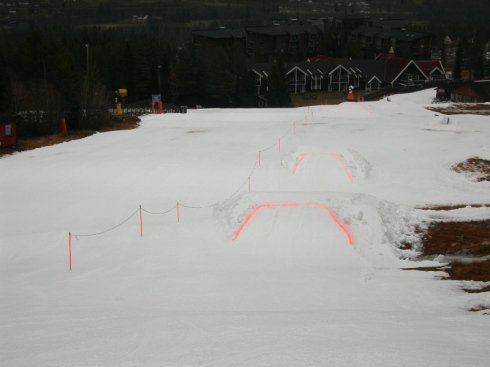 Two coffes and two Bomba later, we arrived Trysil, geared up, and hit the slopes for the first times. I am allways curious if I have forgotten skiing since last season, or not. Today it worked out pretty good.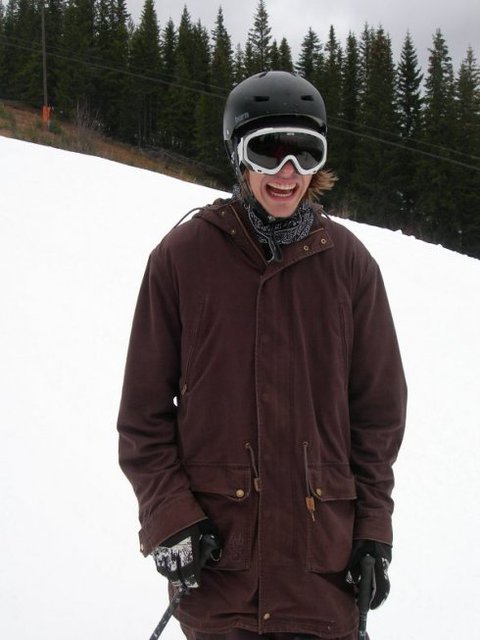 Arman didn´t mind two jumps and three boxes/rails in one run. Especially at November 2nd, in NORWAY.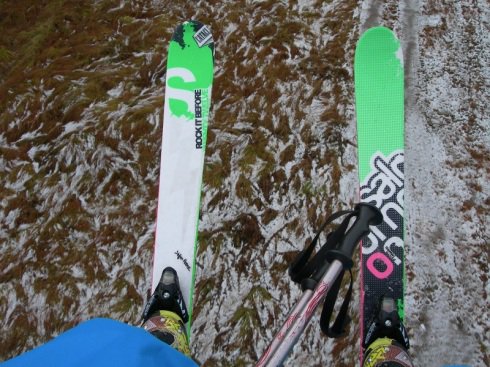 Since we were pretty much skiing rails and small jumps, I figured I could bring my rail-skis. So soft and fun to ski on! Rock-it Before 2012 @ Salomon.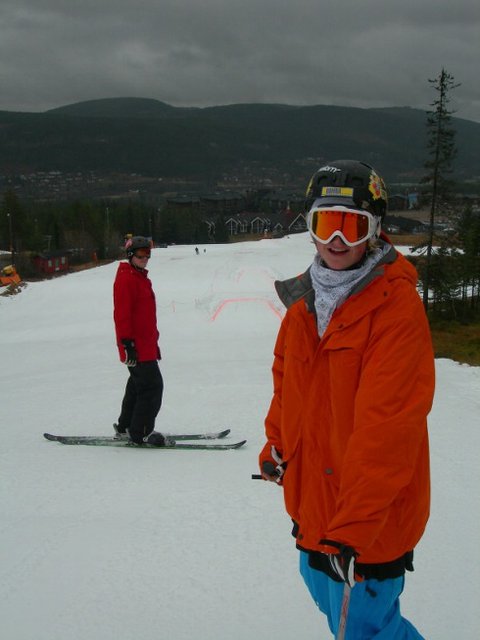 Allways fun to test out new gear in the start of the season. New Salomon Gangster-jacket in Orange, and pants in Blue. Knut in the background.
It was a pretty long day, and not quite used to ski for 4-5 hours a day yet. But I will get there.
Tomorrows plan is to shred the railpark at night. Should be fun.
 
And yeah! If you like electronic music (house), make sure to check out my half-hour set HERE