These photos were submitted by Saga friend Jon Fay, who spends ALL of his time getting deep and dirty in the utah snow, Alta and Snowbird especially. Although I have never meet Fay personally he is a close friend of Austin and Andy and has watched Saga grow literally from the ground up when he lived with them in Utah a few seasons back. He has witnessed the ups and downs of running a competitive outerwear business and all the struggle involved, most people just enjoy the end product. He has also backed us no matter what and always been stoked to help out and support the product, a true solider.  All I know about Fay is that when his name comes up in a conversation it usually ends with "ya, Fay is the craziest f*** on the mountain", this coming from well known skiers themselves. He has earned a strong respect amongst the people that know him and even just the people that see him ski will agree, he lives for snow. He gave us the few photos he was able to capture from his season and others that people were able to capture of him (very rare to catch such a person in their natural habitat). So enjoy the photos and if you ever do run into Fay in the BC or riding chairs, just know, he plans on going bigger than you. Thanks Fay!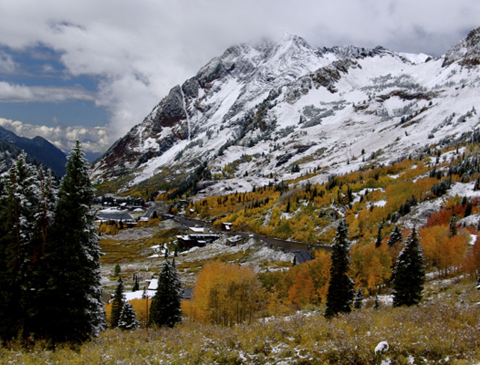 Fall colors at Alta, UT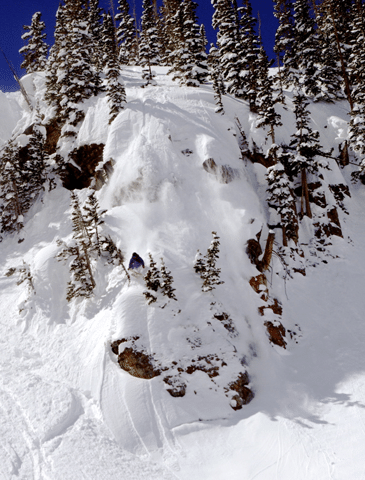 Sending it.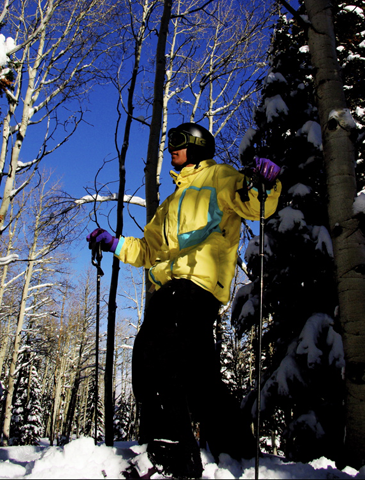 The man himself mixing egg with the darkside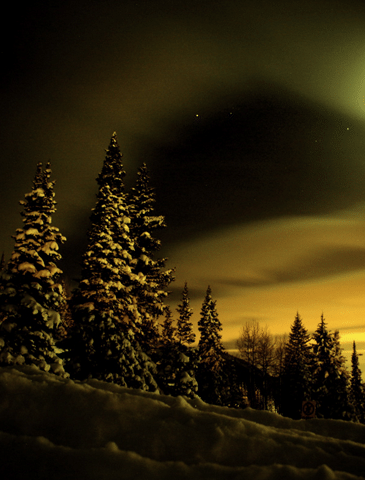 Snowbird.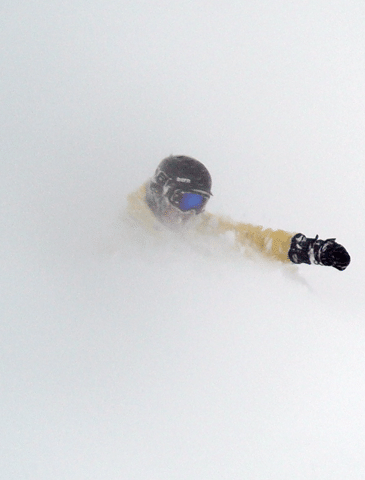 No need for caption. P: BECKY HALL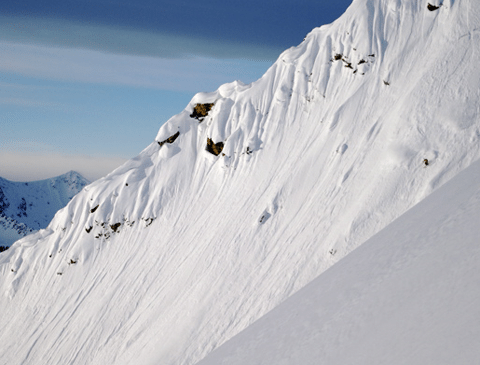 Mt. Superior, UT. Skier Unknown. P: JON FAY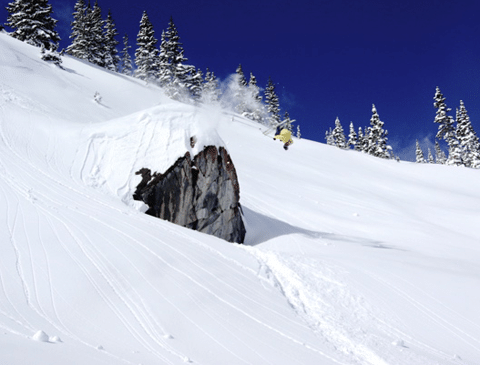 Front Flips are for kids! Silly Fay.ÂÂ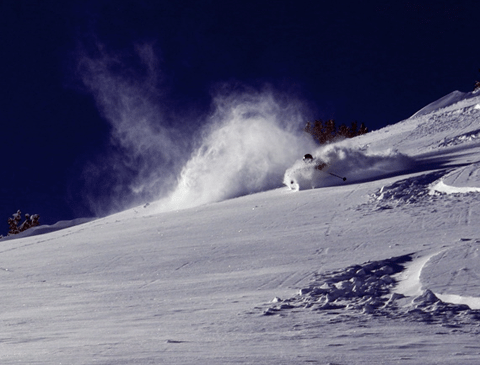 Another deep day at Alta, UT  P:ORIN SHELDON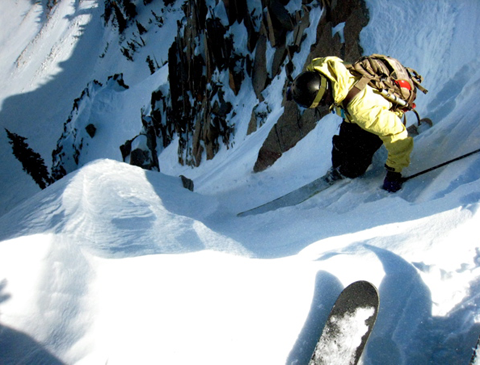 About to drop into some hair pin shit.
Looked like a dope season Jon, we will have to slash a couple turns next season!