We left Barcelona on Thursday 19th, with Jaime Puigdengoles, Luka Melloni, Noah Albadalejo and some other friends, and flew to Christchurch thru Singapur where we spent 12 hours waiting for the next flight.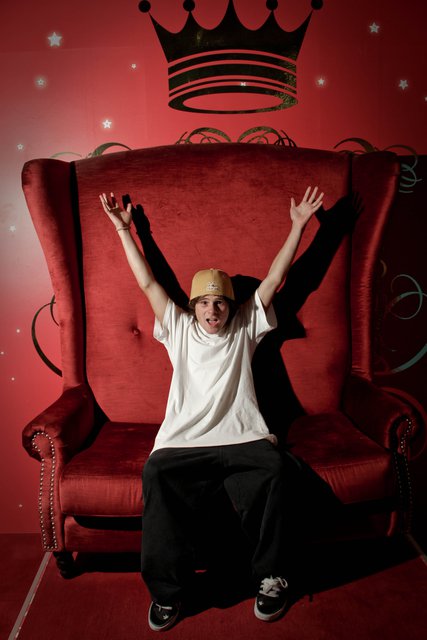 We made a free tour arround the city, we played some cards, we visited the butterfly garden, and finally we took the last plane, and after more than 48 hours of travel we arrived to Christchurch, where we just had 6 hours driving to Wanaka, the chillest place on earth.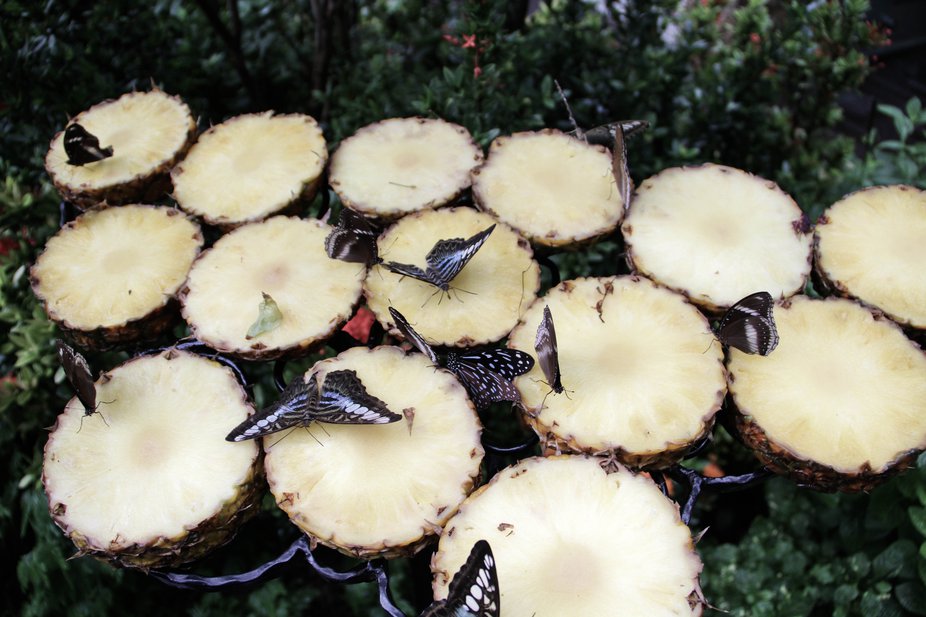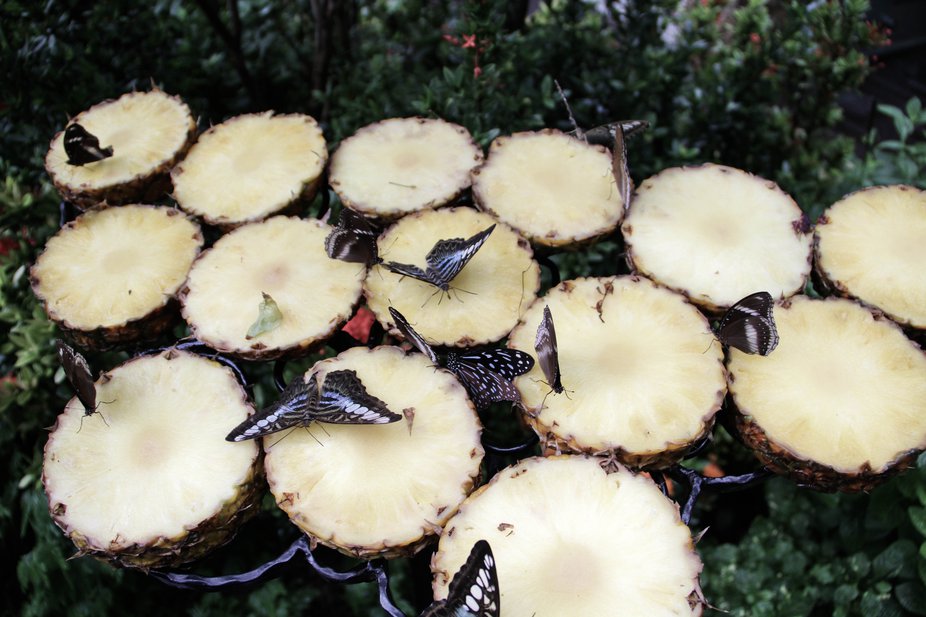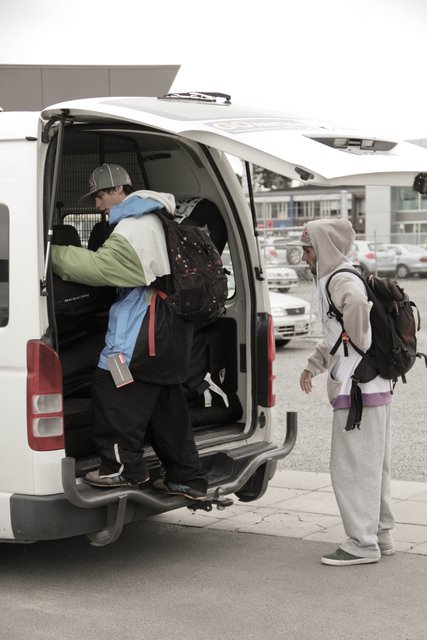 We had 5 days of riding already, the weather is not beeing really good, but Snowpark NZ is always perfect to ride!
Keep logged !