http://www.treefortlifestyles.com/blogs/news/78041155-handmade-in-portland-oregon-expanding-our-roots
New products, new materials, and a new manufacturing space in Portland, Oregon
We are excited to announce the expansion of our product line and manufacturer, Deseo 23 Studios, to a new space in Portland, Oregon. We pride ourselves in crafting unique lifestyle products and have always focused on keeping your hands free and accessible; hands free for climbing trees, rocks, and whatever the outdoors throws your way. Beginning today all of the new products are available for international shipping.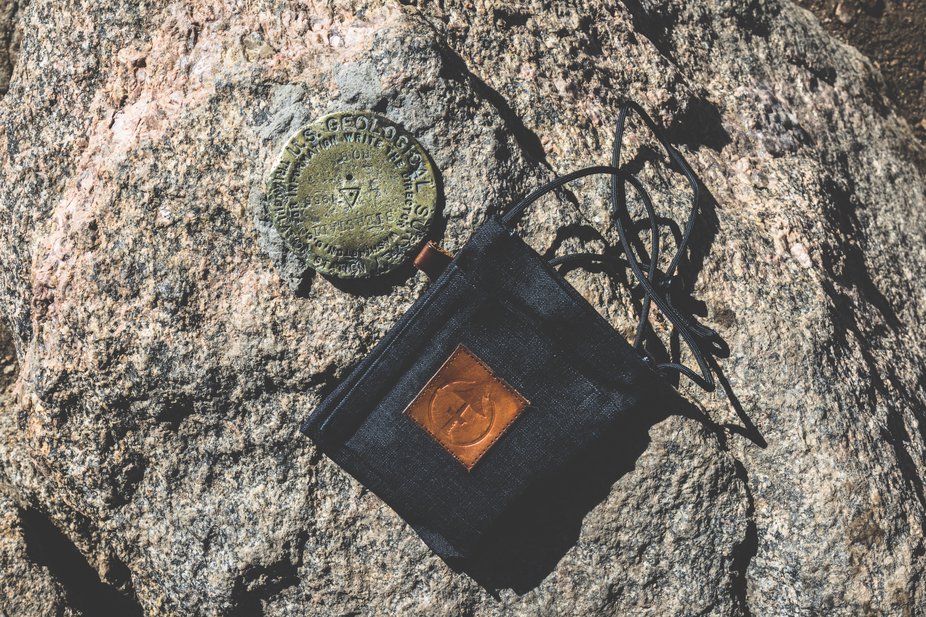 Two years ago we began working with a Vancouver, Washington based manufacturer, Deseo 23 Studio, producing items in a small garage space. Since then all of our wallets, suspenders, and the camera strap were built in this garage. We have been producing in Vancouver because we believe that manufacturing close to home is important and have found that working directly with a local manufacturer has lifted both companies up. "We have been with Treefort from early on and have had the pleasure to watch the brand develop," said Ahmad Daniel, owner of Deseo 23 Studio. "A brand is only as good as the people behind it and Treefort is more than just a brand, it is a community and we are very pleased to be part of that community."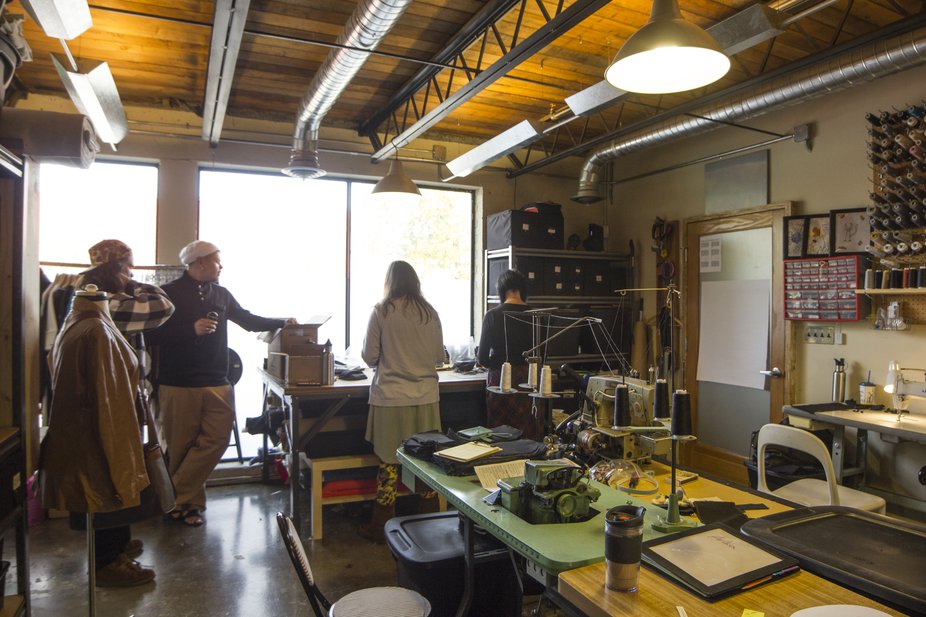 We couldn't be more excited to see our manufacturer grow and make the move from Vancouver to Portland. When we first started producing in Vancouver we felt lucky to find a solid US manufacturer so close to home. When we heard about the switch to Portland it allowed us to be even closer to home and we knew things couldn't get much better.
Over the last year the Vancouver team has grown from 2 to 6 full time workers. After outgrowing the previous space in Vancouver, all of our products are now being handmade in the new Deseo 23 Studio located in Portland, Oregon. Our office is currently located on Mt Hood, 45 miles outside of Portland.
We had been screen printing all of the labels and tags in-house and now will be offering a new line of items with handcrafted leather logos on the handmade products. We are making all of these labels in our garage with vegetable tanned and locally sourced leather.
Kevin Perron dying the Travelers Trunk logos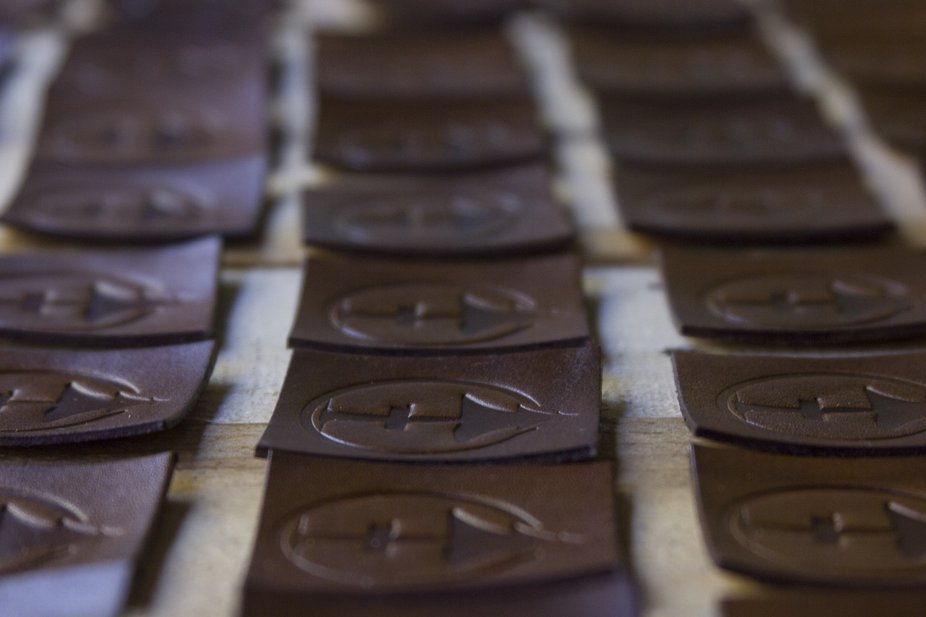 Each logo is dyed, treated and stamped by hand at the Treefort Headquarters
New Products
(New)Denim and Carhartt Canvas Travelers Trunks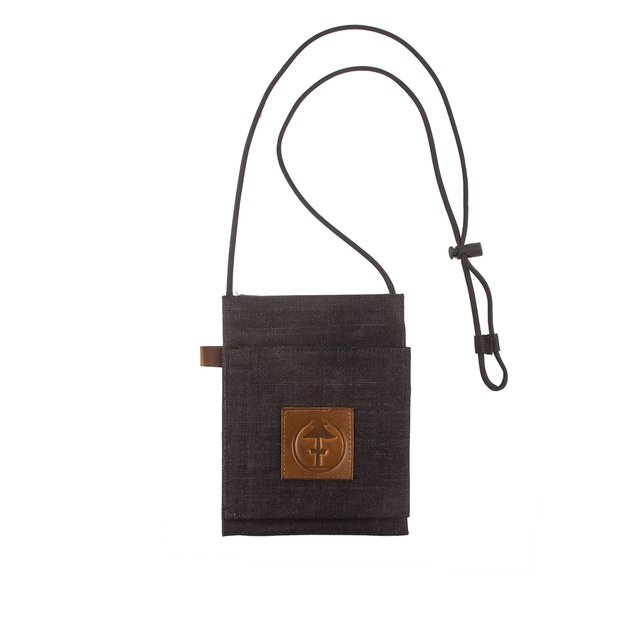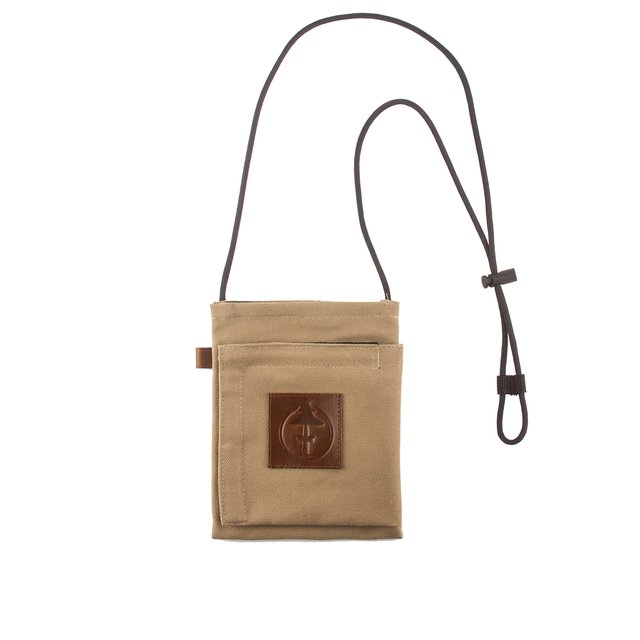 (New)Leather Clutch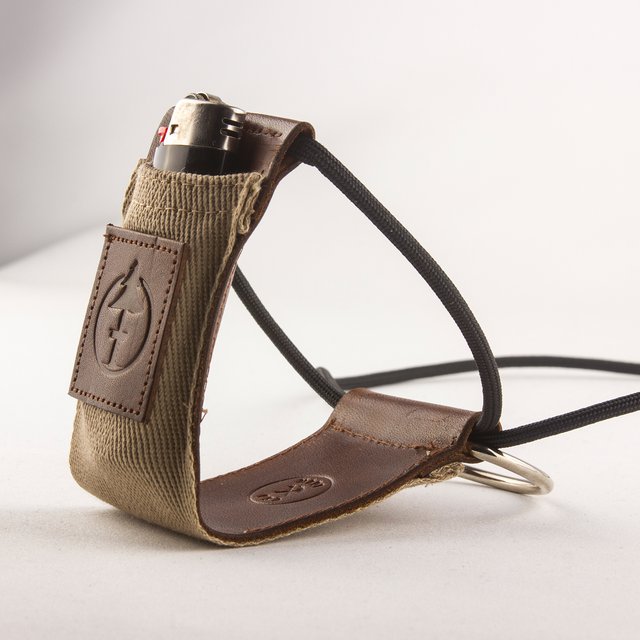 (New) The Docket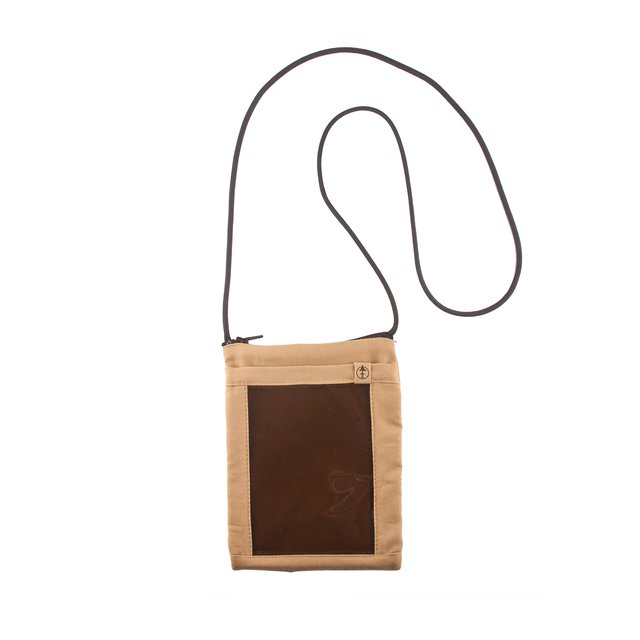 To learn more about upcoming news, events, and products, check out www.treefortlifestyles.com and sign up for our newsletter at http://www.treefortlifestyles.com/pages/newsletter