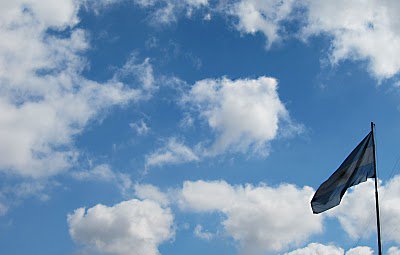 After two short months in Argentina, my trip was coming to an end. I extended my stay three times secretly wanting to stay forever. I had some amazing adventures, made a ton of new friends, and skied mountains I dream of.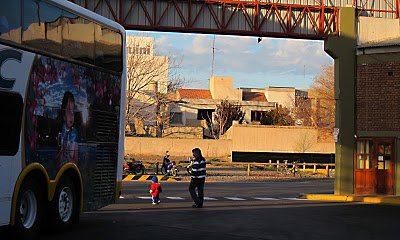 It was hard to leave. My heart was sinking the farther we drove away from the mountains. Watching the snow disappear behind the desert like hills outside of San Carlos de Bariloche tore me apart. Being injured an taking the winter in North America off really makes you appreciate skiing.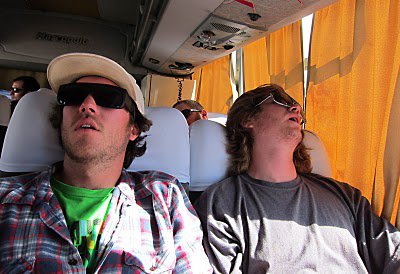 On the 20 hour bus from Bariloche to Buenos Aires we caught up on some much needed sleep and reminisced about the summer.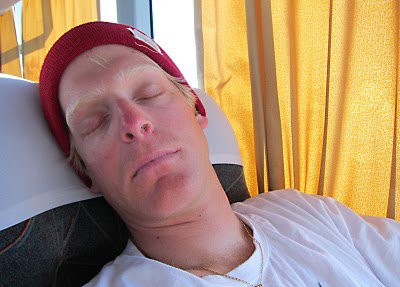 Thinking of all the good times brought a smile to my face and I knew that I'd be back in Argentina in ten months time. Bariloche is like a second home to me. I feel a sense of stillness when I'm there. Life slows down, but time seems to speed up.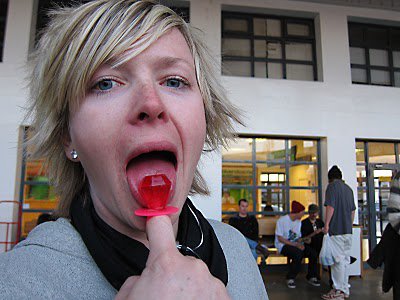 Before you know it, two months has passed and it's time to head back to reality.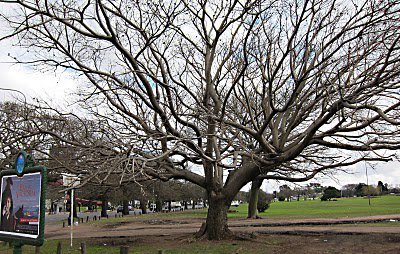 Driving through B.A. at the end of our bus ride I took a ridiculous amount of photos trying to capture my last moments in Argentina. They don't do the trip justice, nor do they represent the side of Argentina that I experienced, but they made me realize that I was trying to hold on to every waking moment in this country.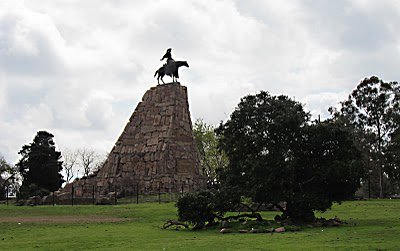 When we finally made it to the airport and said our good byes to campers, coaches, and people of South American Snow Sessions, a small group of us sat around for another ten hours waiting for our flights home to the U.S. and Canada. I ate my last milanesa, chugged water before heading into security, and got my passport stamped for leaving Argentina. It was time to head home, on to the next adventure.