I have just recently made the journey from Hood back to home in Boulder. School starts in a little over a week, so until then, I'm hanging out. Party time.
Cody and I drove striaght through, then I got back and immediately started moving from my old house into my bachelor pad apartment right on the hill.
I have finally gotten settled and had some time to access the internets.  I'm currently sitting at the most awesome spot on campus: The 5th floor roof patio at the University Memorial Center. There are benches and ubbrellas. A beautiful western view of the flatirons and The Hill.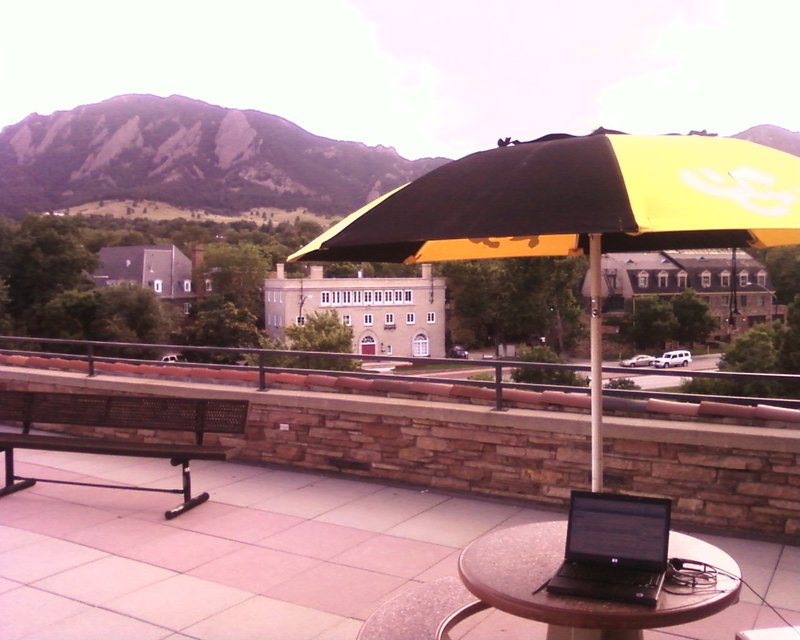 My spot for the afternoon.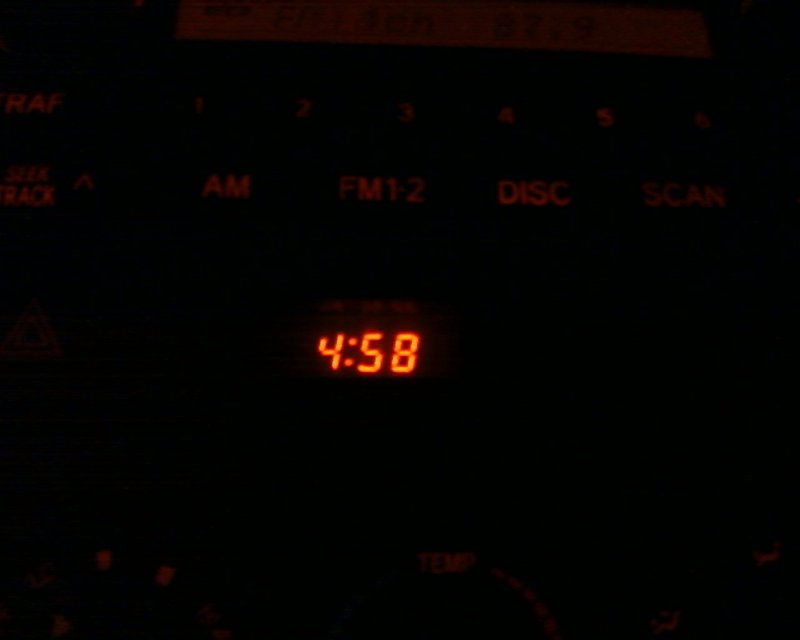 traveler's log: 4:58 am. Drivin' hard.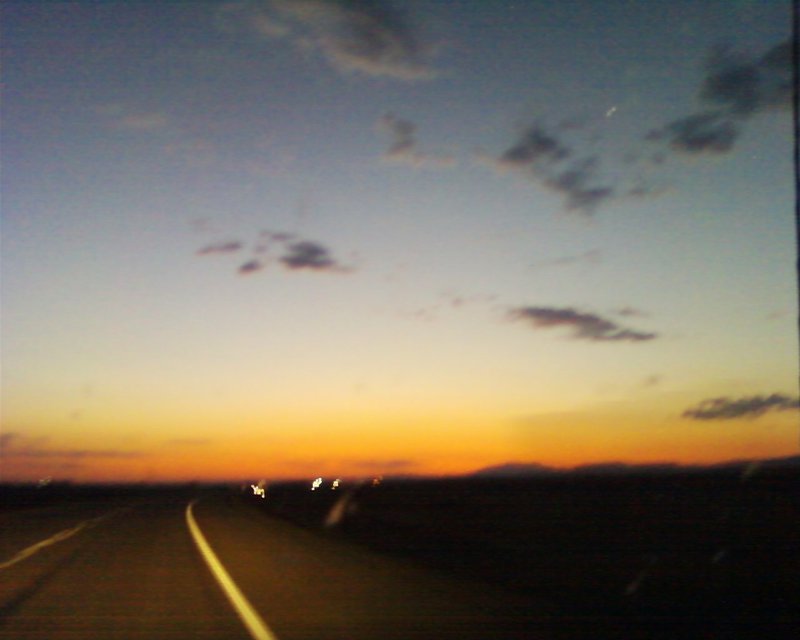 Highway sunrise. It was awesome.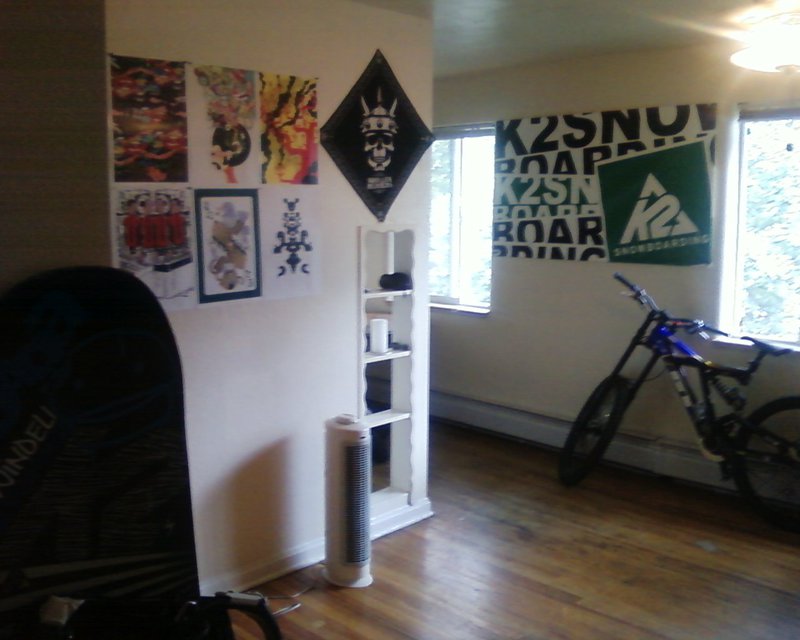 My new pad. Anybody want to buy my DH bike? Seriously.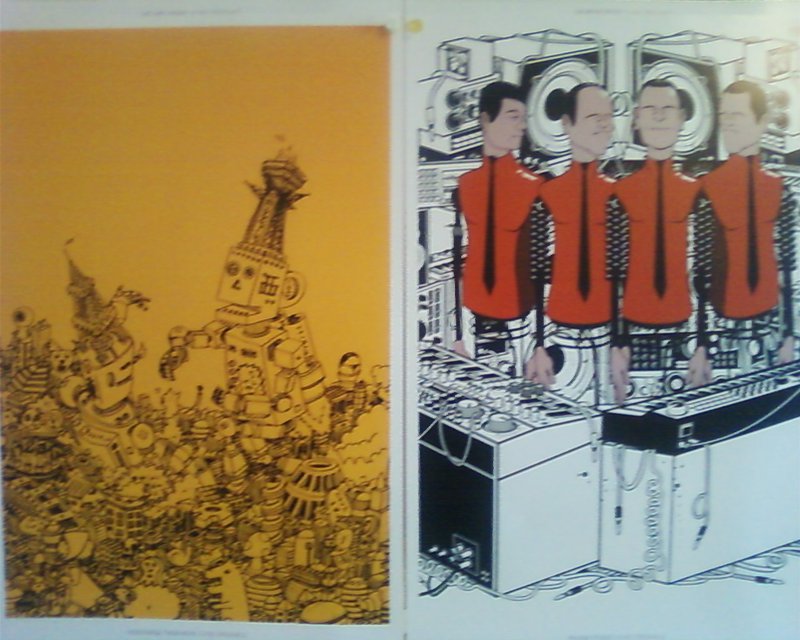 Came across these art prints I forgot I had. These are from a Zune party in Aspen for X-Games a year ago. They are all very well done. Put them up on my walls. These are just a few of my favorites.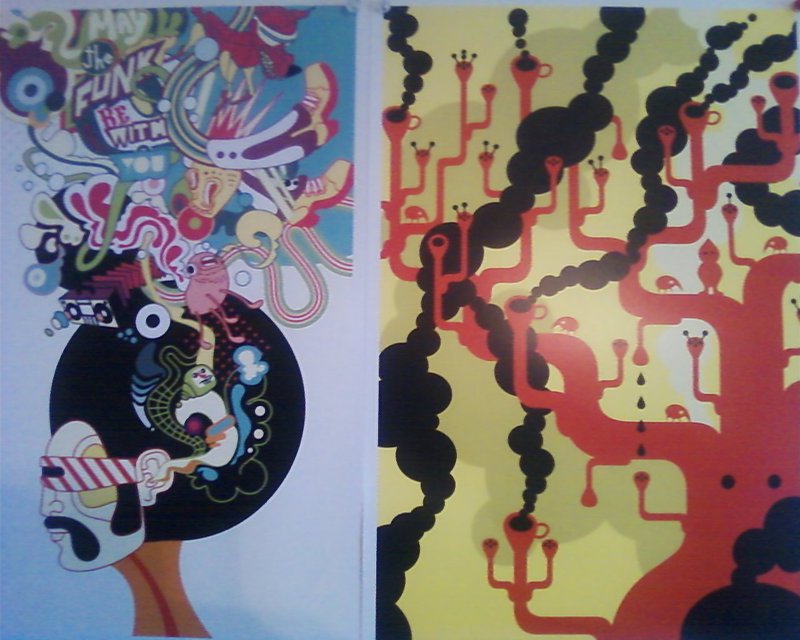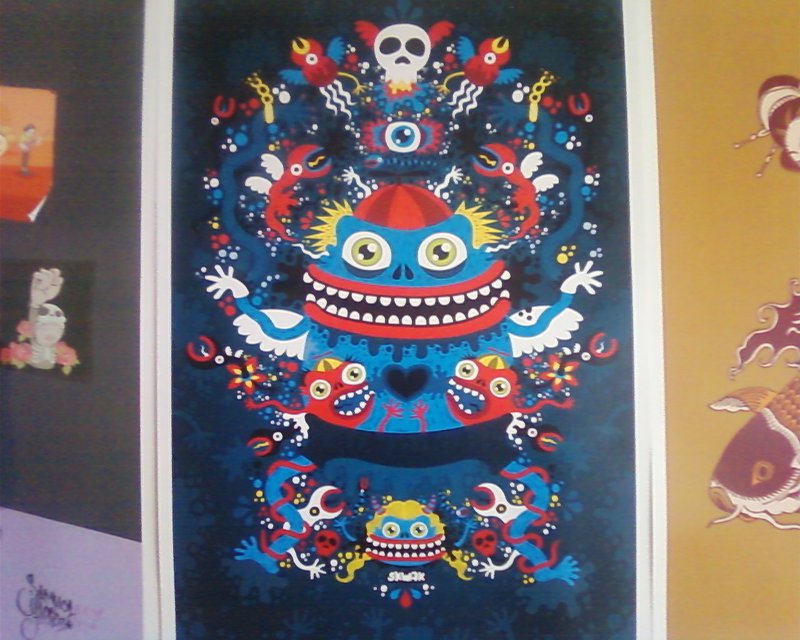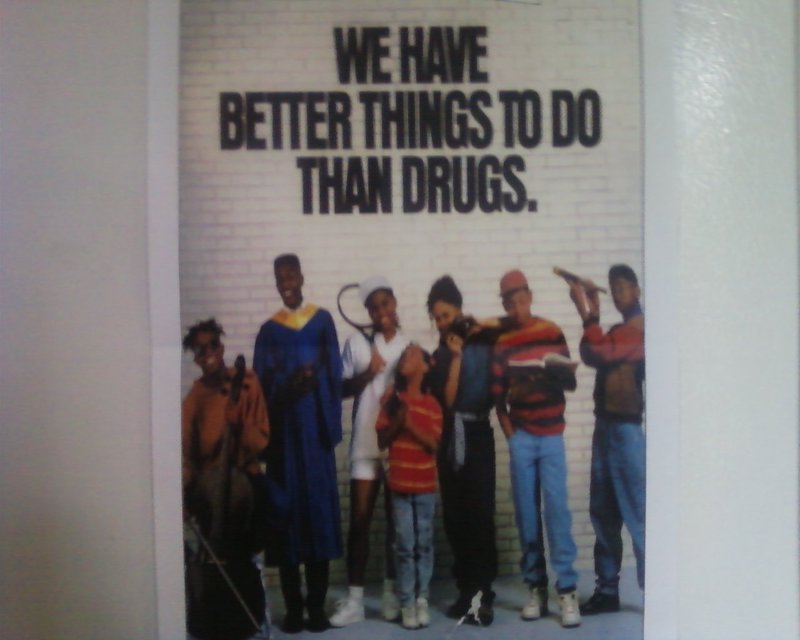 Summer memorabilia. Excellent.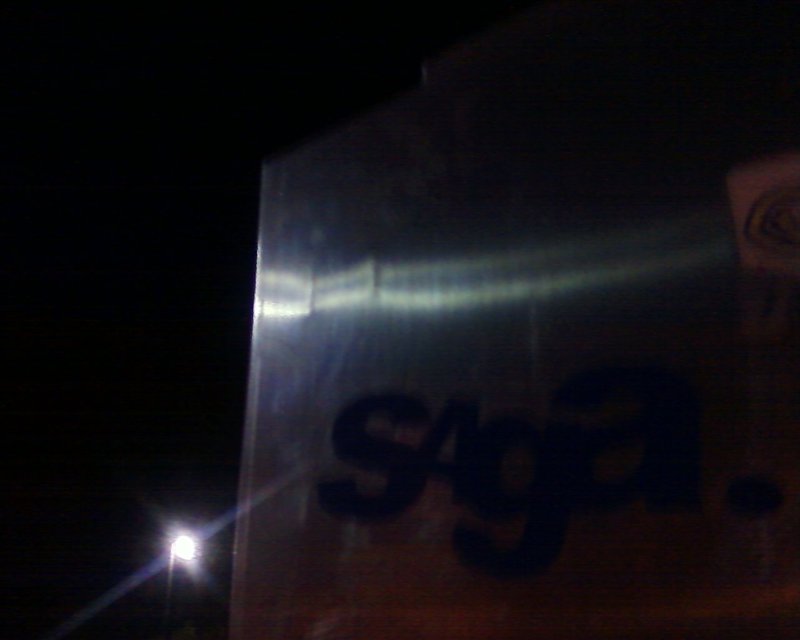 Found this on The Hill. My first Saga sighting in Boulder. Sorry, it's dark out.