A Guest Post by Taylor Roades
In April of this year I completed a four-month backpacking trip across China and South East Asia followed by about a month bussing on the greyhound across Canada. I am a professional photographer with a lot of gear and yet I completed the trip with a school sized backpack and a large purse. Seriously.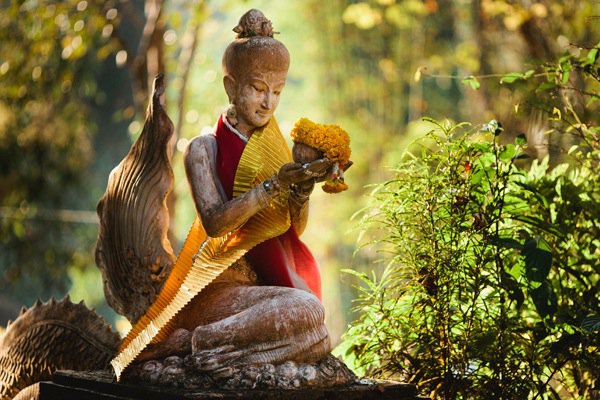 This article will focus primarily on my photo gear but all my clothing, toiletries, travel documentation, and laptop fit in those bags as well.
There are thousands of sites that will most likely recommend between a 65 and 80L backpack. Which is great for everything, except carrying. I needed to be mobile, and have easy access to my camera equipment. Traveling light was imperative to me and I understand it may not be for everyone but it made the difference to my photography and my trip.
Why You Should Pack Light
1. Arriving ? When you first arrive in a new city or location you have the luxury of going out for a meal or meeting a friend without dropping your things at a hotel or hostel. You are able to price shop without the literal weight of having to agree to the first bed you see just to drop your pack.
2. Carry On Luggage – When you are carrying expensive gear carry-on luggage is a must. I did not check a bag on any of my eight flights around Asia and never once had anything stolen. Traveling light means that you can keep an eye on your belongings at all times because you don?t need to store anything below the plane or the bus. (This is especially important if you are busing the Bangkok to Chiang Mai route ? this overnight route is notorious for having cash and other valuables stolen from below the bus.)
3. Photographing – Does better equipment make you a better photographer? After a certain level I would argue no. With less equipment you are forced to read light, and subjects and the scenery with more precision. When you are forced to use what you have to the best of your ability you push yourself as a photographer no longer hiding behind gear.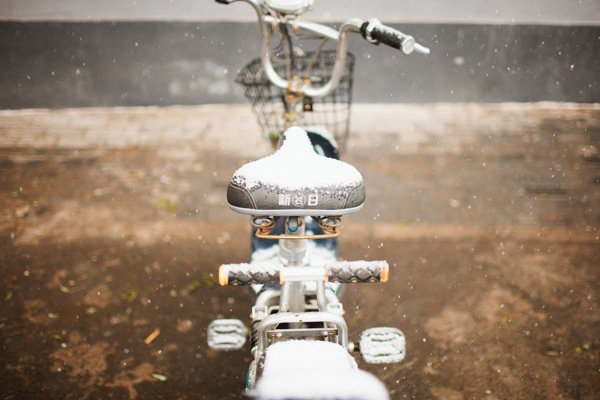 It is easier to pull out of your bag on a moments notice. If your camera is buried beneath layers and layers stuff the less likely you?ll one, put the effort into pulling it out, and two pull it out in time to get the shot.
Finally, getting off the beaten path might only be done on motor bike or by foot and where are you going to store 80Ls worth of stuff then? Travel light and go places where other tourists don?t. Your travel shots will stand out on originality alone.
What Do You REALLY need
Everyone?s shooting style is different and so this is a difficult section to really advise on. But I will tell you. If you are thinking about bringing equipment ?just-in-case? don?t – I sent my flash home in the mail from Thailand. I am a natural light photographer. I always have been and I have a flash just in case. I thought it was a good idea to bring along but after two months of zero use. I shipped it to my home in Toronto from the Thai ? Cambodia border. If you find yourself in a situation where you could have used it, change your attitude and get creative. Find an alternative and this will make you better. Thinking on the fly is an incredible skill to have.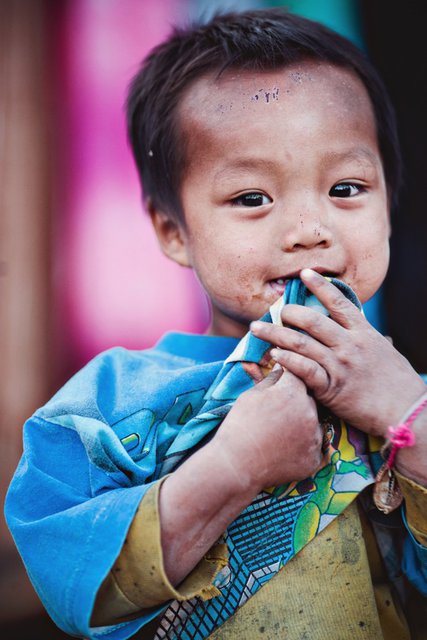 If I Could Do It Again What Would I Bring
If I could do it all over again my kit would include
Canon 5D
Canon 35mm f1.4
Canon 135mm f2.0
Canon 45mm Tilt Shift (which can double as a regular lens only manual focus)
Two Batteries
Five 8gb memory cards*
Card Reader
Laptop and Camera Battery Charger and Power Adaptors
A Mini six inch tripod. (It didn't work very well)
A National Geographic Tote Bag
Case Logic SLR Camera Backpack
These are shots of me with the extent of what I travelled with Backpack on left purse/tote bag on right
What I initially brought and shipped home
580EX Flash
Canon 85mm f1.8
Canon AE-1 (I thought it would be cool to shoot film.)
Film ? You can buy it overseas.
*I carried a 13? Macbook and two external hard drives. I was constantly downloading images and clearing cards.
Taylor Roades is a professional wedding and documentary photographer. Her summer wedding commissions are based out of Toronto Canada and in the winter travels internationally to work on projects across the globe.
Where you can find Taylor online:
http://www.taylorroadesphotography.com – website
http://www.taylorroades.com – blog
http://www.twitter.com/#/taylorroades – Twitter
Post originally from: Digital Photography Tips.
Check out our more Photography Tips at Photography Tips for Beginners, Portrait Photography Tips and Wedding Photography Tips.
Travel Photography, Backpacking and Packing Light