Headed up Seagrams today with Sherp, Chuck and a million others. We managed to get a parking spot and made our way up to a beautiful blue bird day. We rolled up to this pillow face and Sherp instantly pulled his tripod out to dibs the spot. When there's ten other crews around you got to be fast to setup, but mainly just have respect for everyone around you. Which means keep your distance, don't poach other crews zones and try to get along because in the end, everyone is out there for the same reason… To have a blast skiing powder on a blue bird day. Check out the pics!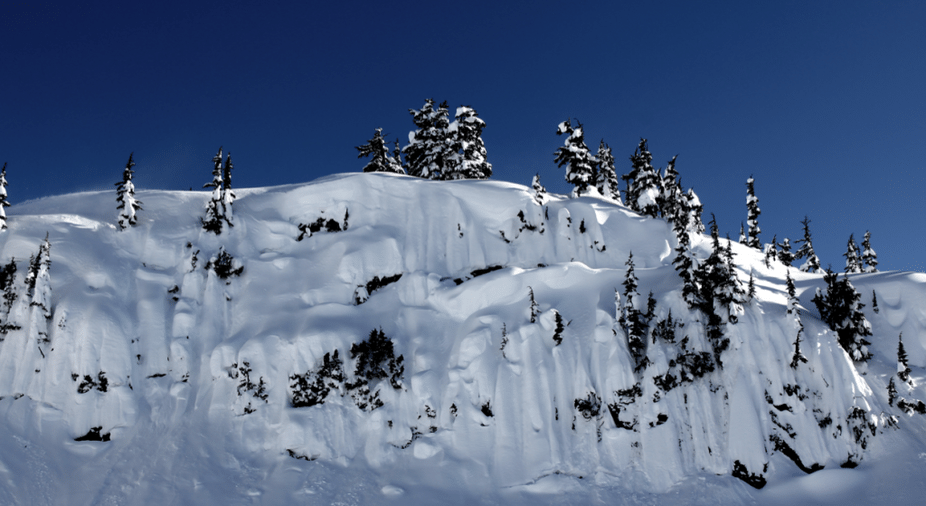 One of the many mini golf zones Seagrams has to offer
"coffee and a smoke" with Charley Ager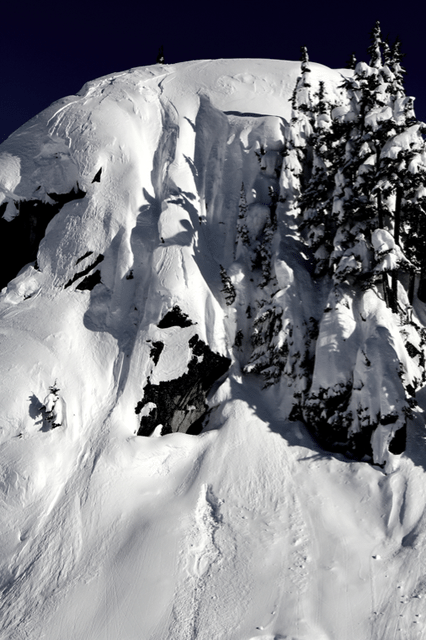 spines boys, spines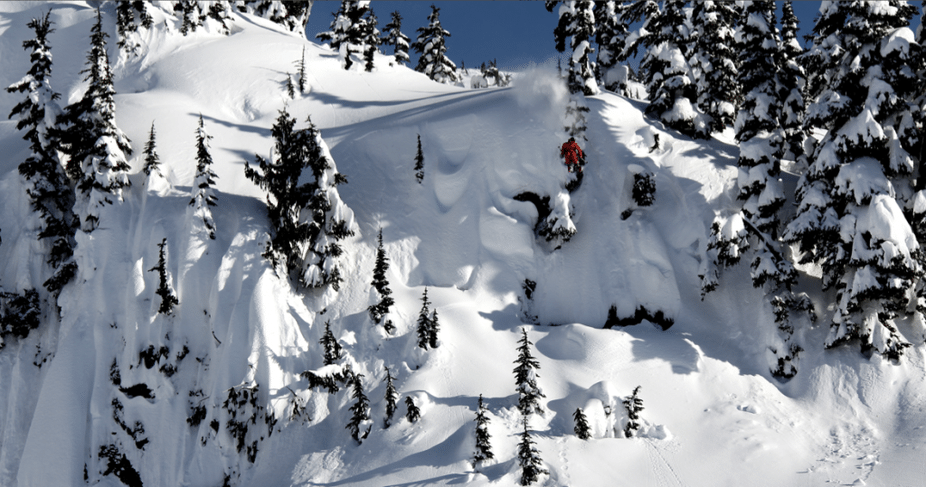 Chuck sending one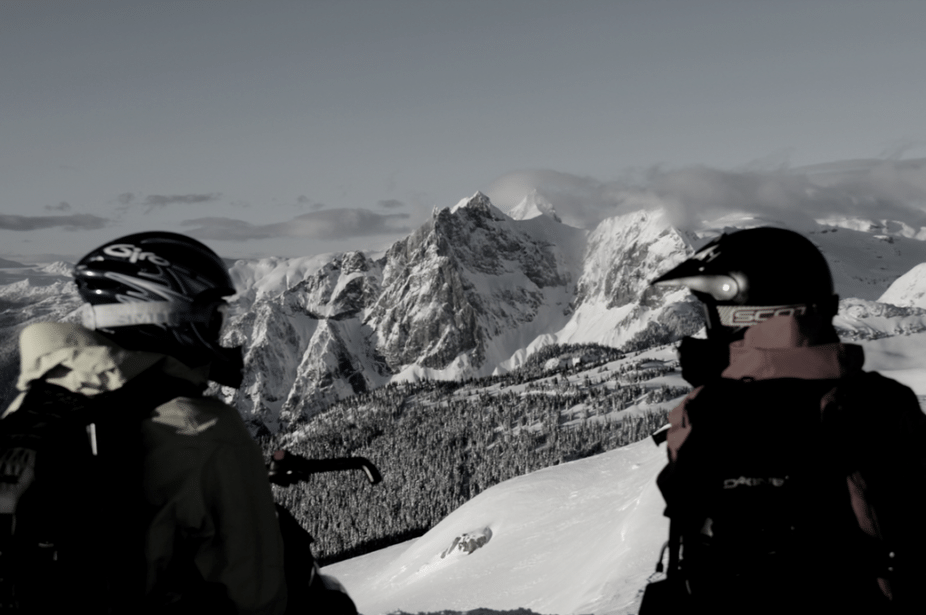 Chuck and Sherp takin in the views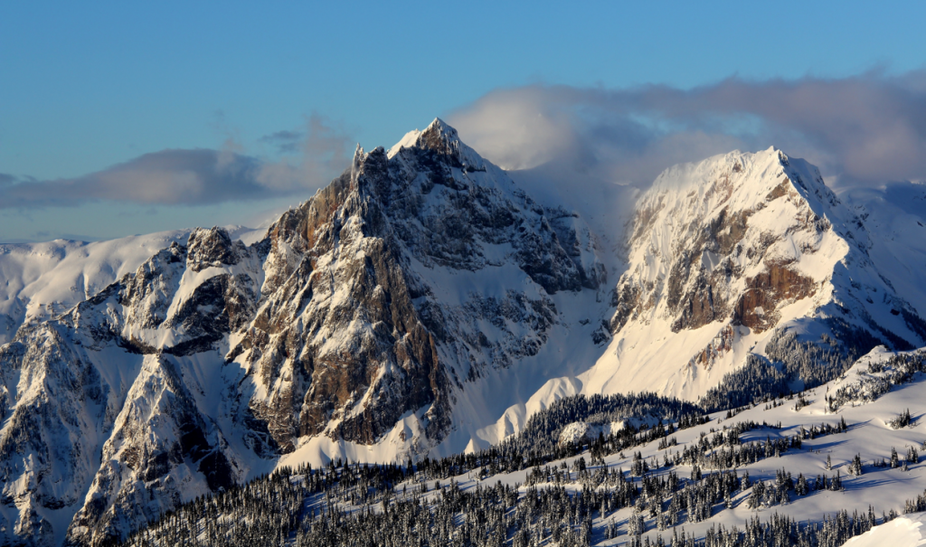 I take a picture of this view everytime I pass it..