Photos by David Peacock
Tomahawk is an exciting new apparel brand started by Jimbo Morgan. Morgan, who was an original member of the K2 Factory Freeride Team and the current ski team manager for Electric and Skullcandy, is true legend and badass in our sport (as you'll be able to tell by looking at the gear in the following photos). He's also a die-hard Newschoolers member who comes to the site each and every day, and constantly and proudly proclaims that Newschoolers and the sport of freeskiing in general shapes what he does. Look for Parker White to be rocking Tomahawk this winter (if you haven't see him in it already), and be sure to throw your support behind this brand when it hits shops this Fall.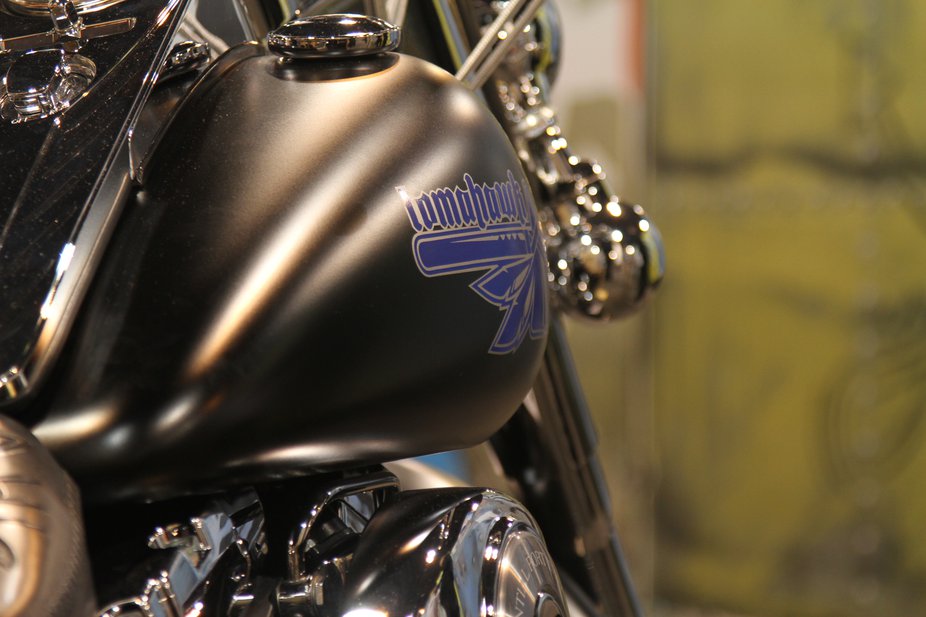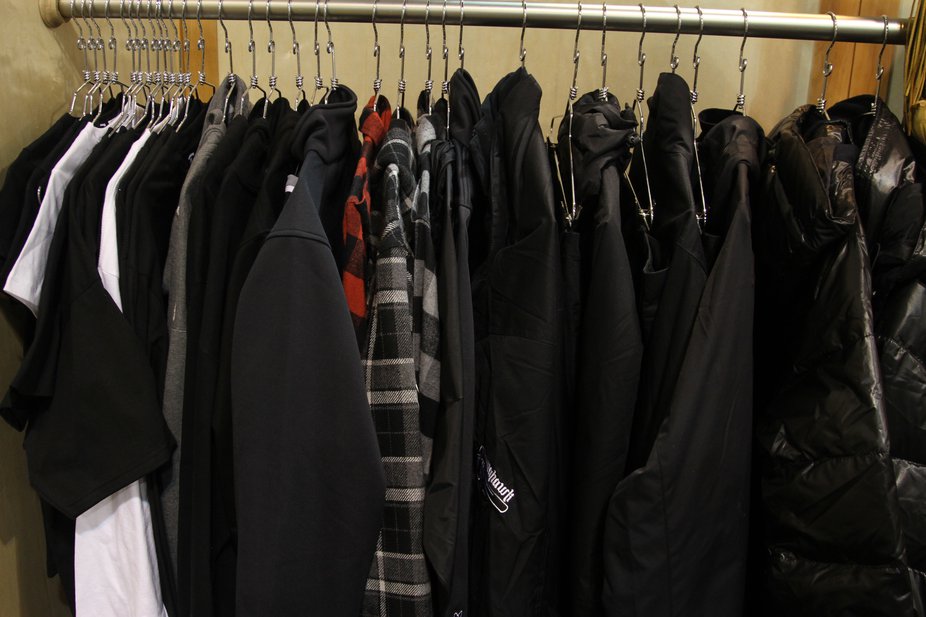 Tomahawk's all black theme.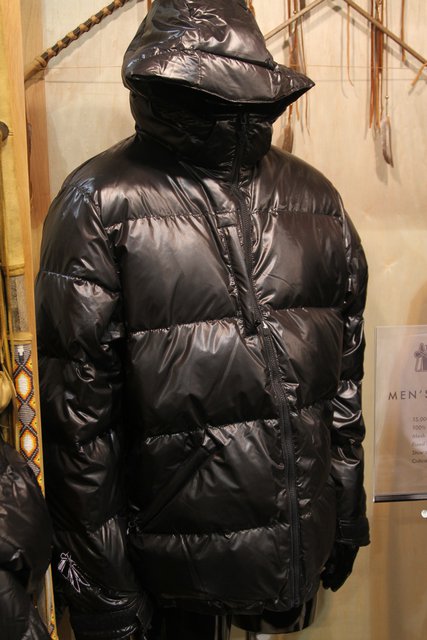 Warbag Down Jacket 15K/12K insulated nylon Ripstop fabric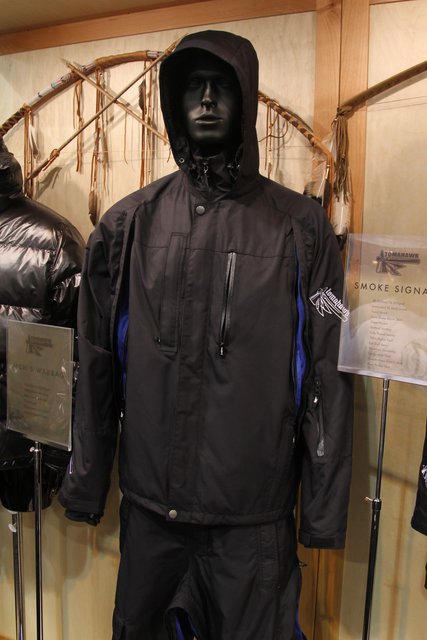 Smoke Signal Jacket and Pants 20K/18K 2-layer shell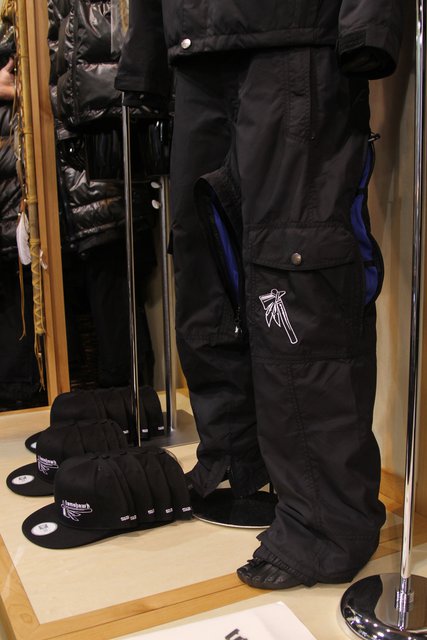 Smoke Signal Pants and Tomahawk Snapbacks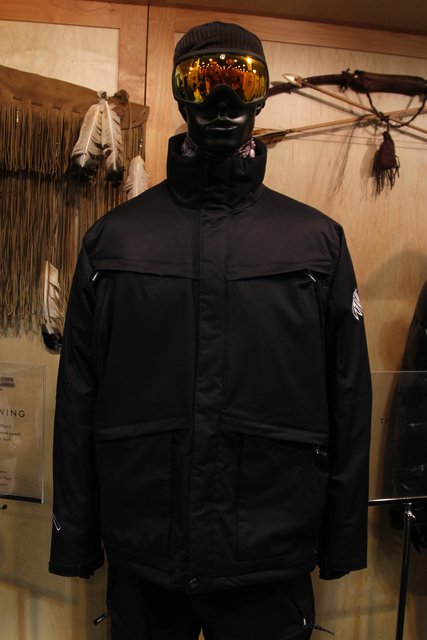 TP Insulated Jacket and Pants 12K/10K 2-layer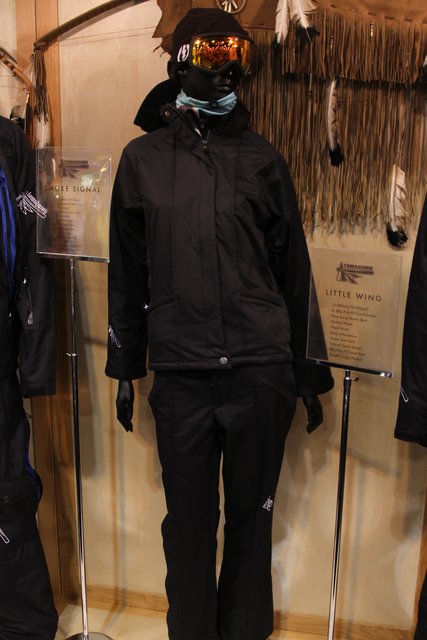 Women's Little Wing Jacket and Pants 12K/10K 2-layer insulated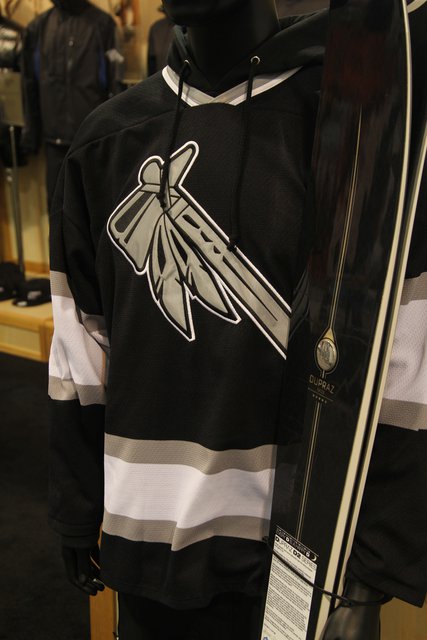 Tomahawk Jersey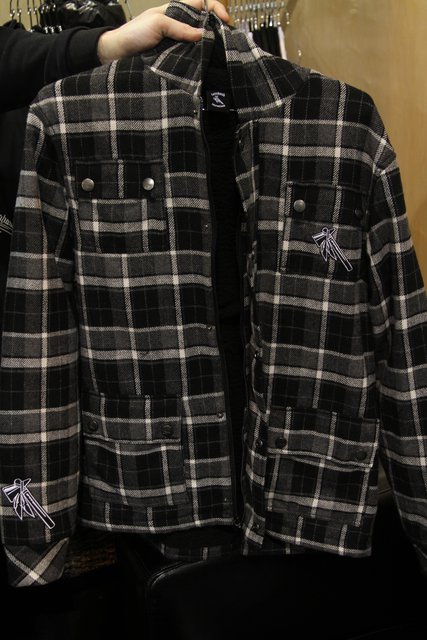 Grey Wolf Sherpa Flannel Hoody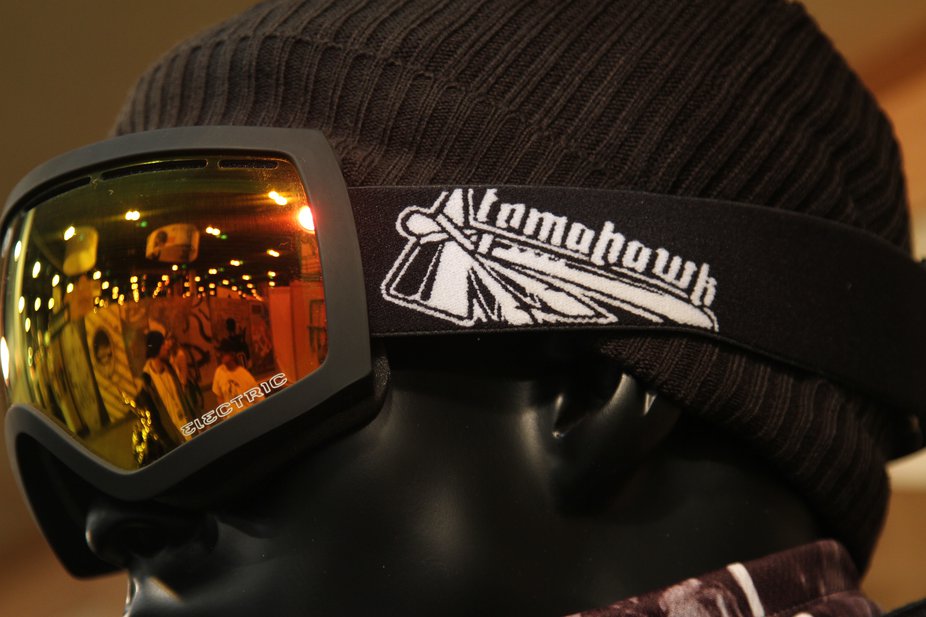 Electric x Tomahawk Collab EG2 goggle