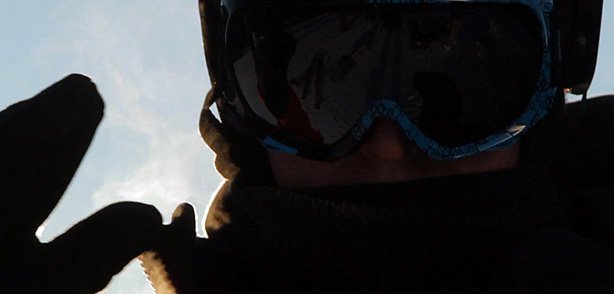 Jiberish is a follow up edit to Tom Wallisch's Superunknown edit that he submitted back in 2007. Life has changed a lot for him over the last 5 years and Jiberish are here to showcase that transformation in a cracking 3 minute edit.
Fucking epic…
Related posts:An Analog Walk Through A Digital World Super 8. Super Sketchy. Super Fun….a ski film by Chris...
Field Productions: Tom Wallisch As Field Productions were filming 'Side By Side', Tom Wallisch...
Wednesdays With Wallisch 2.1 Episode 1 from the new season of Wednesdays With Wallisch...