After months of speculation, SCOTT USA would like to put the rumors to rest and announce that Tom Wallisch, the world's #1 slopestyle skier and creator of the illest edits, is officially the newest member of the SCOTT International Ski Team. Wallisch is the first North American to be sponsored on SCOTT 's award winning skis. Wallisch will also represent SCOTT for goggles and ski poles.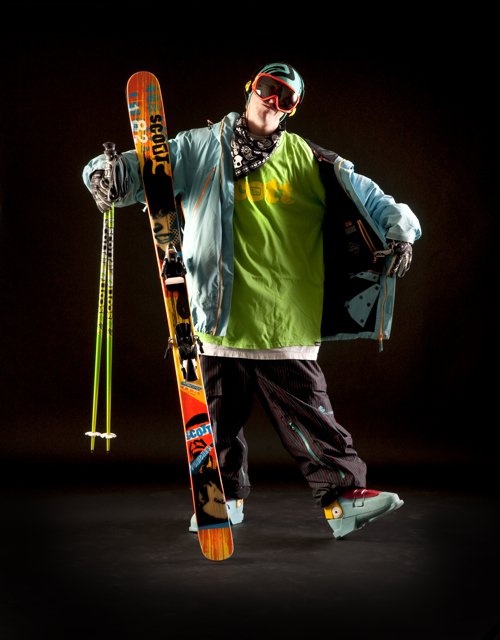 "At just 22 years old, Tom has proven that he is a force in slopestyle and that he can throw down dominating movie segments," comments Gabe Glosband, marketing director for SCOTT's wintersport division. Wallisch's resume is already stacked, he has appeared in numerous Level 1 Productions movies and has solid slopestyle competition results including victories at Dew Tour Northstar and the Dumont Cup.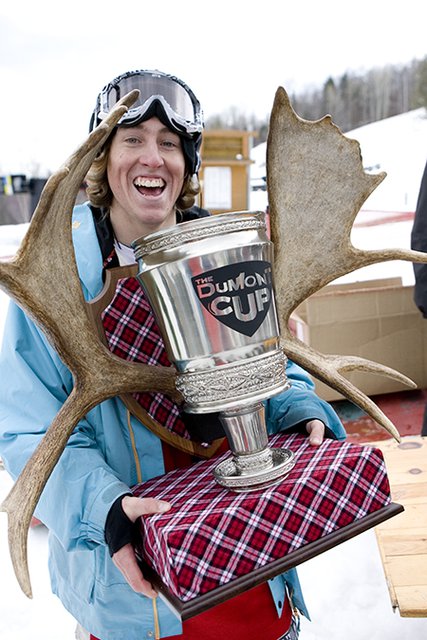 Dumont Cup. photo: Dan Brown
Tom was recognized as the #1 Ranked Slopestyle skier for 2008-09 season by the Association of Freeskiing Professionals. "Tom is the skier we wanted to be SCOTT's first North American ski athlete. I can't wait to watch him rip our skis onto the podium," adds Kevin Kruse, SCOTT's wintersport team manager.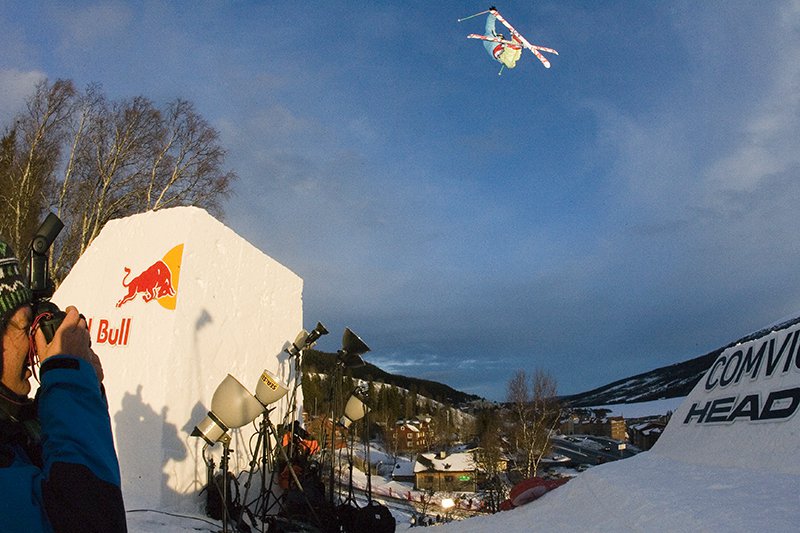 JOSS. photo: Dan Brown
"I couldn't be more excited to be joining a company like SCOTT and to be riding their skis and rocking their eyewear and poles. I am really stoked to take my skiing to the next level with their help," states Wallisch.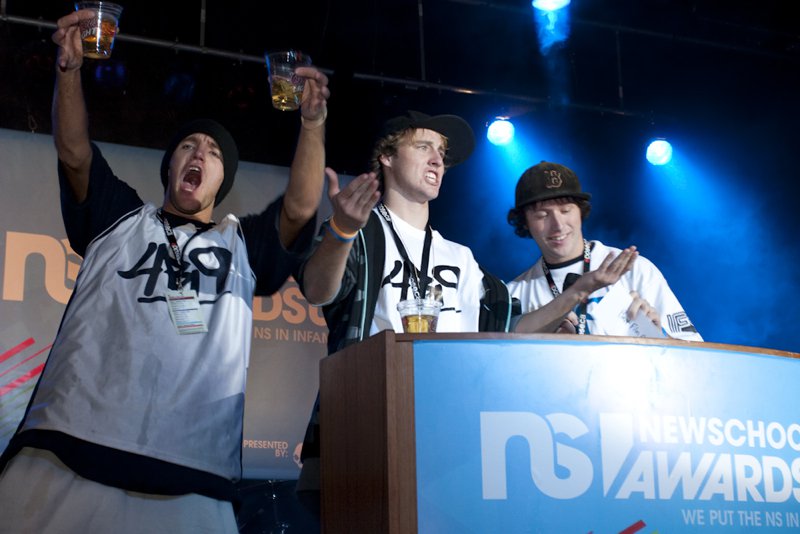 IF3 with 4bi9. photo: Matt Stauble
Look for Wallisch this winter on the worldwide competition circuit including the X Games, Dew Tour, and tomorrow night at the London Freeze. Wallisch also plans to film with Level 1, 4bi9 and Field Productions. Wallisch is also the featured ski athlete on the Alli Show that can be seen on MTV2 and at http://www.allisports.com/the-alli-show.