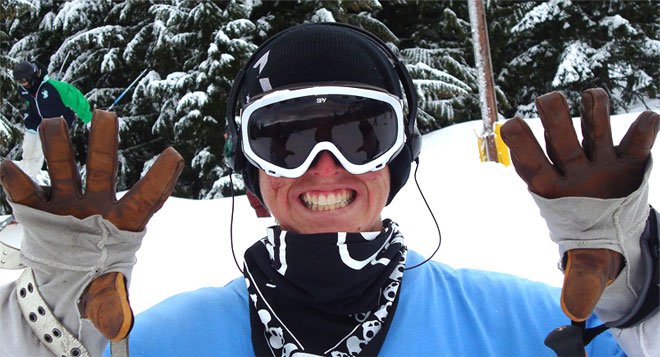 A Brief Chit and Chat With Mr. Tom Wallisch
What have you been up to this season?
TOM: "I've been traveling a bunch, which has been really
awesome.  I spent most of the season
traveling around from competition to competition as well as filming.  It was exciting to travel the world to
compete in big comps. like the US Open, European Open and all of the other ones
along the way. Though I did get some time to film some urban rails and
backcountry, I'd really like to try and do more of that next year."
What do you think about working at Windells this summer?
TOM: "I'm really, really stoked.  I was out at Mt. Hood last summer for a little
while just skiing around, and it seemed like Windells was a super fun
place.  I'm super stoked that I will
actually be working at Windells this summer. 
There are tons of cool kids and so much fun stuff to do.  I'm staying out at Windells right now for
West Coast Sessions and it's just making me more and more excited to spend the
summer up here.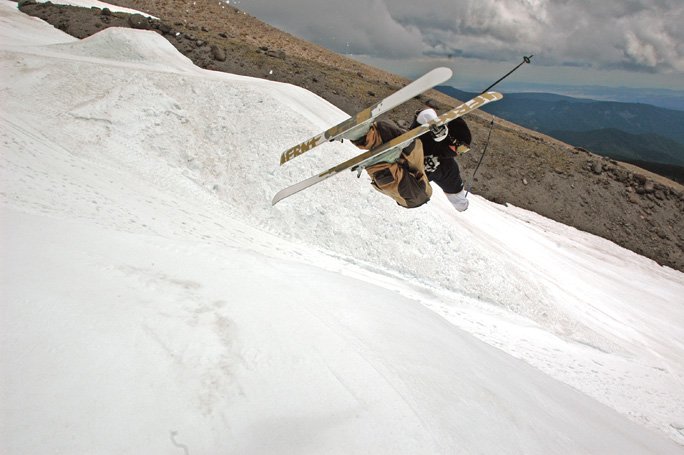 How long are you planning on coaching for this summer?
TOM: "I plan on staying out here for the summer.  I'm gonna be coaching for most of the
sessions and  just skiing around and filming for a few as well.
What are you most excited for coming into this summer at
Windells?
TOM: "I'm just really stoked on how much there is to do up
at Windells.  I wish I had come here
instead of Whistler when I was a kid; all you do there is walk around. There's
always a ton of fun stuff happening up here, such a sick park to shred all day
long up on the mountain, and then all kinds of skating, rollerblading, biking
and other activities to do in the afternoon. 
The big indoor park, "BOB", is on- site with trampolines, foam pit, is
such a fun hangout after a day of shredding."
Thanks Tom we look forward to having you at camp this summer