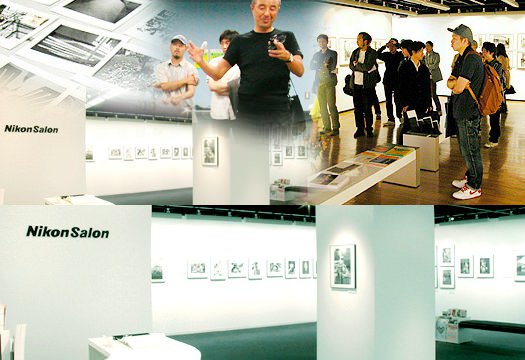 A couple of weeks ago Nikon became the center of a heated debate when, without explanation, they cancelled Korean photographer Ahn Se-hong's Comfort Women exhibit. The exhibit, which was scheduled to begin tomorrow on June 26th at the Nikon Salon in Tokyo, was complied by Se-hong over the course of 11-years, and brings attention to Korean women who were used as sex slaves or "comfort women" for Japanese soldiers during World War II. Needless to say, the decision came as quite a shock, especially given the lack of adequate explanation.
Se-hong, however, wasn't going to go down without a fight. Soon after being told that Nikon would not be hosting his exhibition, he filed a court injunction to try and reverse the decision — and last Friday, he succeeded. On June 22nd the Tokyo District Court officially ordered Nikon to allow the exhibit to go on as previously scheduled, regardless of the many e-mails and phone calls the Japanese corporation has been getting in protest.
Nikon's argument to the court was that the Nikon Salon is a venue they wish to use only for "the development of photographic culture," and that one of the conditions for allowing an exhibit to go on there was that there be no political motives. The court, however, pointed out that no such condition is clearly specified anywhere, and that the Comfort Women exhibit contributes to the development of photographic culture just fine.
Nikon does plan to appeal the decision, but a spokesperson has said that the exhibit will go on as planned if they aren't granted an appeal by June 26th. For now, you can chalk one up for the little guy.
(via The Asahi Shimbun)