Every spring park skiers from all around the west come to Mt. Hood Oregon for a week of custom built features and filming, pretty much what we do all winter but who doesn't want a good excuse to take a road trip with your friends. Welcome to the 6th annual West Coast Session, Day 1.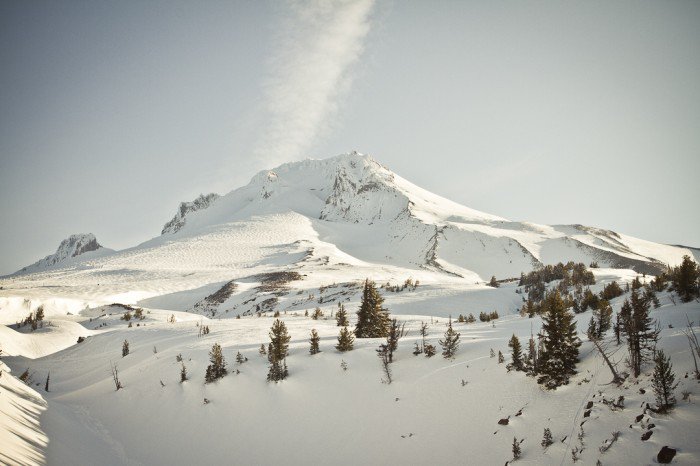 Before the actual event even started Collin Collins and Tyler Barnes where up at sunrise with a backcountry jump build. Talk about being ambitious, these two know how to get the party started.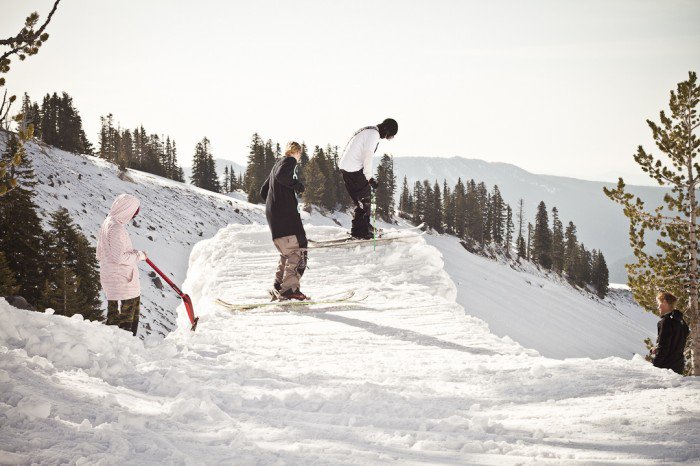 Collins taking first hit.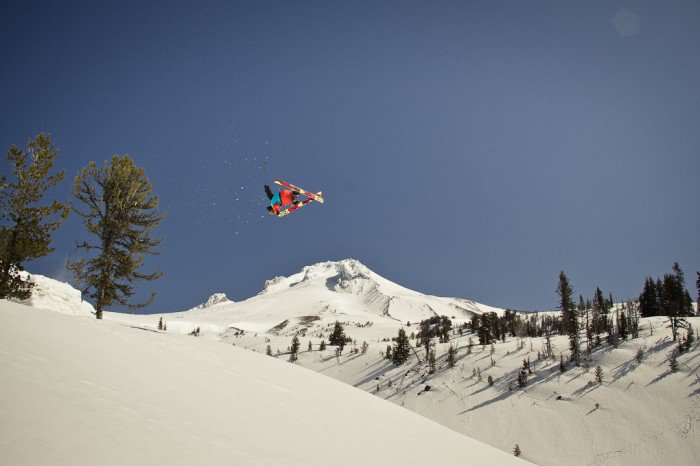 And a couple more.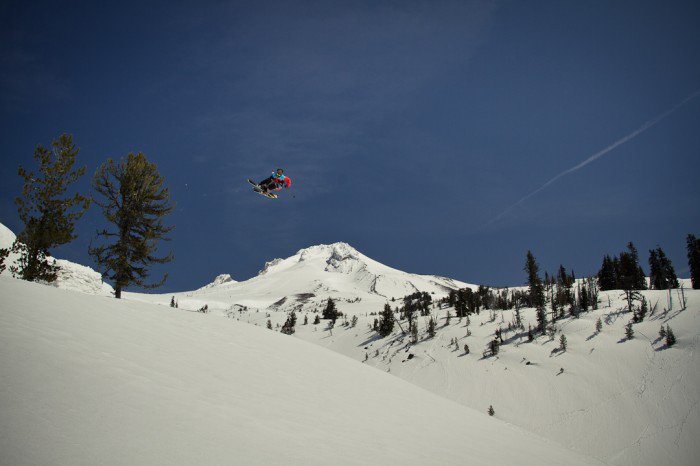 Stairway to heaven.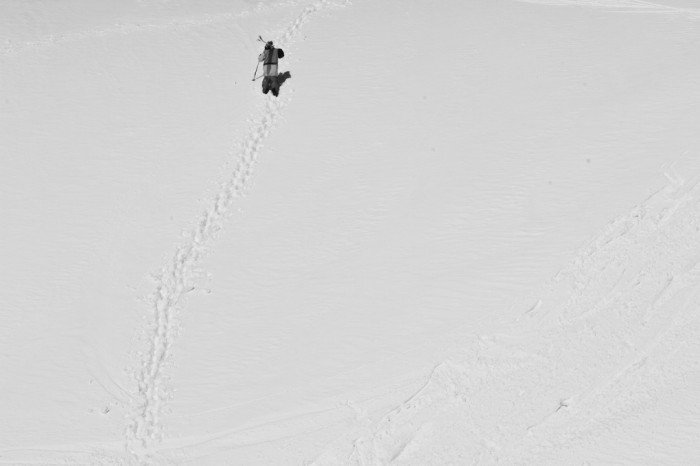 Clear skies on Mt. Hood in May is the perfect day. I stand by that.
After the morning jump session it was time to meet up with the rest of the WSC crew at Timberline Resort. Today's part of the event was open to the public and the people showed up in masses. I can speak for everyone when I say, you should have been there.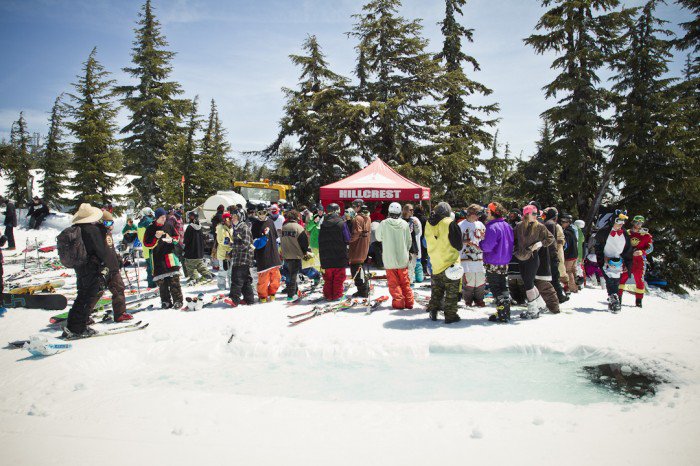 Hotdog riot.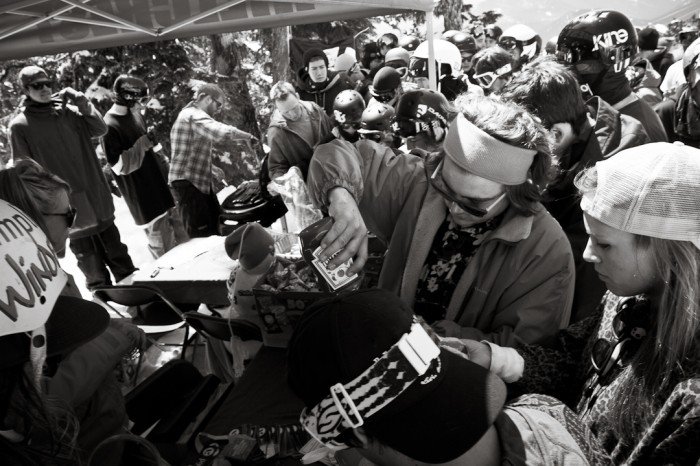 The Yoke crew and Dale.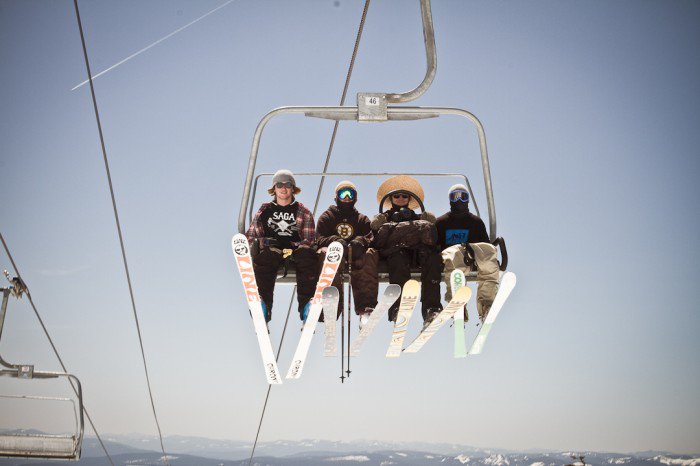 Nicky Keefer is here for the week..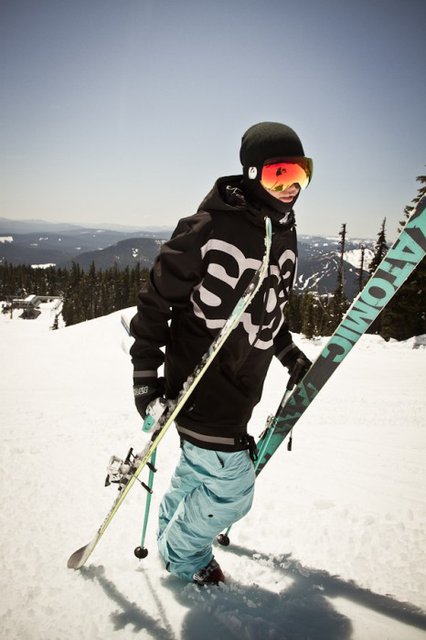 Tail pressing, signature.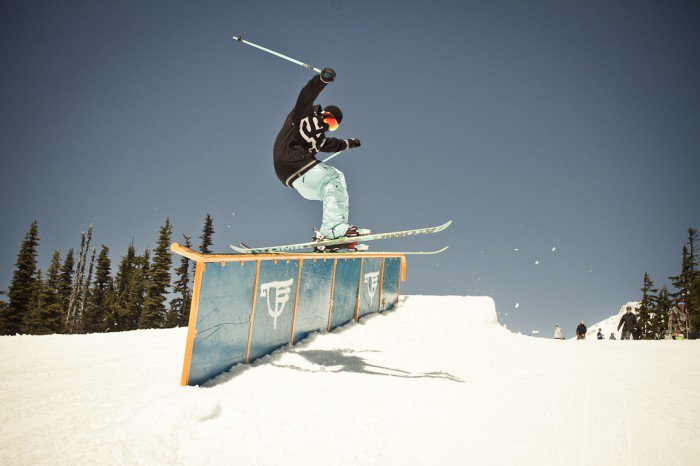 Nose slide.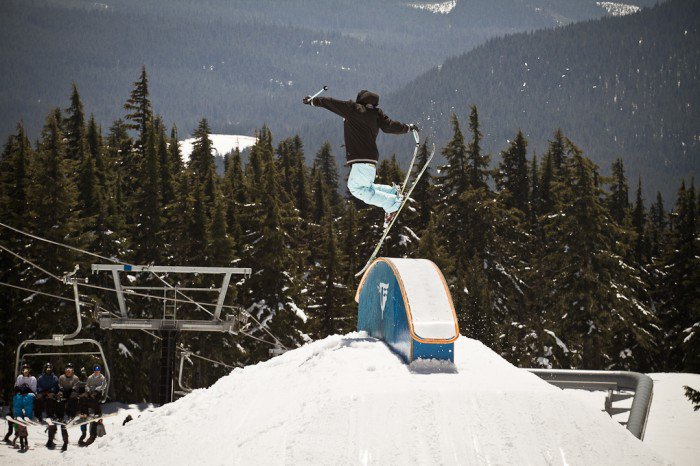 Steve Stepp is also in the mix.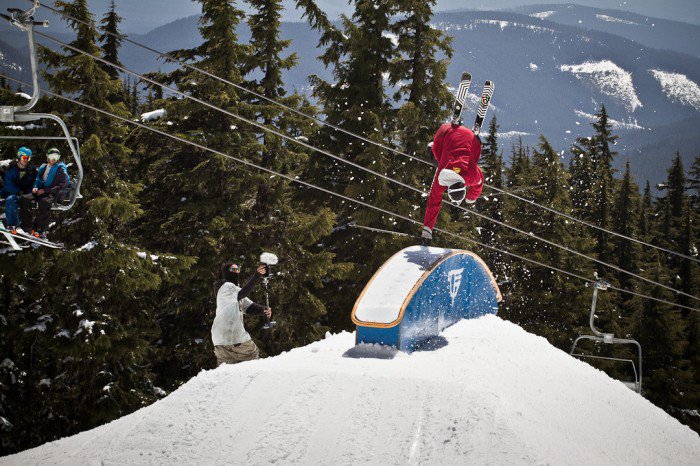 Collin Collins on the pinata tap.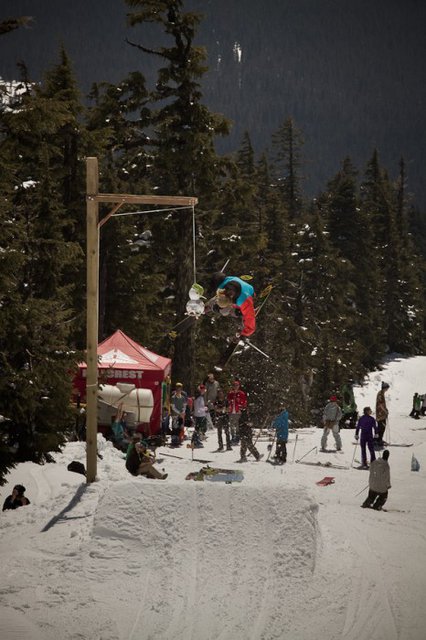 Lastly, lets not forget about the people who work out the impossible and coordinate this event. Ethan Stone organized and hosted the first WCS six years ago and still continues to follow his passion to this day. It is because of people like Ethan that the roots of our sport still grow and flourish, providing the next generation of young skiers with a path to follow.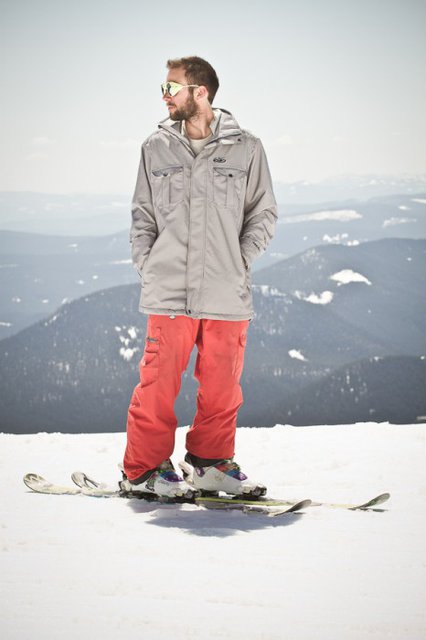 Thank you Ethan.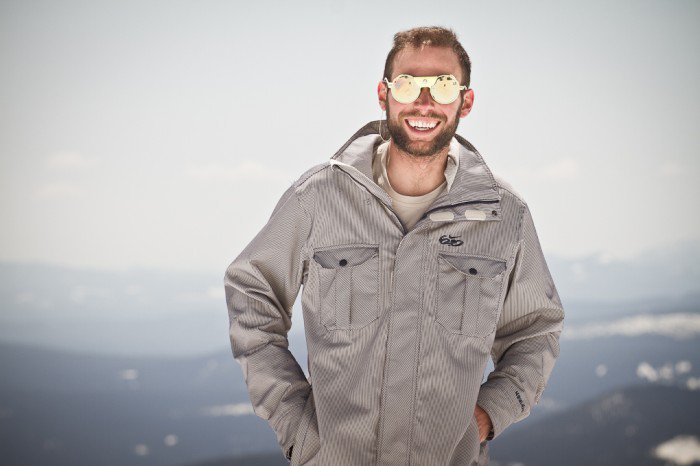 Stay tuned for updates from Day 2 tomorrow.