I donated some Saga posters to a local Candy store in Bend, called Powell's Sweet Shoppe.  I thought that the posters fit in well, and I had too much fun in here eating candy and selecting from an overwhelming amount of candied treatsies.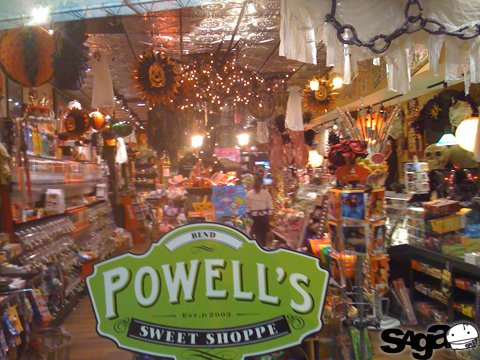 So much Candy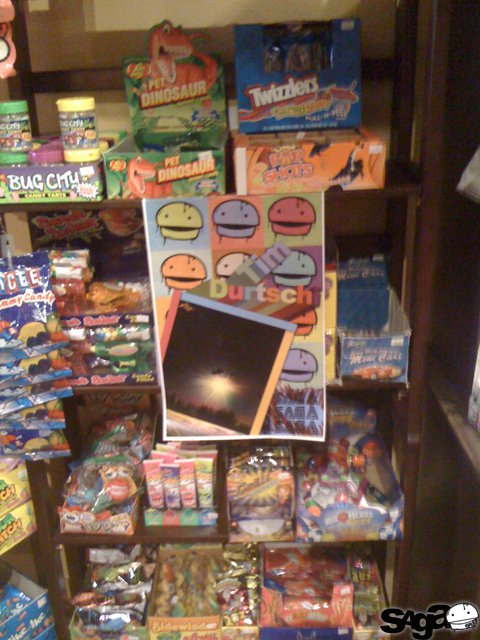 More Eye candy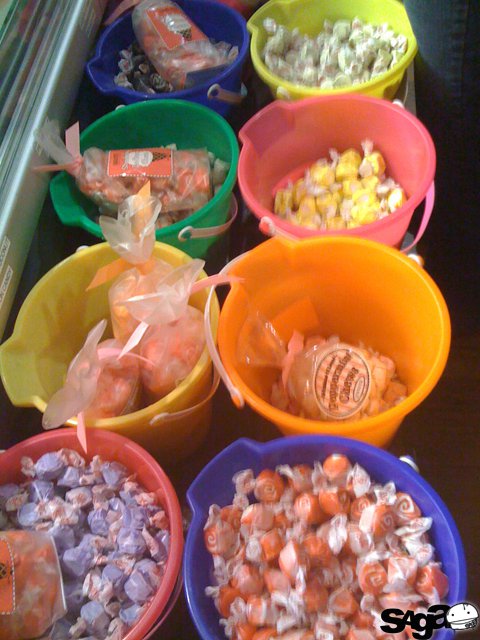 Buckets of Treats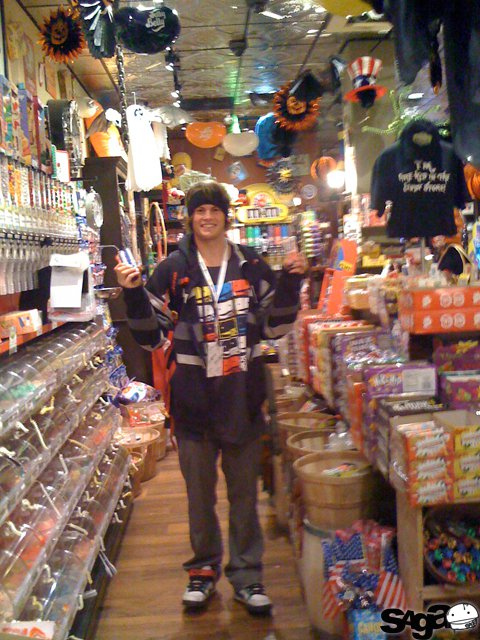 I am a Kid in a Candy Store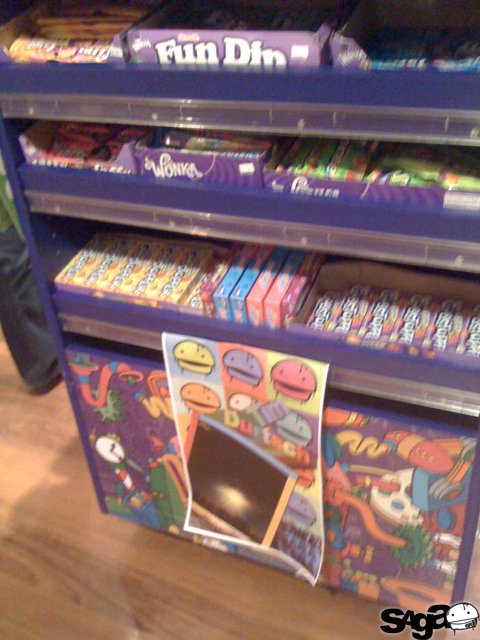 Poster Placements
Stewie Griffin Energy Drink and Mario!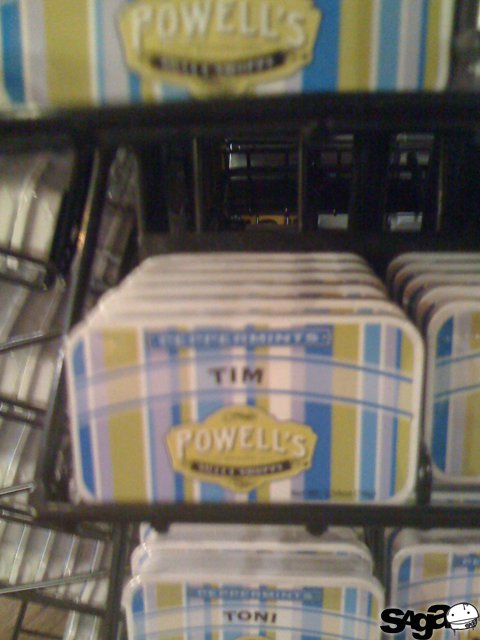 Tim Mints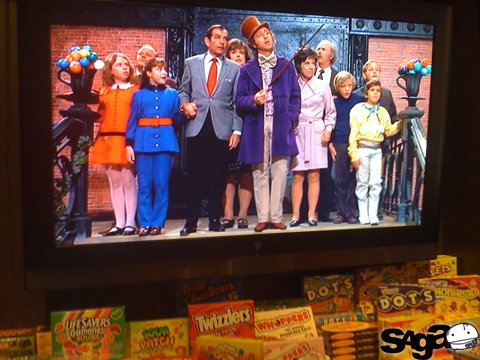 Willy Wonka is playing all day in this shop, of course you should eat candy while viewing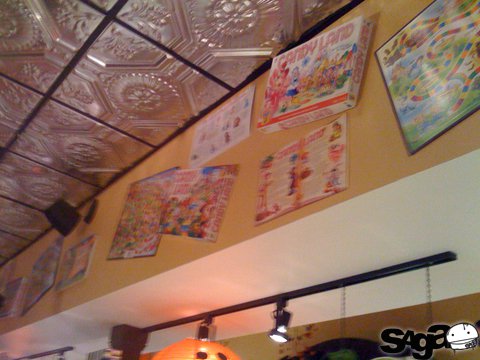 A bunch of Vintage Candy Land Boards, some from different Countries, and A special Dora the Explorer Candyland
No related posts.