Made it back to Utah earlier in the week for a few days. Good to see some family and friends and sleep in my own bed. Unfortunately that will be the last visit to my home on Keller Ln. Had to move. The clock had run out and things had taken their turn. Time to flip the page. Moved everything I own into a storage unit and then hit the road again back to Oregon. Here's some photos from my brief time at home...Getting buck wild one last time.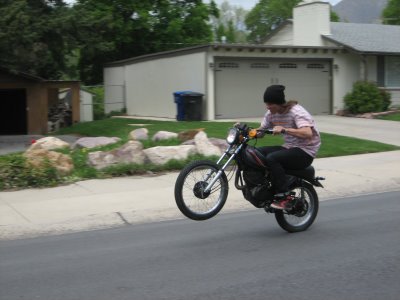 Cinco de Mayo!!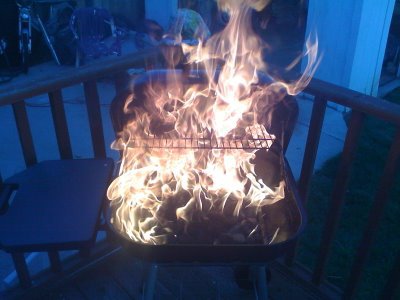 Curios what this Autobot's name was.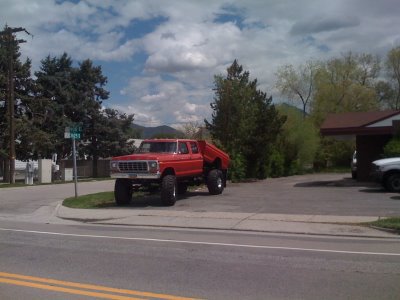 Geocaching with Pete. Good stuff.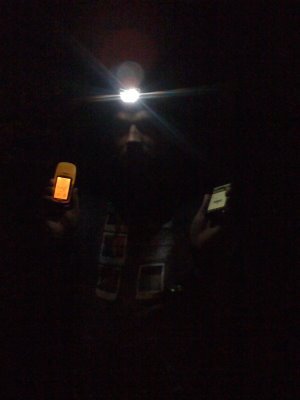 Rando Fisheye.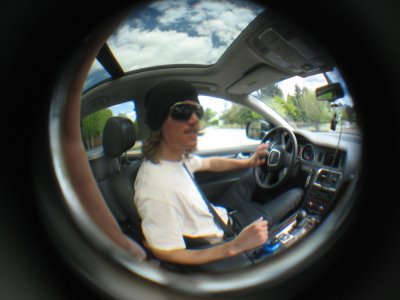 Food, ferns and Trivial Pursuit.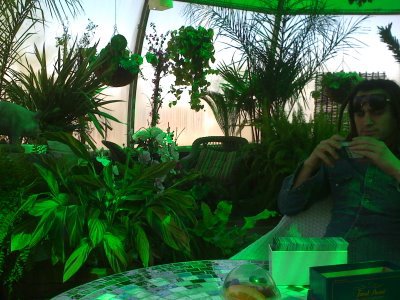 Brothers cheering on Brother at the Bikeathalon.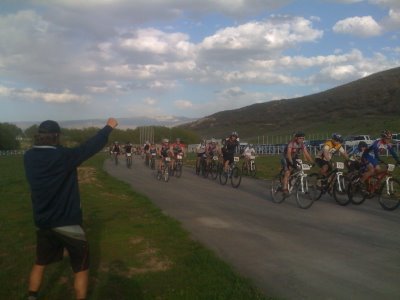 Bang, bang.