Following up on yesterday's invite for blog readers to submit their own photos to be posted in a sort of impromptu gallery, here it is. It was really cool to see people respond with some really killer photographs from all over the world, props to everyone who submitted work and we will definitely be doing this again sometime soon. Peep this view through the lens of the readers, stoked.
ÂÂ
ÂÂ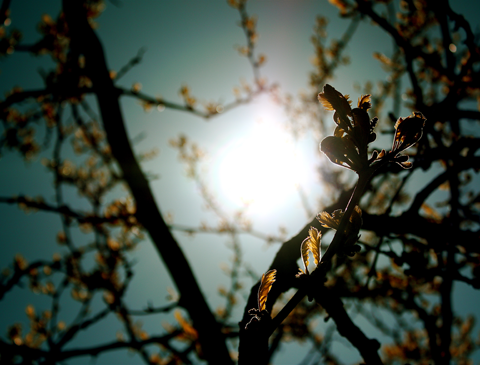 Photo Submitted by: Ian Eland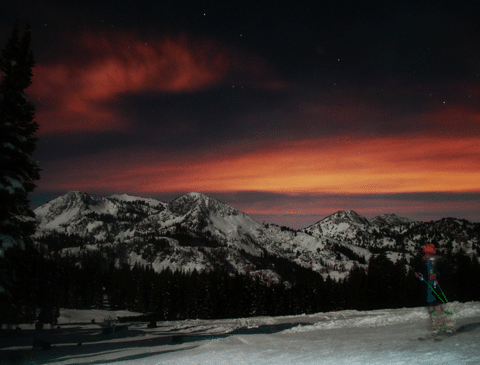 Photo Submitted by: Tad Childress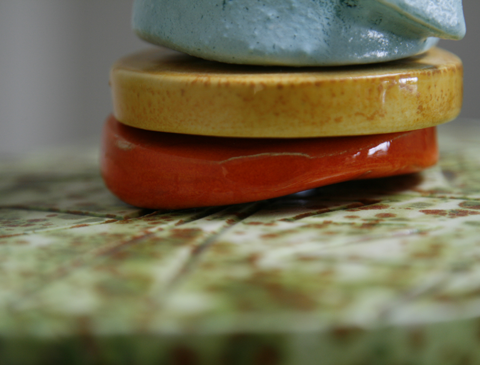 ÂÂ
Photo Submitted by: Griffin PaisleyÂÂ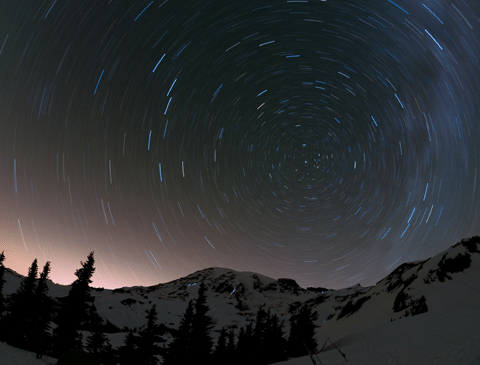 Photo Submitted by: Benjamin Krause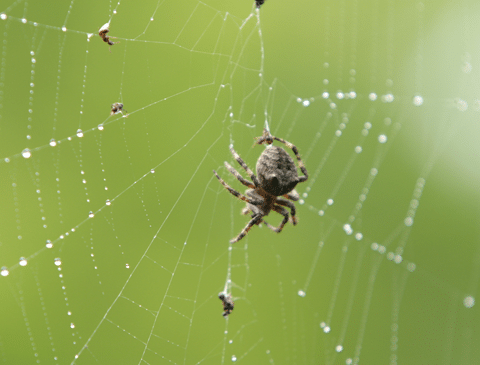 Photo Submitted by: Asa Mease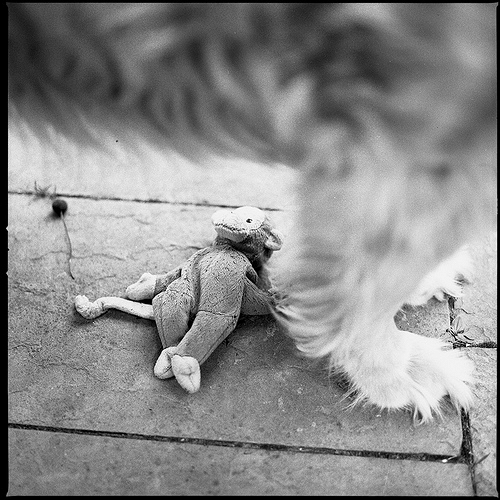 Photo Submitted by: Hank Stoever
ÂÂ
The ASK TIM contest is also being sorted out with so many questions submitted Tim has quite the responsibility of picking his favorite so be patient. We will have a winner very soon and they will have all the glory of being the best question asker, so stay tuned for that hot blog action, party on!