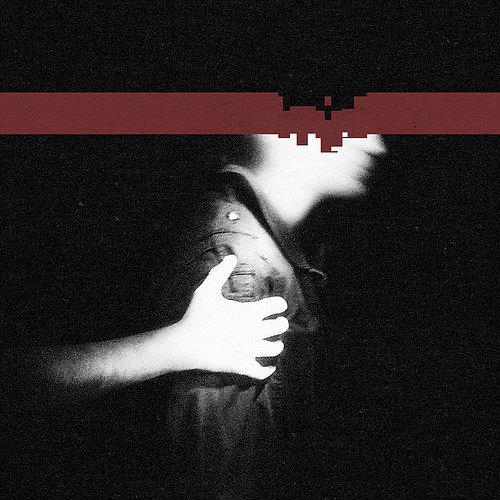 So the last time I posted about the new album Ghosts I-IV from Nine inch nails.   Trent Reznor out of his experiment managed to actually make a couple of million dollars on just selling his music direct to his fans.  Pretty amazing stuff...
So the other day I log onto http://www.nin.com and lo and behold... there's a new EP for download!  
The only text was "Click HERE to get the new full-length nine inch nails record: the slip
(thank you for your continued and loyal support over the years - this one's on me)"
Posted by Trent Reznor himself... the man was so stoked at how the last album did he made another one and just gave it away.   As well, direct to your email inbox was a list of dates for his upcoming North American tour, and the ability to purchase the best tickets directly for cheaper and before they are available to the public.
I just can't help saying to myself "What a stand up guy..."  I mean seriously... a thank-you free album?   
Thats some cool shit.