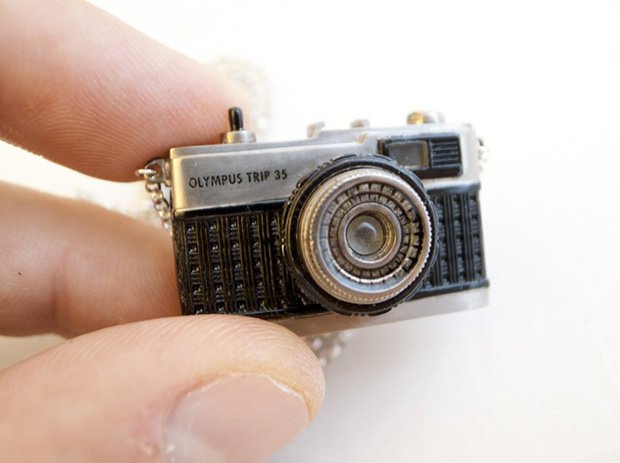 Bellamy Hunt of Japan Camera Hunter recently got his hands on this amazing handmade camera pendant by jeweller Luke Satoru. The attention to detail is amazing: it's a tiny Olympus Trip 35 camera crafted from multiple pieces of brass, and the various components actually work! You can open up the back to look at the film plane, turn the rewind knob, move the advance winder, and the whole shebang.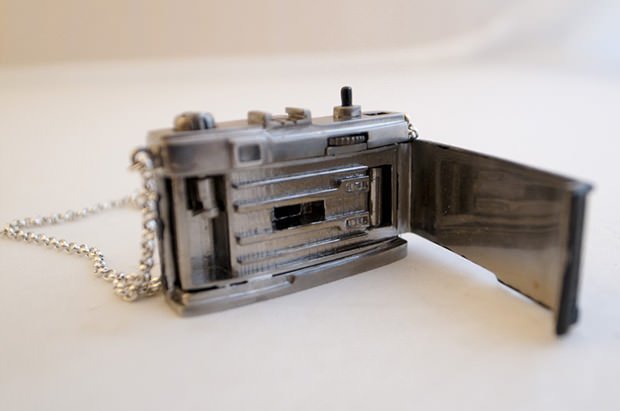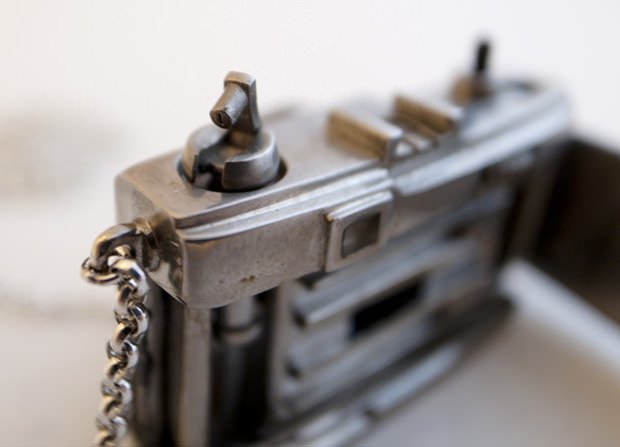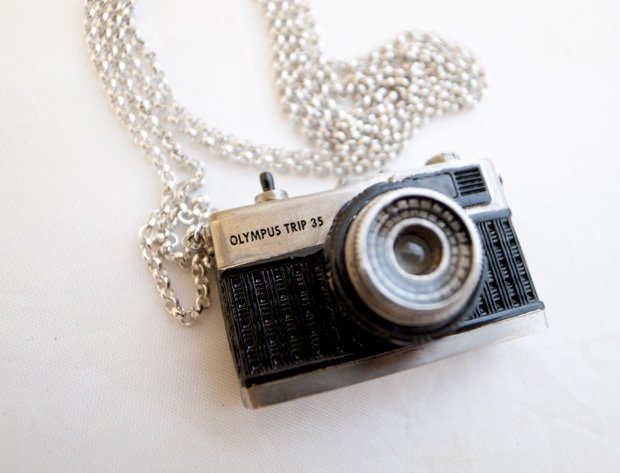 Sadly, the pendant doesn't actually work with miniature film. That would certainly take it to a whole new level of awesomeness. Bellamy tells us that he's planning to sell these pendants in the near future.
Camera jewellery by Luke Satoru [Japan Camera Hunter]
P.S. If photography-related pendants interest you, be sure to check out the Instant Photo Pendant we sell in our own little online shop!
Image credits: Photographs by Bellamy Hunt/Japan Camera Hunter and used with permission