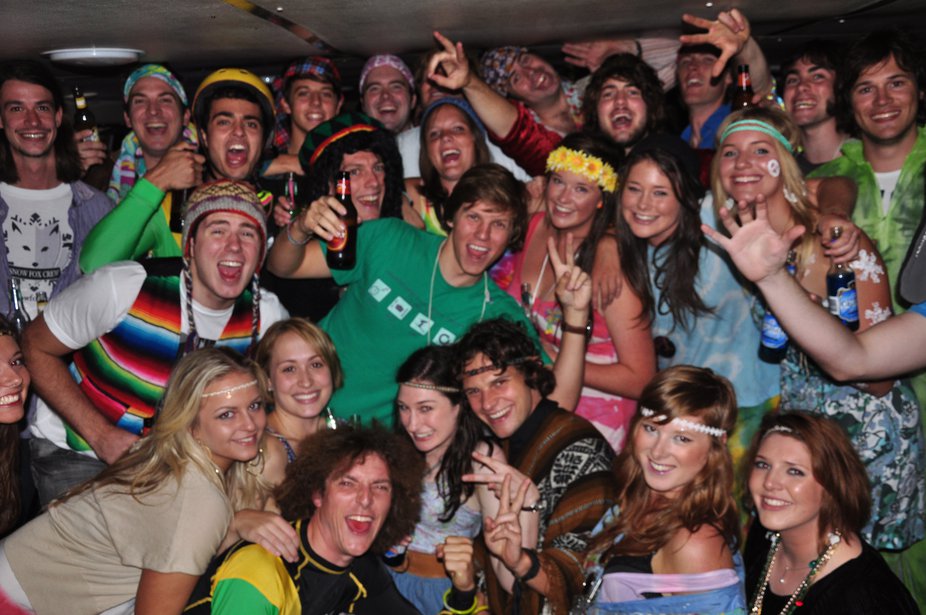 After last years grounded events at both Mt Buller and in Melbourne SnowFox is ready to hit the winter hard with some huge events and a New Production Crew. Welcoming Anna Segal and Conrad Lucas to the SFC this year provides both some young new talent and the experience of an X-Games gold Medalist. Everyone down at SnowFox is keen to see what the new members of the Crew will do and see the potential of the Production Crew come to life.
This is what Managing Director JE Collins had to say:
"2010 will see the start of SnowFox Producions. Our focus will be to
create and film Action Sports Series and Films with an emphasis on
Lifestyle. We have put together a Crew of amazingly talented young
minds obsessed and involved in the Film Industry. Ranging from
Producers to Creative Narrative Writers and Actors the SnowFox
Productions Crew are eager to tackle the challenge of generating
content the likes of which the Australian Action Sports Industry has
never seen before.
Some of the Crew include:
Charlie Ford - Lead Producer
Karim Sarhan - Writer & Producer
Rhys Mitchell - Writer & Director
Julius Kellar - Action Photographer
Raph Rizzo - In House Artist
We can't wait for 2010 and all of the opportunities and challenges ahead for all involved."
More to come next week!!
Peace