After waiting out a dismal December and early January Utahns finally have a reason to get out of bed early. For the past six weeks the vast majority of the storms heading our way managed to disinigrate, weaken greatly, or just plain miss us.
Things all changed on Monday though when a steady path of fast moving systems began blanketing Utah mountains with powder. The past three days now have been "the best day of the year" and with the current forecast it looks like Friday, Saturday, and then Sunday might follow that pattern.
Thats about all the words I have for anyone reading this as I'm off to go ski the nine inches that fell overnight on top of the 35 or so inches already. Once the storms clear we will all be anxious to hop on snowmobiles and get into the backcountry. Until then here are a couple of pictures from Alta that were taken on Tuesday.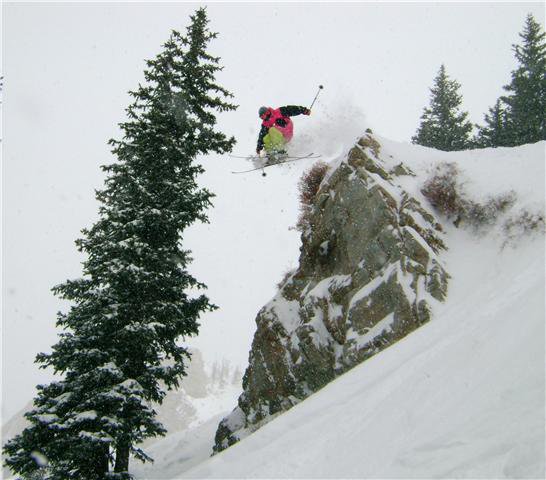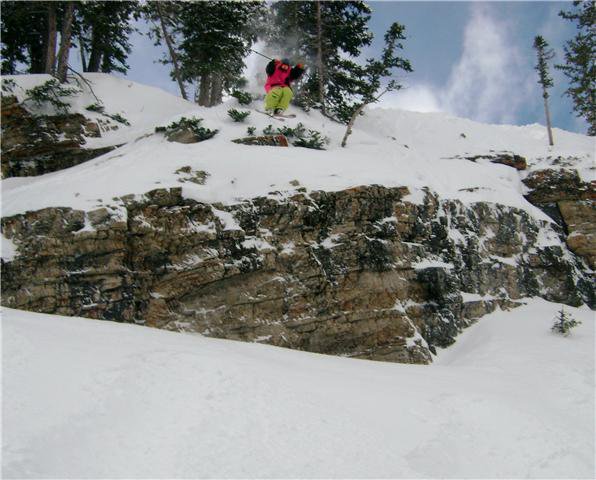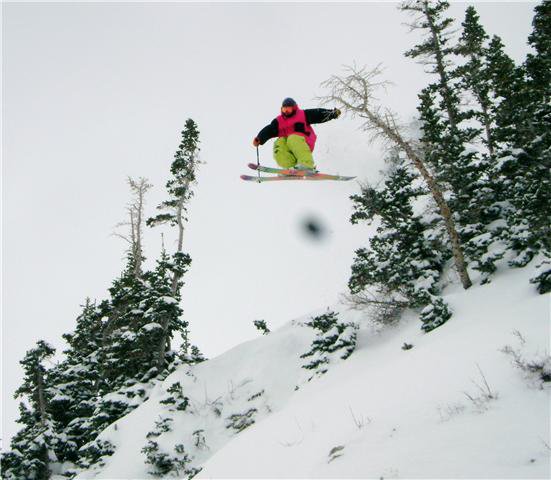 No related posts.