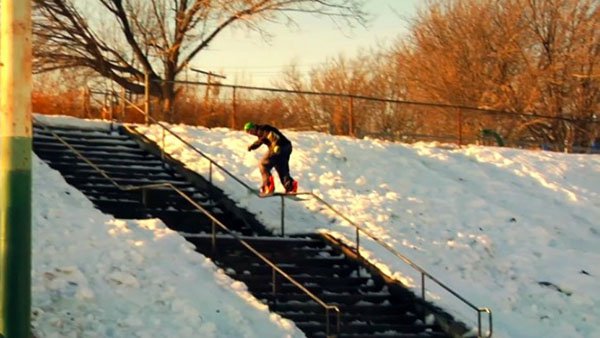 Nial Romanek.
Tim Humphreys and the rest of the Flow Snowboards crew just finished their 2011 team movie, aptly titled, "Flow: Was Here". Session 6 campers last summer got a sneak peak of the trailer and some bonus footage while they were at camp.
Check out the screenshots below and watch "Flow: Was Here" in its entirety here. Featuring the talented Flow Team:
Scotty Lago
Tim Humphreys
Scot Brown
Nial Romanek
Mikey Basich
Shane Fortier
Brandon Reis
Jeremy Thompson
Ian Thorley
Andre Kuhlman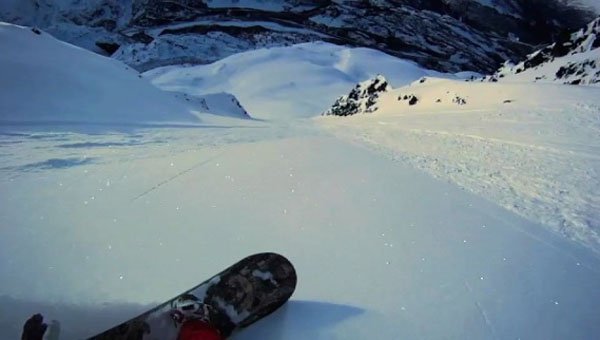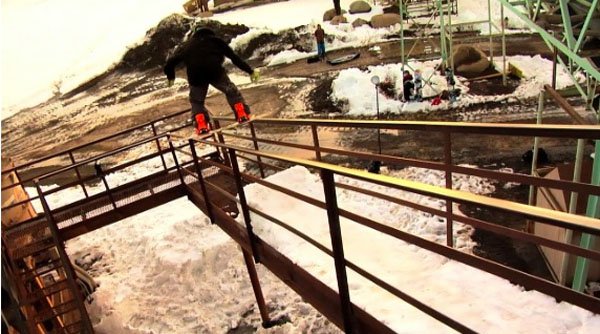 Windells - BMX. Skiing. Skateboarding. Snowboarding.