This guide is for the freeskiing, backcountry and freestyle women out there. This includes small indie and big name brands that make skis for ladies that want to get out there. Whether you ski backcountry, lap the park or just ride all around the mountain having the time of your life, this guide showcases the skis, boots, outerwear and packs that are built with the freeskiing mentality and you in mind.
The idea started while flipping through the usual gear guides and realizing that the women's section was barely existent. When it did exist, the skis listed were usually all mountain directional skis geared toward 50 year old women. Not to mention a suspicious pattern of the same big name brands being mentioned.
The women of freeskiing needed something better than that.
SIA was just around the corner and I gathered a trio of rad women's skiers from the full spectrum of freeskiing. We set out on the trade show floor to collect photos, catalogues and interviews. We covered over 20 different brands to showcase the best of what women's freeskiing has to offer. Not only do we tell you what the company has to offer, but give you our honest opinions on the different gear.
Meet The Gear Girls
Erika Dahlby
Home Resort: Snowtrails, Ohio
I left the trash mounds of Ohio in search of bigger mountains when I was 17. I moved to Austria, Utah, back to Ohio, Mt Hood and finally my current location of Jackson Hole. Working on converting my park tricks to steep powder skills.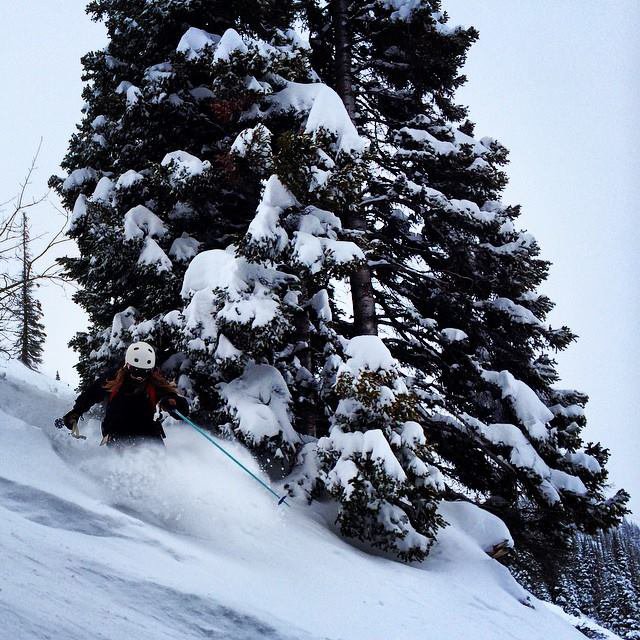 Photo: Zach Nelson
Maddie Jones
Home Resort: Perisher, Australia
I was an instructor for 5 years then switched to being a freestyle ski bum. I like to spend my Aussie summers in Breck and Park City.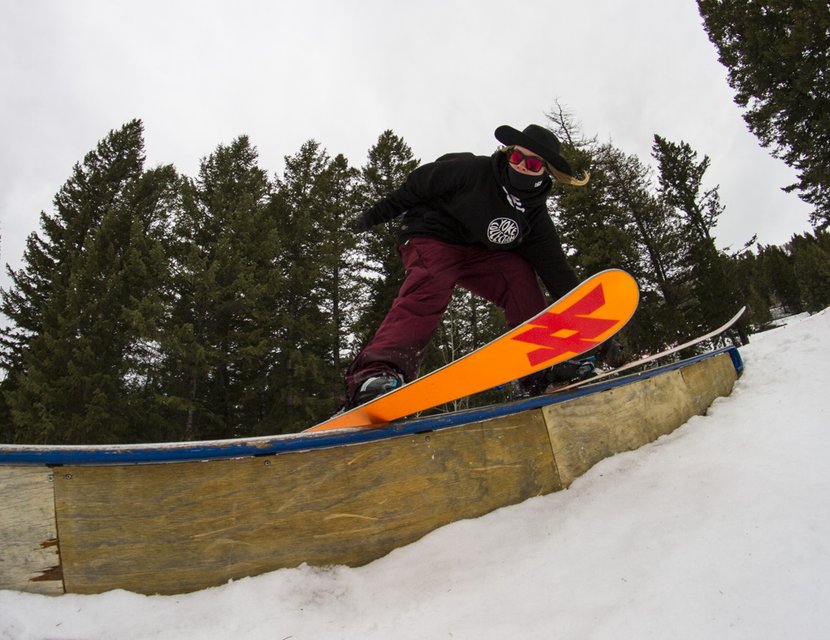 Photo: Cy Whitling
Brooke Dunleavy
Home Resort: Mt Buller, Australia
I used to race World Cup Ski Cross until I broke myself pretty badly. Three years later I'm getting back into skiing, especially freestyle skiing and having more fun than ever.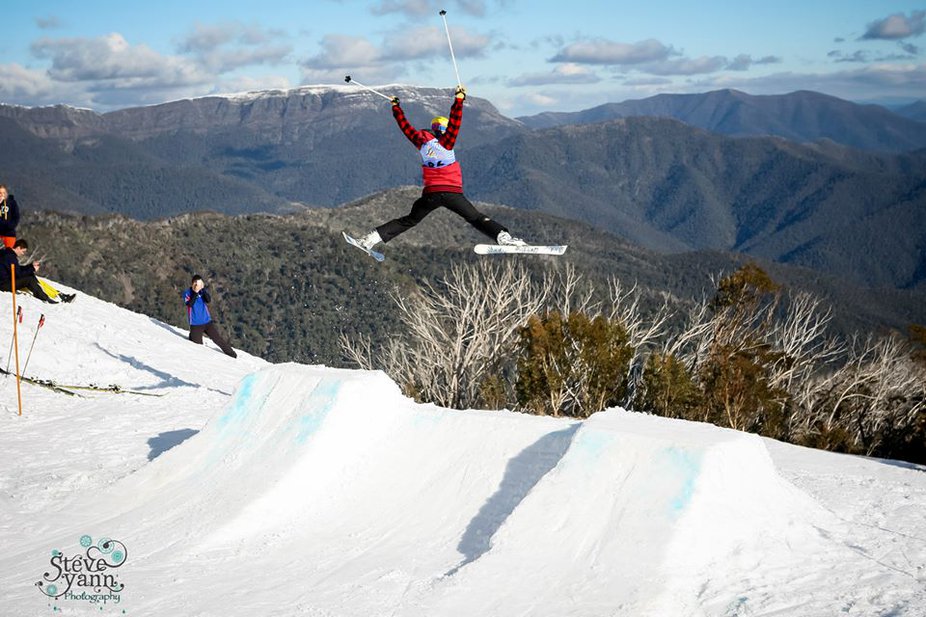 Photo: Steve Yann
I want to give a huge thank you to these ladies for all their input and to Newschoolers for giving us the creative control to run around the tradeshow to make this happen. Also to all of the companies that took the time to speak to us about all of their new gear. Looking forward to making next years already!
Have a brand you want to see? Let us know to include it for next year!