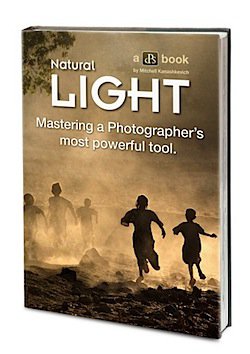 Over the last few weeks we've launched a brand new dPS eBook – Natural Light: Mastering a Photographer's Most Powerful Tool. It has been our fastest selling eBook ever and we're so excited by the feedback we keep getting about it.
As part of the launch we've been running a competition to give away to one lucky buyer of the eBook $1000 USD of lenses. That competition ended a few minutes ago (at midnight US Eastern time) and I've just drawn the winner at random and shot them an email to let them know of their win.
The winner is Jade Read.
I'm not sure where Jade is from just yet but we'll be liaising with her to get her lenses to the value of $1000USD in the coming days.
Thanks to everyone who picked up a copy of Natural Light – I trust you find it useful!
Note – Still 25% Off This Week
Due to the popularity of Natural Light we'll be keeping the 25% discount on the eBook open until the end of the week to enable everyone who wanted to get a copy to gather theirs at the reduced price. The price will return to it's normal price on Friday night so if you don't yet have a copy – you can't will the prize but you can still pick up a great eBook at a saving here.
Post originally from: Digital Photography Tips.
Check out our more Photography Tips at Photography Tips for Beginners, Portrait Photography Tips and Wedding Photography Tips.
The Winner of the $1000 Lens Giveaway is…