Snow is falling all over the western United States & Canada! People are earning their first turns of the year, SLVSH announced the Ruka vs The World Cup that is sure to yield a few of the best games we will ever see, and we dropped a Roofbox Review of the Faction Prodigy 4.0.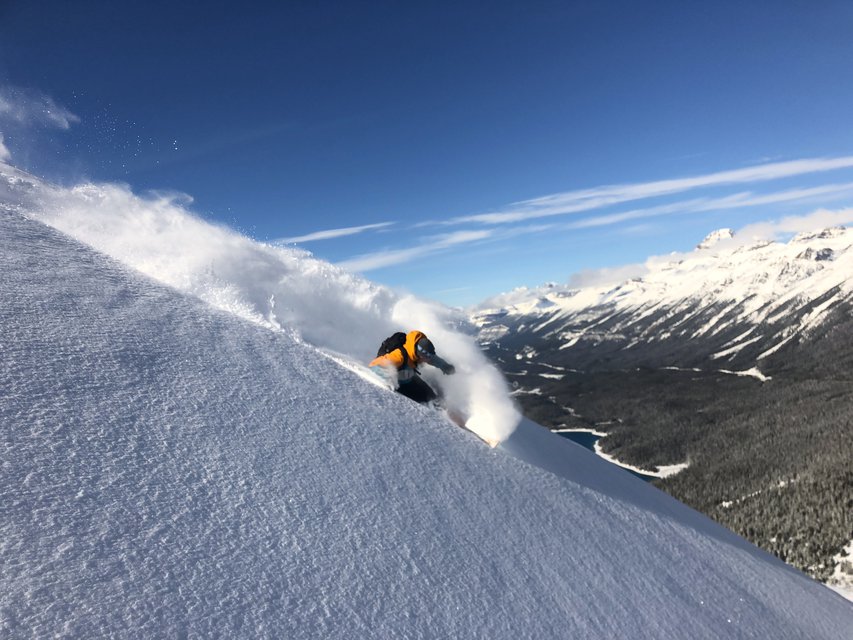 How was your October 4th? Photo: Rudager
Keeping that hype train rolling, Twig was at the High Fives Festival over the weekend and got to see Henrik & Tanner's movies. With Henrik in his prime and Tanner on his comeback tip, the expectations for these movies, in my mind, is above and beyond anything else they have ever put out before. Twig sums up my presumed thoughts about both of their movies perfectly: "The riding? What do you expect, it's fucked." I can't wait for these projects to drop in the coming weeks.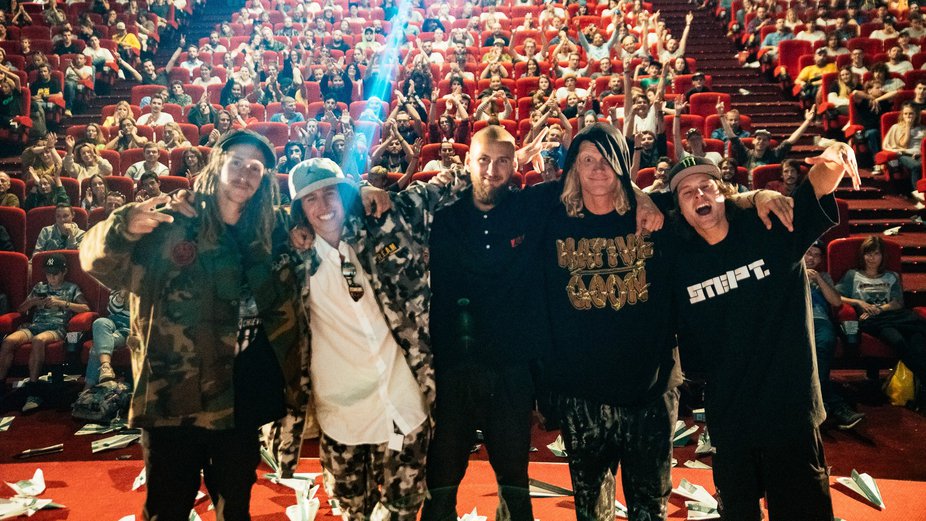 Photos: Like That Agency
Speaking of Tanner, our own Matt Masson sat down with the SKI BOSS himself to discuss everything from his Freeride World Tour Wild Card invite, battling substance abuse, getting his mind right to be the best skier he can be, and much much more. Tanner's love for skiing is what brought him back from the edge and continues to push him harder than ever at the age of 34:
"At the end of the day, skiing has always been the first and foremost thing that I love to do. Even when I was f*cked up, I was still skiing pretty good. I've got a love for skiing that's just pretty f*cking crazy. But it's definitely helping, waking up every day with a clear mind, like I'm in a routine now. At this point I just know that if you make the sacrifice in the summer and keep your body strong and healthy, it might seem a bit boring but when winter comes around it's gonna be ten times wilder than it would have been if you were partying all summer."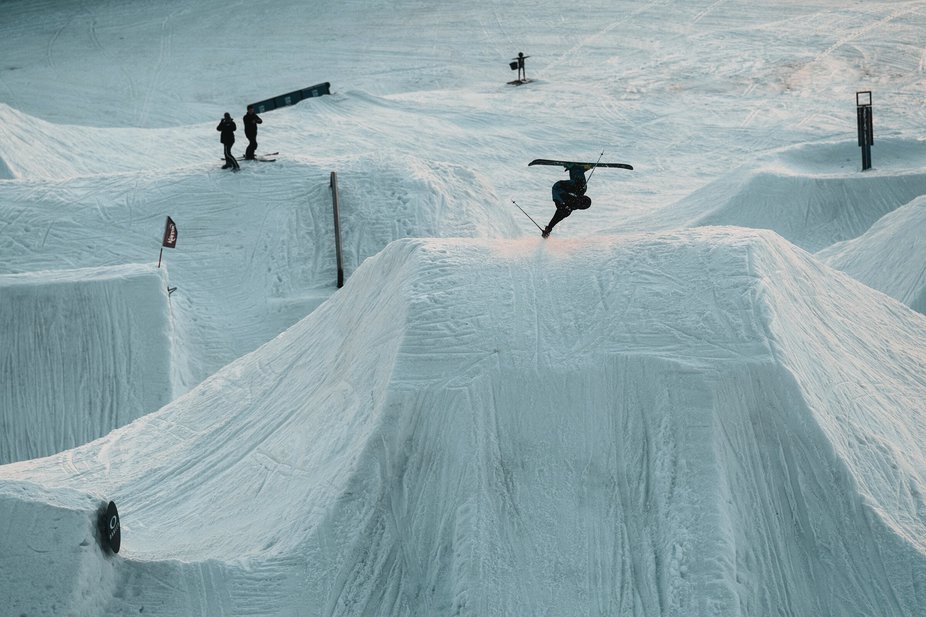 PARK BOSS. Photo: Josh Bishop
Quebecois slayer Jessy Desjardin was invited to Superunknown two years ago but blew out his knee so he had to pass on the park shoot. This past spring, Jessy got another invite to Superunknown and put on a dazzling show at Winter Park. While he didn't walk away with the crown, he showed the gang why he deserved a second chance at Superunknown.
https://www.newschoolers.com/videos/watch/910516/ParTimEverything-Ep--6--Jessy-at-Superunknown
Beast Coast boss Jack Finn has been dropping heat all summer and his last edit of the summer is no exception. If you've been sleeping on Jack the past couple years, it's about time you perk the fuck up and pay attention to what he is doing.
https://www.newschoolers.com/videos/watch/910361/Jack-Finn-Windells--18-
That's it for this week! Did I miss anything? What was your favorite thing from last week? Drop a comment below with your thoughts and stay tuned all week for more fire content.
____________________
Get our app and stay up to date on all the latest ski news, reviews, videos, cruise the forums, talk some shit, and more!