Once again, the triumphant return of your once faithful weekly recap. So much content being pumped out by everyone, and the strong start to the season has got me jacked up. We are quickly approaching the end of 2020, thank God for that, but this seasons' party is just getting started.
----
November 2nd was an exciting day, @Goodcompanyski released a pretty sweet piece titled Nowhere ll Now Here. The title of the project is an example of how people have different perspectives in this world...The way something appears to someone can be interpreted in a totally different light by another.
We also saw the release of THATS!, a short film following Emile Bergeron and Jacob Belanger as they work together to get Emile on the podium for Real Ski 2020. This was pretty sick, a stylish take on what was happening behind the scenes, loaded up with some insane shots and great music. @Twig had the chance to chat with the guys, that interview can be found here, great read if you haven't checked it out already.
Later in the week, 4WEST dropped SPEEDBUMP which was a blast to watch, and we also had OnSlaught finally put out TWENTY TWENTY. There's never a shortage of banger clips with these crews,
Great looks from everyone that put something out this week. For everything else that I may have neglected to mention, go dig around the latest videos and you'll find something cool. (like Skiing on stilts or switch cork 540 tutorials)
----
@cydwhit put out a great article rich with his emblematic art style. We love to use metaphors to describe our favorite skiers. We compare them to virtuosos in other disciplines, try to sum up their style or creativity, or precision by making analogies to other cultural leaders. Please do yourself a favor and check that out, as well as @MattMasson 's look into sustainable softgood brands. Great analysis of a few different major brands and how they prioritize sustainability and what they can do for the environment.
We've also got the highlights from the AMA we did with Magnus a while back, so if you missed that, Twigs got ya covered.
----
We had quite the week in the land of giveaways, with both SEGO and LINE offering up a pair of their planks. I was hoping to be able to announce the winners but we're still waiting to get a response from them, so if you entered, please check your email!
Starting this week you have a chance to win a pair of Dalbello Il Moro ID's, the go-to boot for Ahmet Dadali, Birk Ruud, & Finn Bilous. The IL Moro has set the standard for performance freestyle boots year after year whether you're mobbing in the park or taking your hits to the backcountry, these boots do it all. Follow the link here and get yourself in the running! The winner will be picked on November 11th, Good luck!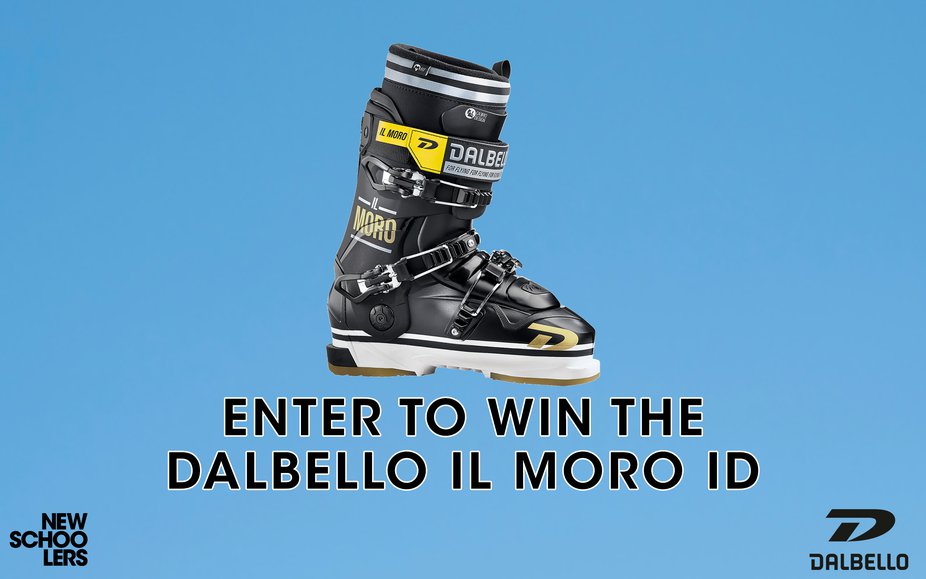 ----
So that's it, short and sweet, but If you think I missed something let me hear and drop a link in the comments. The plan is to keep this going every week with the inevitable "oops I forgot" every now and then, but with no shortage of films, clips, and news pouring out of the industry, I think we're gonna have a pretty solid season. Take it easy everyone, till next time!