Words by Shane McFalls
Photos by Will Wesson, Josh Malczyk & Mo Garhammer
"Now I've had the time of my life, no I never felt like this before. Yes, I swear it's the truth, and I owe it all to you." – Andy Parry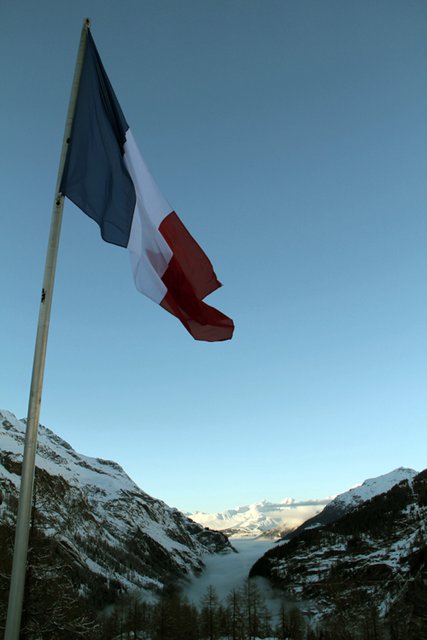 Maybe play this song while you look at the pictures? http://www.youtube.com/watch?v=w9VgBoy9n3Y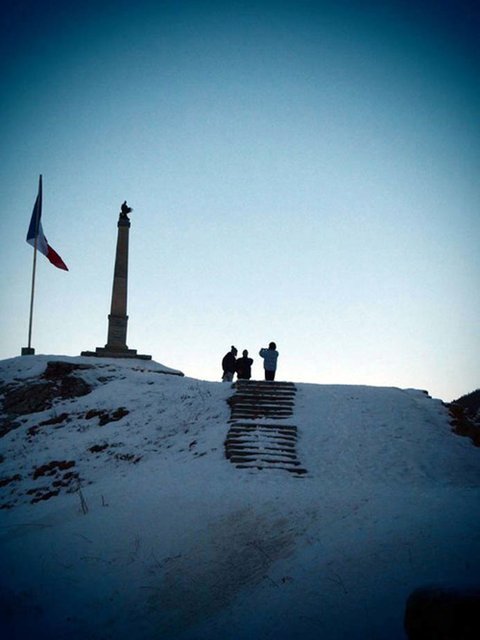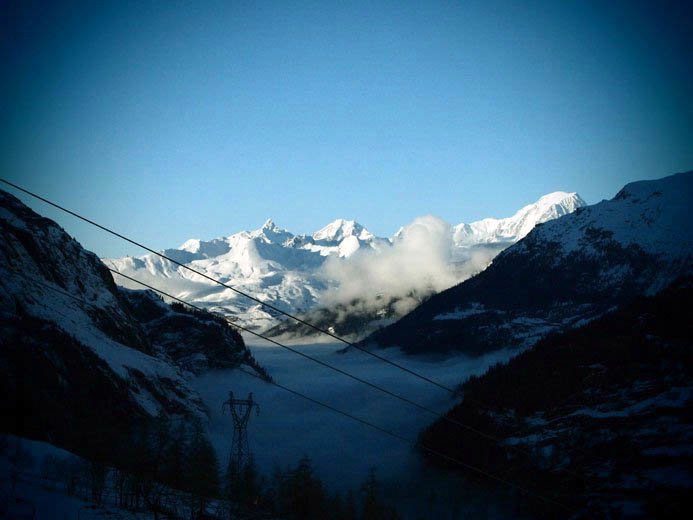 When we started brainstorming ideas for trips this fall it was an unanimous decision that we must film an overseas episode. Call it super pro, high budget, or selling out but in early January and after a few brief emails with Korbi (Line's Euro marketing guru and our guide) we set off for Europe.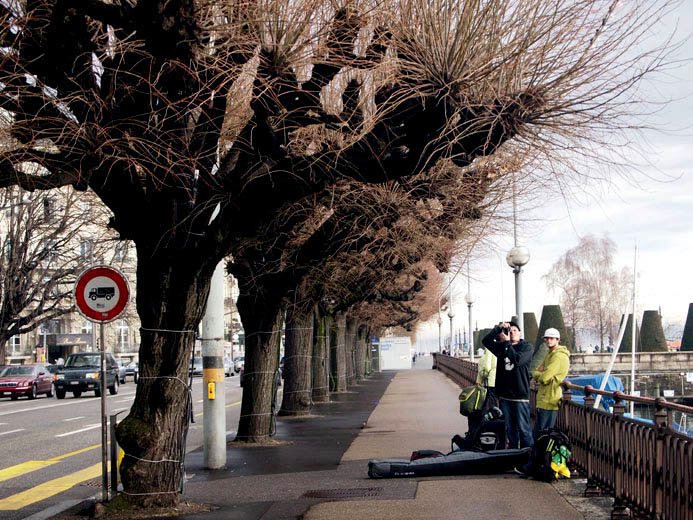 Different contienent, same sitting around.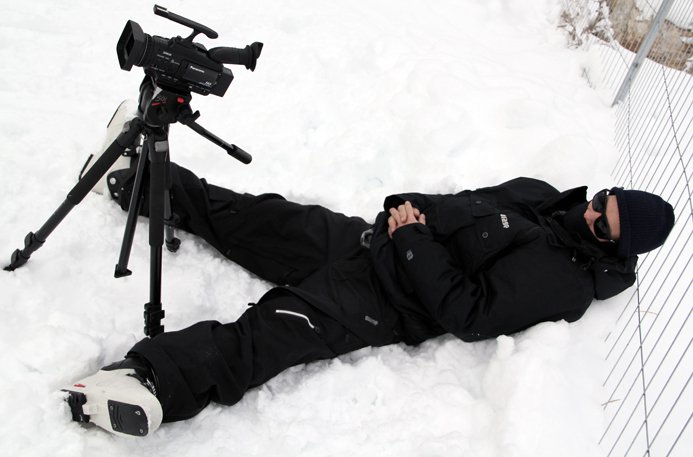 Shane, hard at work.
Korbi - the man to know in Europe.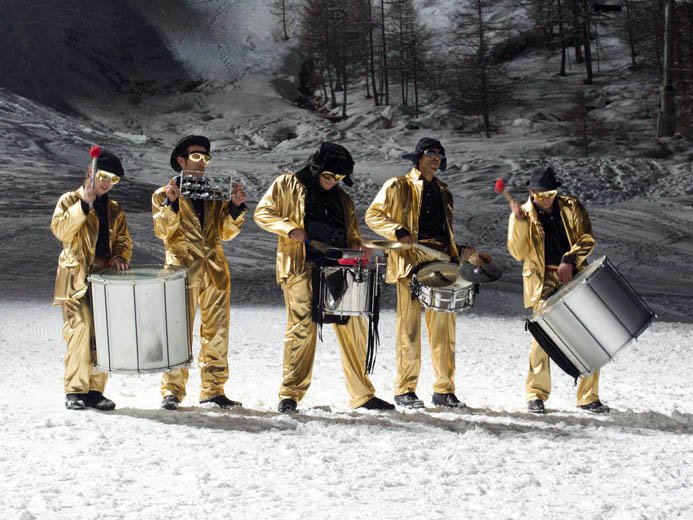 The band of minstrels who followed us around.
The only real planning pre-arrival was that we would arrive in Geneva and spend the first week in the French Alps at Val d'Isere, home of Line rider Leo Taillefer. Once we got there we could figure out the rest of the trip. Korbi also arranged a group of Line Euro riders to accompany us along the way. They came and met us with low and behold, a van (thanks to downdays.eu). Roy Kittler, Tobi Mangold and Aestivation Film's Mo Garhammer came along with Korbi from Germany while Niklas Eriksson joined us from Sweden.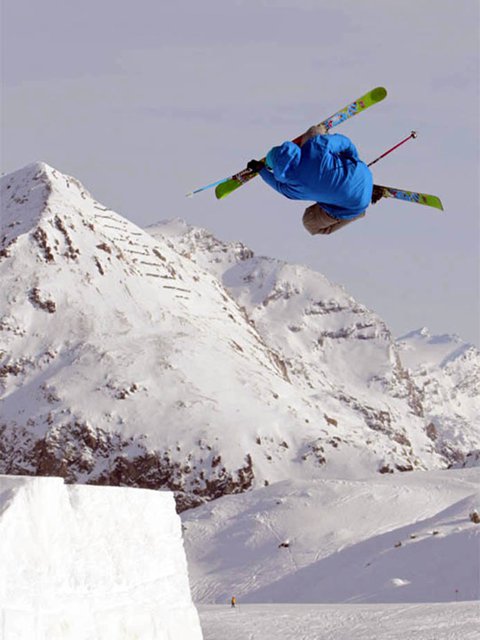 Germany's finest, Roy Kittler.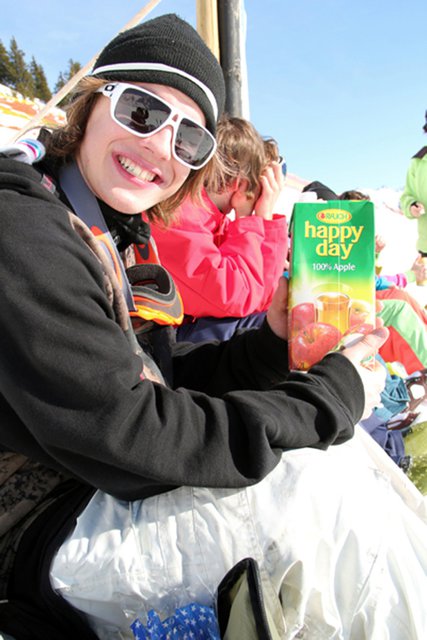 Niklas - the Swedish King.
"It's even more embarrassing traveling with Andy when in foreign countries, but also one of the most fun TC's ever. New places, new friends, same smelly Andy cheese socks." – Will Wesson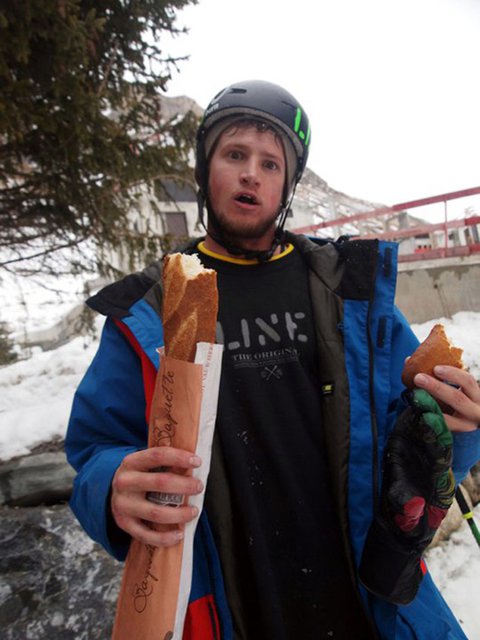 "There is a shit ton of bread in there." - Andy outside a French bakery.
While in Val d'Isere we discovered the French Alps as the land of fresh baked goods, fine cheese and endless open terrain. Leo T and his crew of Gpsy Feelin' Frenchmen showed us every type of skiing from skate parks and urban spots around town to the Val park and beyond!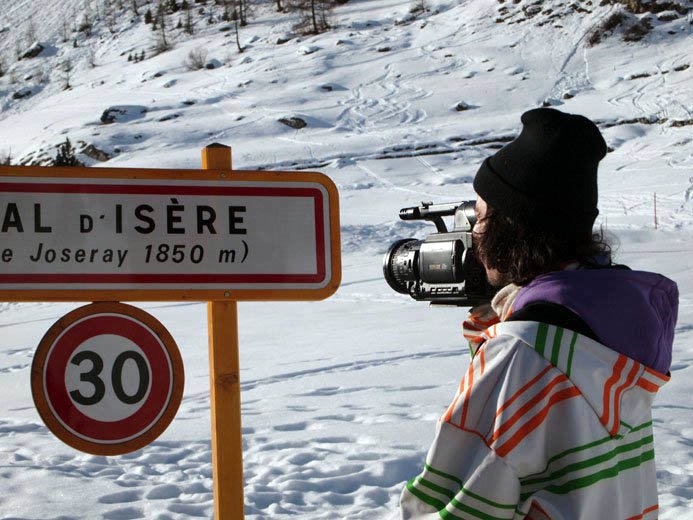 Leo T of Gpsy Feelin filmin'...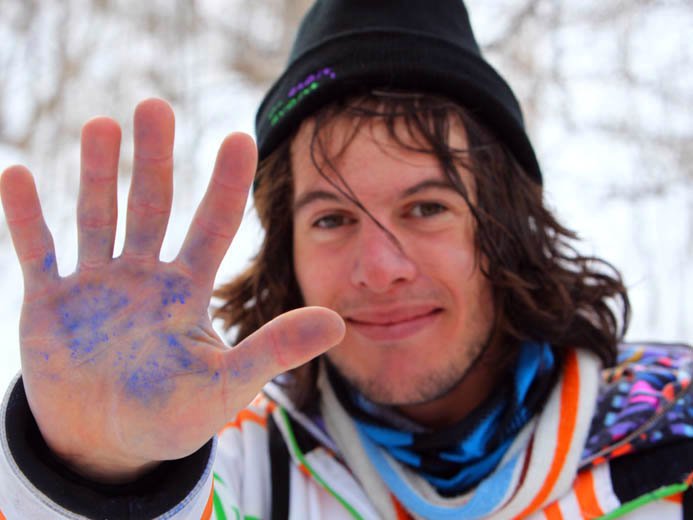 ...and his explosive smurf hand.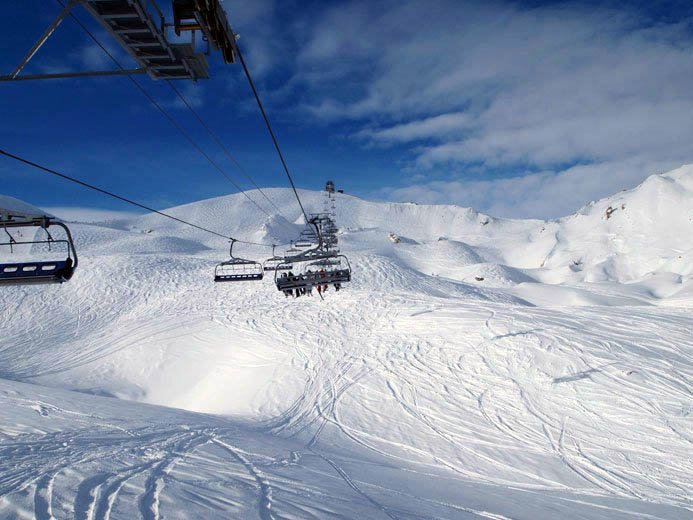 Typical Val d'Isere morning.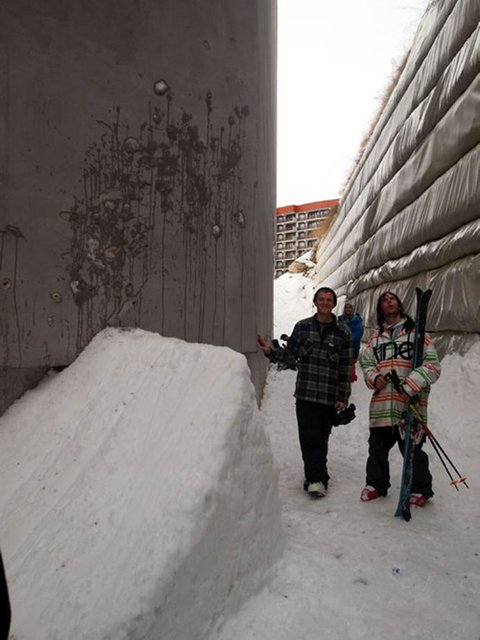 When in France, hit some wallrides.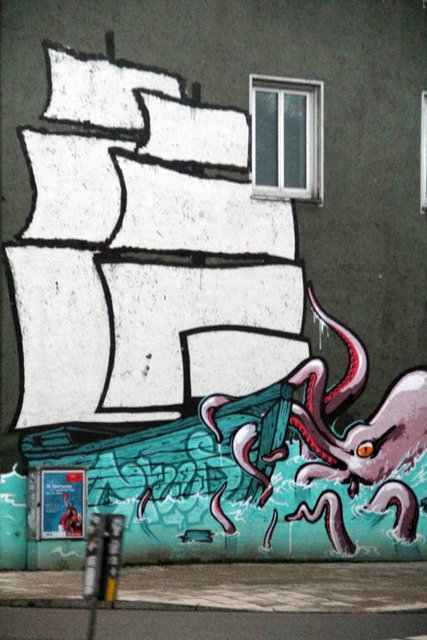 Inspiring street art.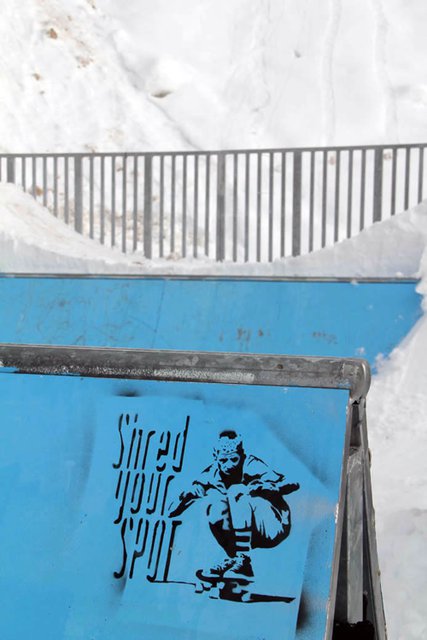 Words of wisdom.
In Austria we found out that McDonalds is considerably better on the other side of the world. Plus farm animals, epic local ski boarders and spring park conditions at Mayrhofen.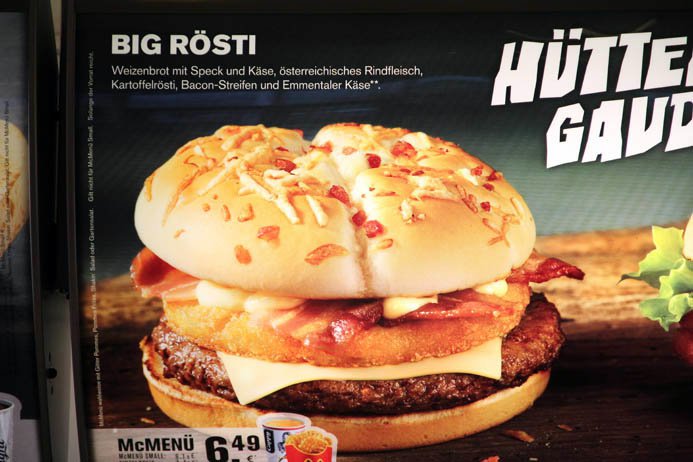 The official sandwich of Will & Andy.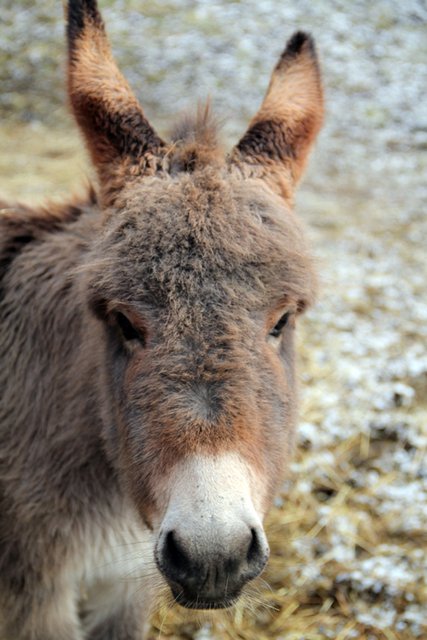 Austrian farm animals make great pets.
Extra special thanks to Korbi & Line Europe, Mo, Roy, Leo T & GPSY Feelin, Val d'Isere Ski Resort in France, Mayrhophen Ski Resort in Austria, Downdays.eu and The Mayr Family.