Thrashley Rosemeyer!
You had us at "monogrammed Lands End turtleneck." Thanks for the comments, everyone! We're stoked for Session 4 with Surface Skis. Thrashley, send us an e-mail to info@windells.com and we'll get you your swag bag.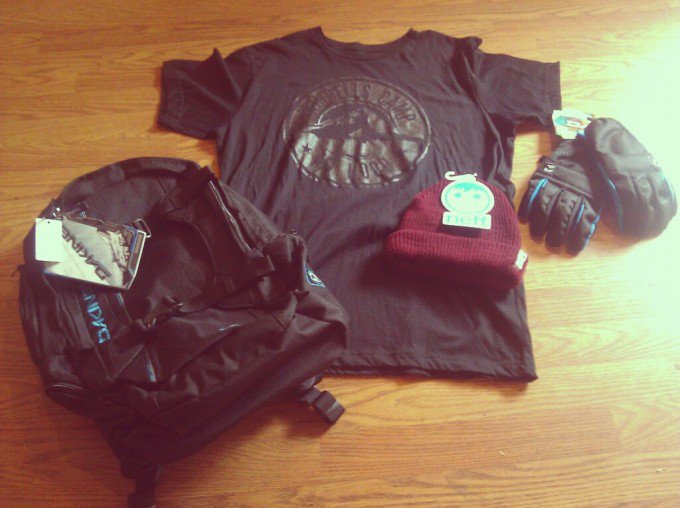 We'll be back next week for another Team Takeover Thursday with one of our pro teams for Summer 2012! Meanwhile, check out the snowboard and ski Team Takeover Schedules and get registered for your session at Windells!