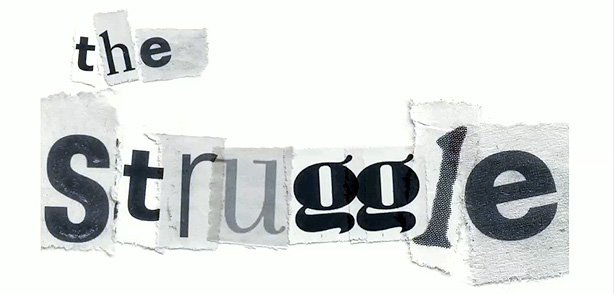 Well, here it is. Thirdward presents the teaser for their 2010/11 season project, The Struggle. It's their first attempt at making a movie, and everyone involved put in a ton of effort to make this happen. Special thanks to BP Media for the titles. Song is "Ain't No Sunshine" performed live by Bill Withers. Premiering this fall at the Midwest Ski Film Festival.
http://www.thirdward.net/The
Struggle teaser >>No related posts.