Words & Video by Nick Martini
Photos by Jeff Schmuck
The past month has been one for the best times of my life. After not being able to ride for seven weeks due to a ruptured spleen, I couldn't have been more jazzed to start skiing again.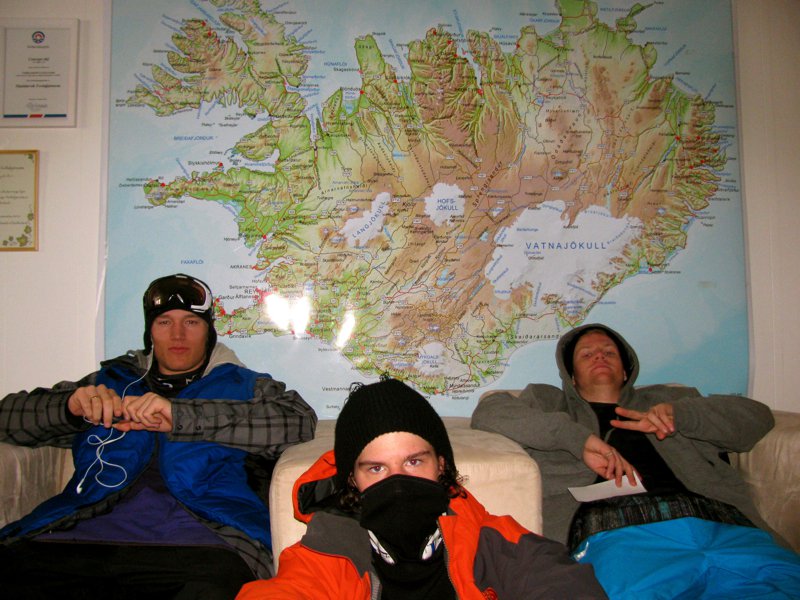 I had a day to warm up skiing at Breckenridge before I took off for Iceland with the TGR crew. Byron Wells, Andreas Håtveit, Rory Bushfield and I spent just over two weeks in Iceland, enjoying some mid-Atlantic heli skiing and urban rails.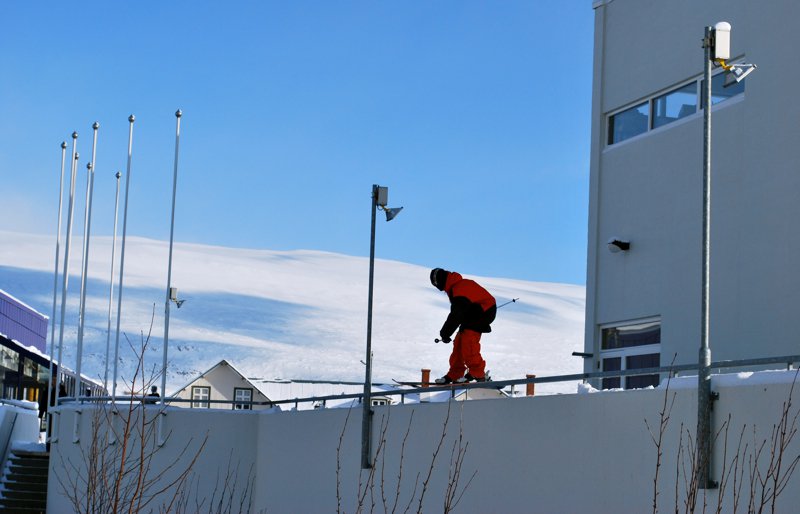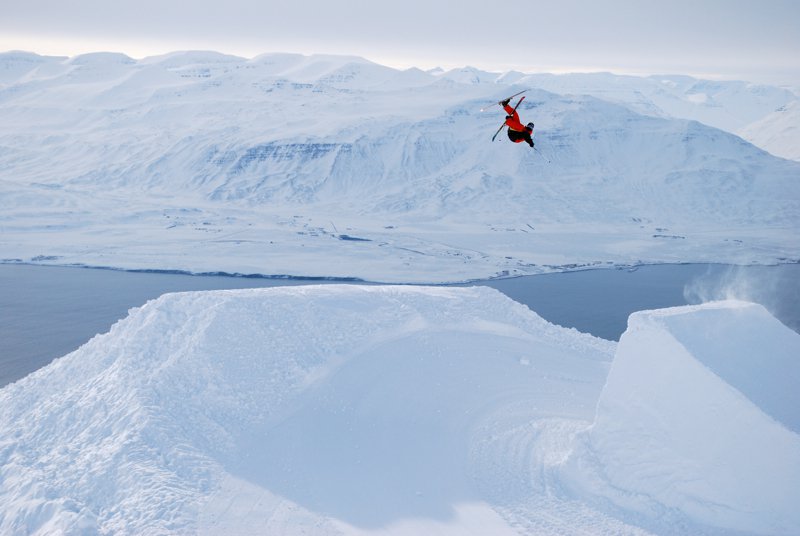 The Icelandic Tourism Board hooked it up huge, and covered almost everything. We had permission to hit anything we wanted in the city, and a great crew of locals helping us on the hill.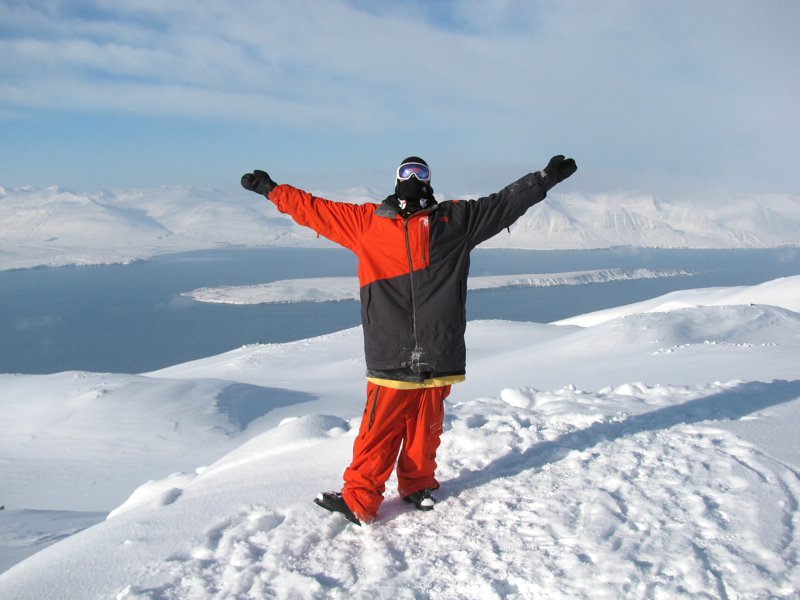 The last three weeks I have been shooting for the new Poor Boyz movie, which will be featured in my next episode. Enjoy!
The Next Step Episode 2