The Soggy Boot Boys, a South Dakota based crew, packed up and headed down to Colorado this weekend for some early season fun! After a solid eight hours of driving the crew was more than stoked to shred.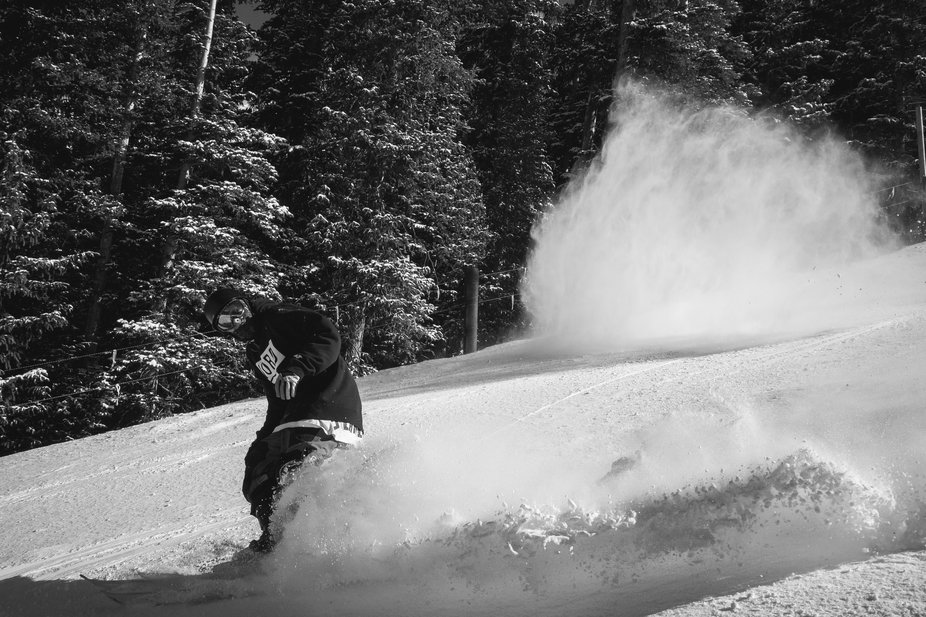 Rollie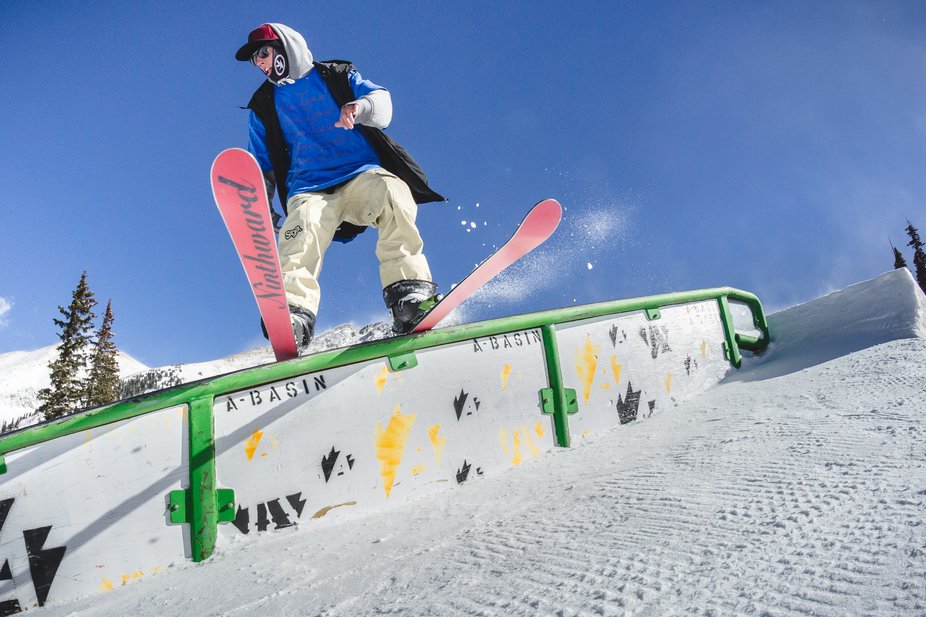 Cody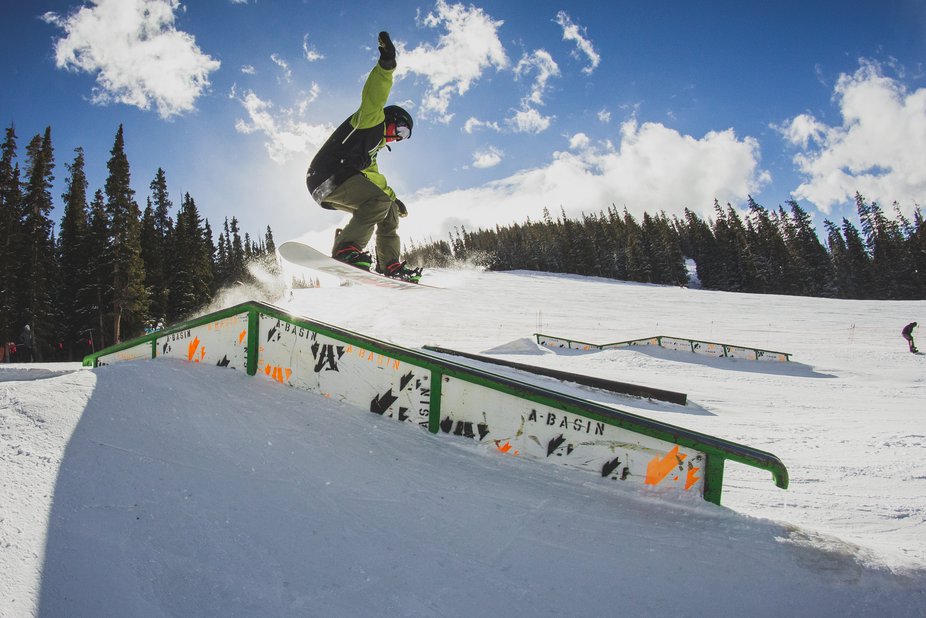 Dan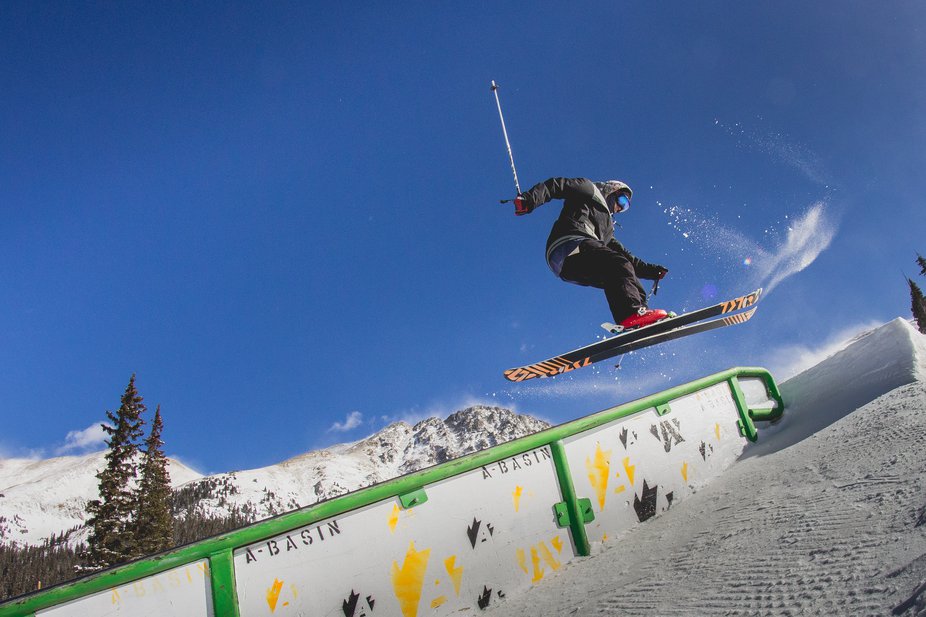 Lane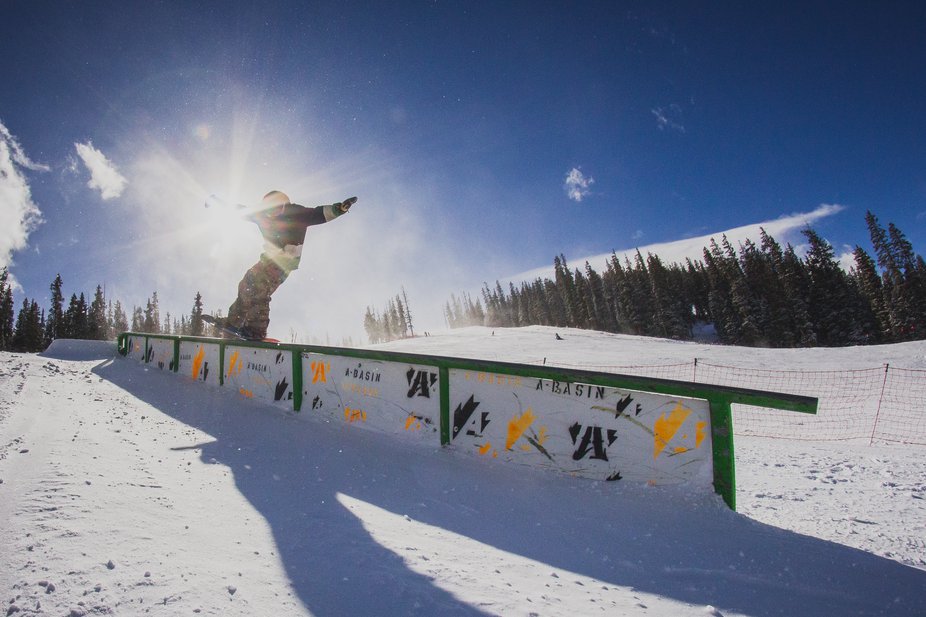 Alex
As you can see conditions were still a little rough at A-Basin.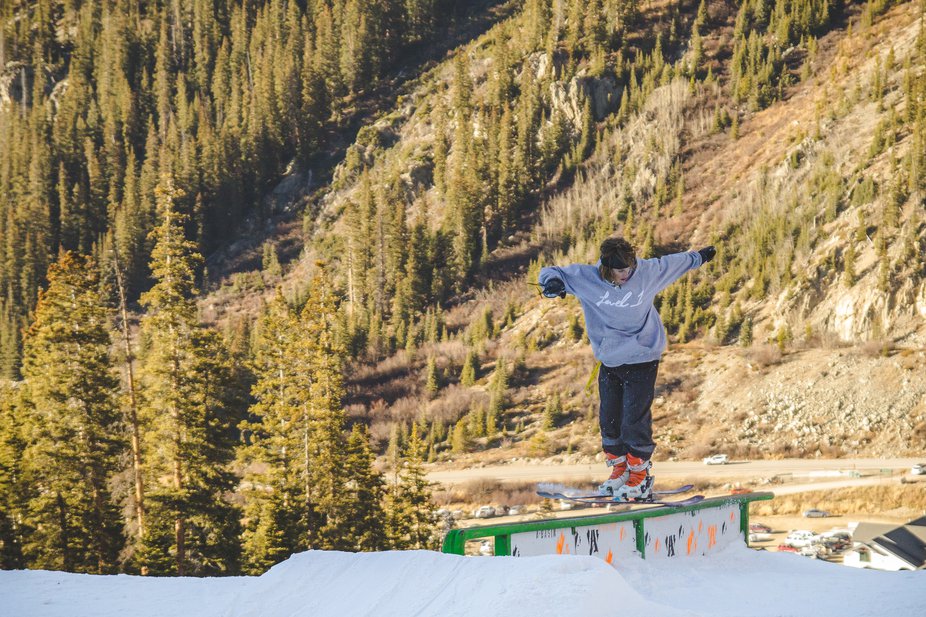 Mason
Luckily, we were able to catch this last weekends storm and had an epic last day of the trip.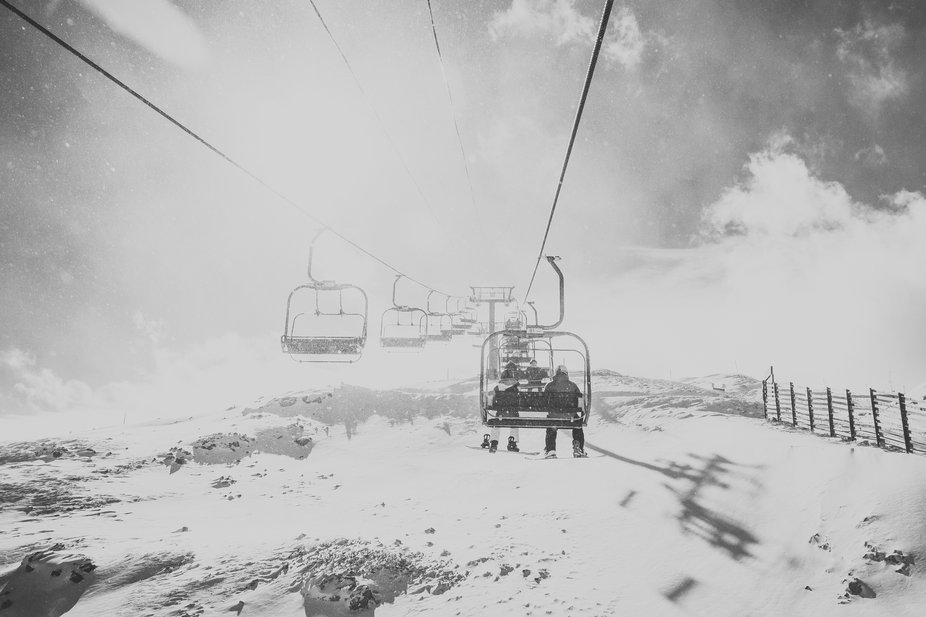 An amazing first weekend was had by all.
Bring on winter!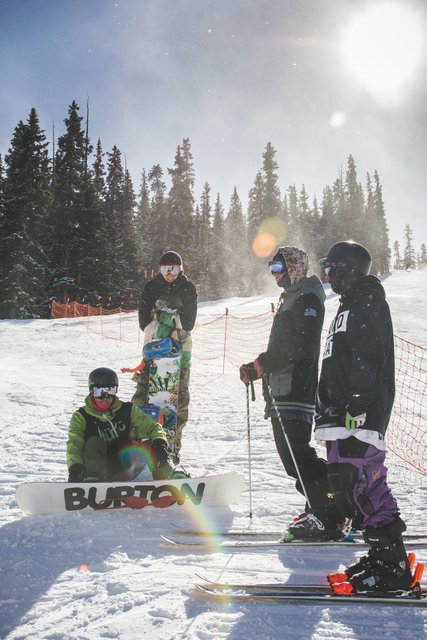 Soggy Boot Boys
Photos by: John Farris (_RonSwanson_)