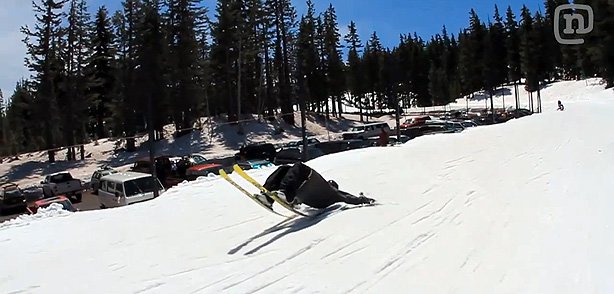 90ft jumps are regular place when it comes to the Sammy Carlson Invitational. When it goes into one of the biggest wallrides ever constructed, it gets a little crazier! But how do you face up to one of these? With a rider list straight from the skiing Oscars, it's not the hardest thing in the world. Sean Jordan links up with the guys from Poor Boyz Productions to show you lot how it all goes down at an event like this in Mt. Bachelor.
Related posts:Sammy Carlson Invitational 2012 It's bigger and better than ever and has a ridiculous...
Sammy Carlson Invitational 2012: Results Not only did we have the regulars involved but we...
Sean Jordan 2010 Highlights from Sean Jordan's year. By Junction 133. More Ski...