https://www.newschoolers.com/videos/watch/837182/The-Saga-x-J-Collab-Whipit-Ski
Introducing the long awaited Saga x J Collaboration! Saga has always been one of my favorite outerwear brands, doing things different and in it for all the right reasons. Back in the day, one of Saga's founders, Austin Stevens, created a random doodle of a burger (while rehabbing a skiing knee injury) that launched their ongoing fast food theme. For this Limited Edition collection we put their fast food + social media + skis in a blender and out came this! I'm building only 150 pair of skis and 99 hoodies.
View the Saga x J Collab Collection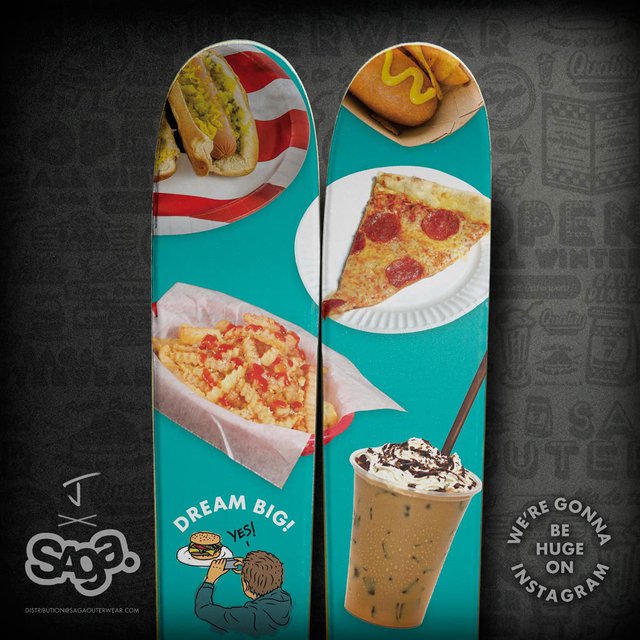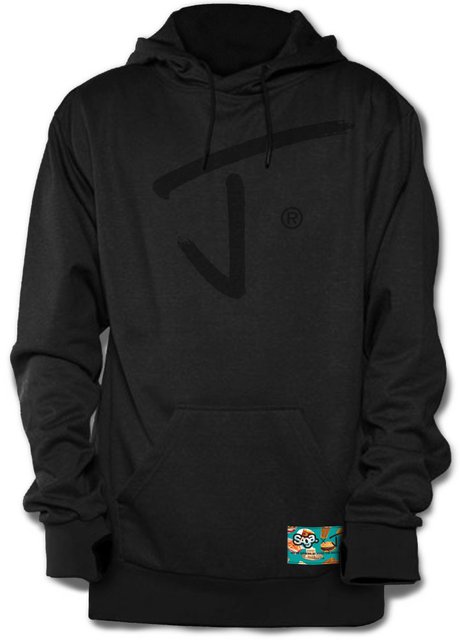 DREAM BIG!
Go viral, get more followers, more likes, more moneys, more honeys...
View the Saga x J Collab Collection