March may seem like an odd time to be dropping a gear guide of sorts. But the NS Gear Editors have spent the season testing and reviewing gear. There's a shedload of amazing equipment out there and best of all, it's going on sale right now, so you can pick it up at a bargain. And what better way to pick out your cut price steal than by hearing what people just like you think you should grab for your roofbox.
And this is just the start. Newschoolers is taking over the review game. The gear program is kicking it up a notch for and Newschoolers' top reviewers are finding their way on to next year's kit right now. Come late spring through early fall, prepare to be hit with the best of the best, as picked out by bums just like you!
For now, check out the first load of gear we think you should be looking for a bargain on and cramming in your roofbox!
Faction Candide 1.0 by SDrvper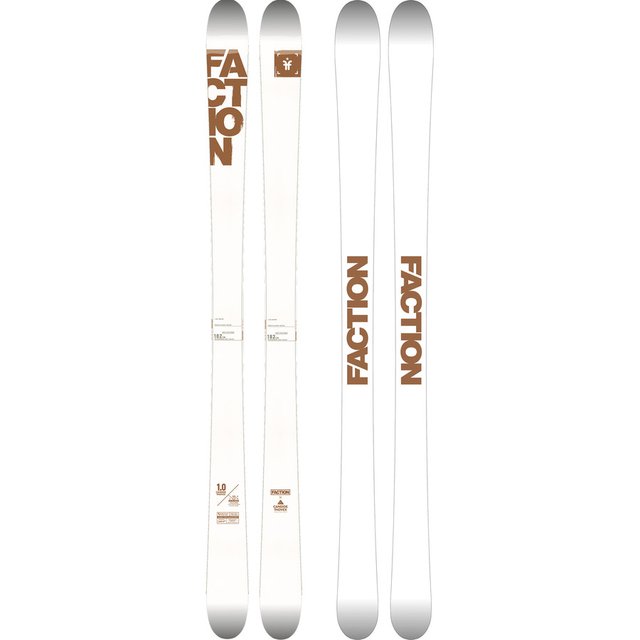 "Faction loaded these up with high quality materials, and you can tell by riding them they put a lot of time into perfecting the way they skis both inside and outside the park. The durability of the edges and bases is top notch and I am sure that these 1.0s will last me a couple seasons."
Read more: http://www.newschoolers.com/reviews/4041/Candide-1-0
ON3P Kartel 106 - by BWalmer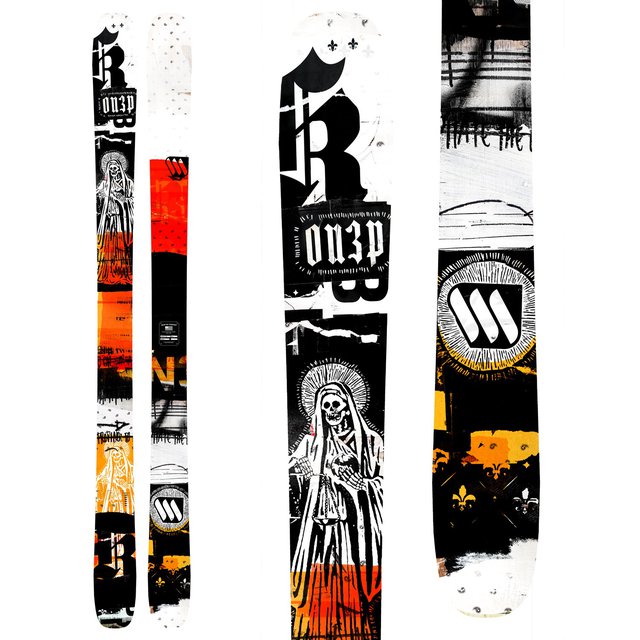 "This ski has quickly become my new favorite all-mountain ski. They just rip, and they rip everywhere.They give you the confidence to become a better skier because you know they can handle anything. If I had to pick one ski to ride for the rest of my life, it'd probably be the Kartel 106."
Read more: http://www.newschoolers.com/reviews/2798/Kartel-106
Revision Subtraction by Travias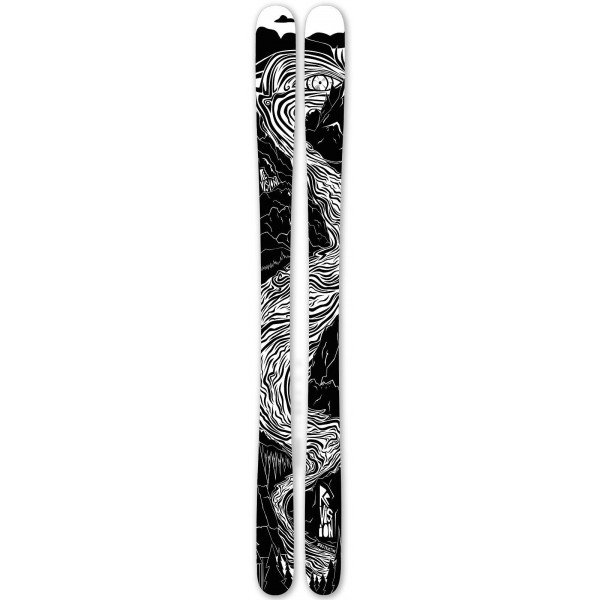 "I've ridden all sorts of All-Mountain/Powder skis over the years and these definitely rank near the top of the list so far. I rode them on all sorts of conditions and they performed great all-around."
Read more: http://www.newschoolers.com/reviews/3368/Subtraction
Atomic Waymaker Carbon 130 by Tom Pietrowski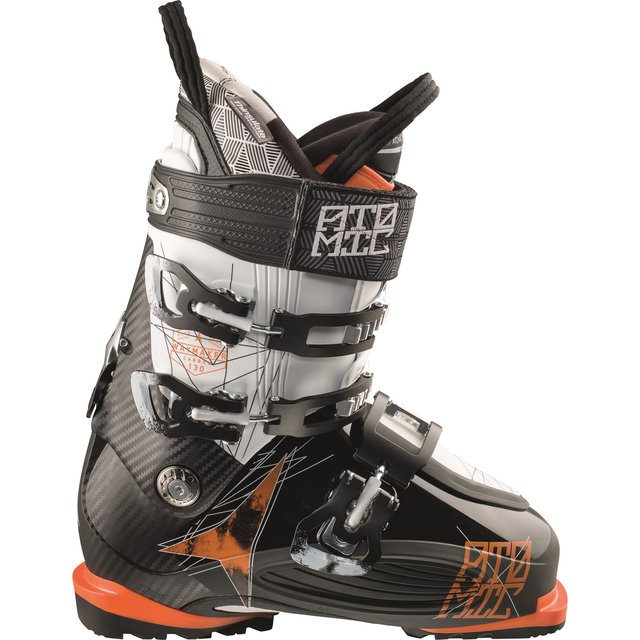 "I have skied quite a few different freeride boots from various companies and I can honestly say these perform better then nearly anything else out there. If you want a high performance boot, which can also help you access more of the mountain, then I suggest you check them out."
Read more: http://www.newschoolers.com/reviews/3146/Waymaker-Carbon-130
Anon Mig by Lemuel and NH_Operator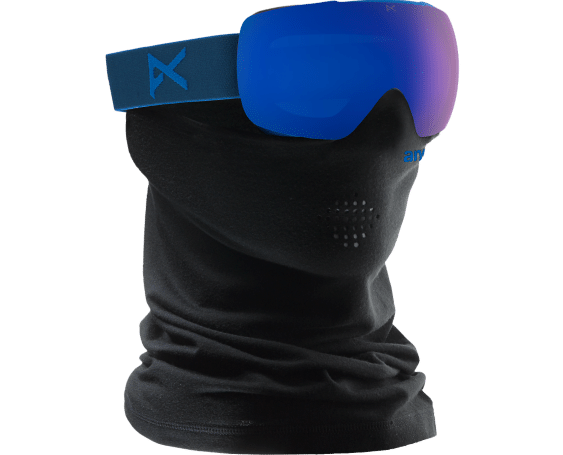 "The magnetic face mask is awesome and fits better than any other goggle / mask combo I have ever used. The Mig goggle is by far my favorite new product this year, if you are looking for a goggle that is stylish, will never fog and will keep your whole face warm, look no further."
Read more: https://www.newschoolers.com/reviews/3928/Mig
Bloom Onward Jacket by Travias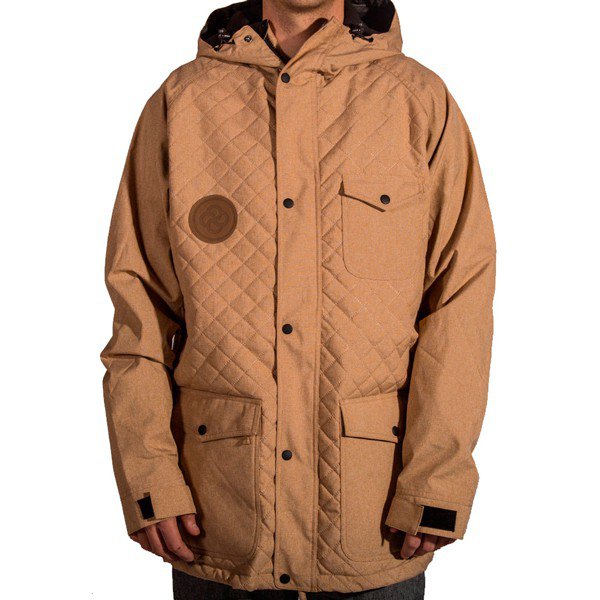 "On top of tech and general style, Bloom nailed it with the smaller details. Of all the coats I've worn this one definitely stands out from the crowd."
Read more: http://www.newschoolers.com/reviews/3799/Onward-Jacket
If you've written a review and would like to see it featured in The Roofbox, PM me! And make sure you review all your gear for a chance to get hooked up with all kinds of free stuff as part of next year's gear program: