Summiting the proverbial Mt. Olympus of Newschoolers has been done by few skiers in the past: Tom Wallisch, Jon Brogan, Jake Carney, Gucciman7 and now, young ripper @Nate__shredz,has reached the peak of Newschoolers fame in an unfathomable amount of time.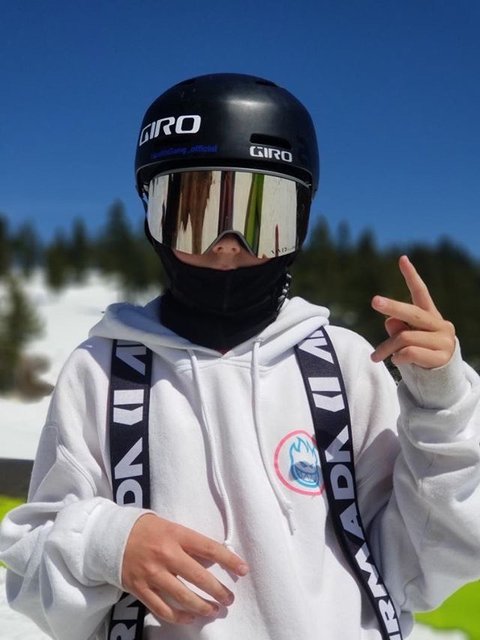 "Can i have my girlfriend back Nate?"
Joining in April of this year, Nate, a British Columbia skier who loves making edits and cracking a few cold ones (re: juice boxes) with the boys, has exploded into NS fame as of late. Having uploaded an absolute banger of a season edit in May, which was preceded by several mini cuts showcasing his love for skiing, Nate landed himself Member of the Month for May.
Upon receiving his award, Nate has blasted off into Newschoolers stardom with a dedicated fan base making a case that he should be picked up by MDV and one member even starting the Shredzbyterian religion in his honor. He's uploaded a whopping 25 videos in June alone, really showing us why he deserved the MOTM nominee.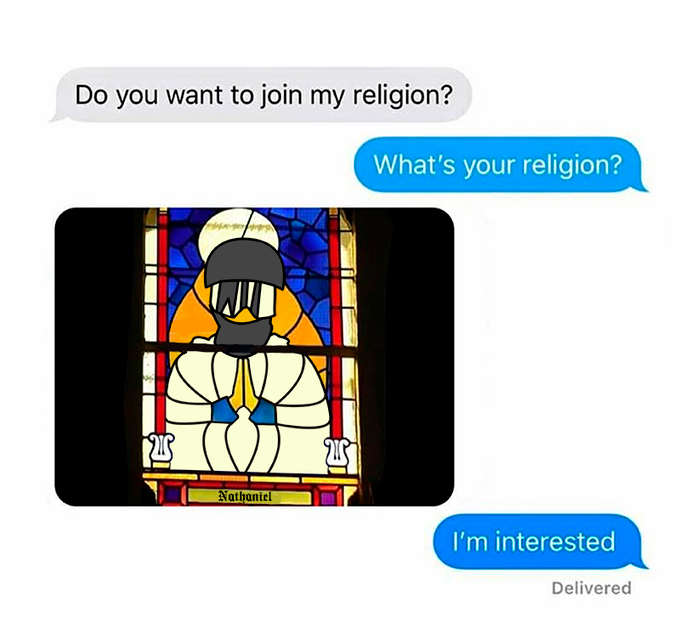 I'd join that.
I reached out to Nate on his IG to see why he's so hyped on Newschoolers and how he's handling the new found star status.
"I'm so stoked to be a part of NS. I have been following you guys for over a year now. There are so many people I look up to that are a part of the NS community. Everyone is so talented and inspire me to be the best skier I can be. It's my first go to of the day.
Being recognized by NS was one of the greatest things to happen to me. After joining NS I gained so many new followers and a wider audience. I look forward to posting more awesome videos and pics for years to come."
Like many of you, I look forward to see what Nate has in store for us come next winter! Congrats again on the MOTM nomination and keep the stoke alive.